What is this "passwordless" thing? Are passwords a problem? Come learn from Microsoft why it matters, getting there, and about the future!
About this event
"Sorry but your password must contain an uppercase letter, a number, a haiku, an emoji, and the blood of a unicorn."
"IT: Don't put your password on a sticky note... Also IT: Your password needs to be 23 characters long."
It's no wonder many people just use one password for everything, or at best have some base password and put a couple numbers at the end... I'm looking at you "Summer#2021"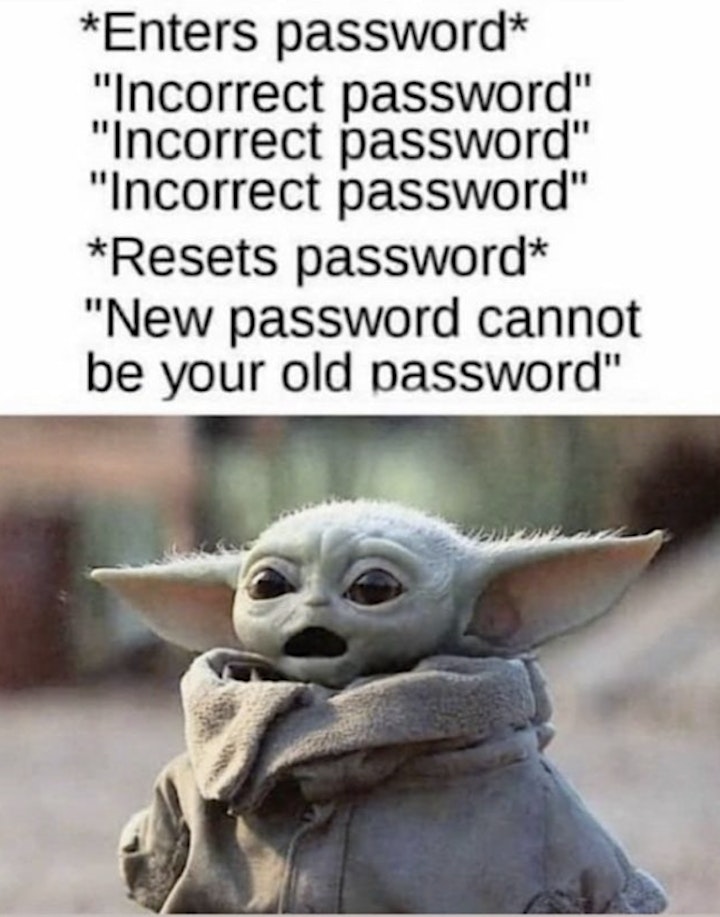 Friday, August 27th, 3:00 PM - 5:30 PM (MDT)
Going Passwordless!
Nobody likes passwords. So why do we use them? That's a *GREAT* question, and well, Microsoft has an answer for it. Come join the Microsoft Identity product group to learn why it matters, getting there, and more about the future!
Important! The end of this session will contain Microsoft's roadmap and WILL NOT BE RECORDED. So, you must be "present to win" on this excellent bit of information!!
Special thanks to our 2021 Sponsors!
Let us handle the tedious work of packaging, testing, deploying, and troubleshooting application updates in your ConfigMgr or Intune environment. Easily extend Microsoft Endpoint Manager to deploy and update over third-party applications within your enterprise.
Save time, money, and stay secure by automating the publishing of third-party updates to your environment. Setup only takes minutes. All subscriptions include free in-house support and setup calls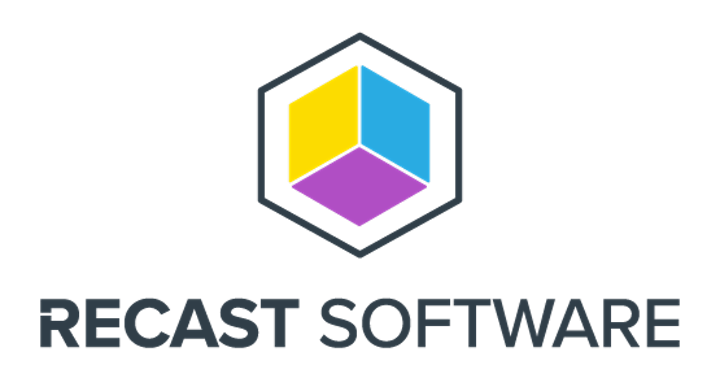 Recast Software creates tools used by hundreds of thousands of enterprise organizations worldwide, impacting millions of devices and (more importantly) the people who use them. Our mission is to be an integral part of how IT teams create highly secure and compliant environments, capable of handling technological change. We do this by integrating with existing IT infrastructure to provide deeper, more actionable insights, improved productivity, and powerful, scalable automation.
Organizer of MEMUG August 2021 - Going Passwordless!
The Microsoft Enterprise Management User Group (MEMUG) covers technologies such as the System Center suite, Microsoft Desktop Optimization Pack (MDOP), Enterprise Mobility and Security (EM+S), and third-party technologies that extend capabilities for managing systems in the business world. We meet on the 4th Friday of every month from 3-5 PM at the Microsoft Denver Office near Belleview & I-25. There is a speaker covering relevant and interesting topics in the Microsoft management software stack as well as there being a time for open discussion among everyone, pizza, and prizes.
We are a community driven user group and we welcome presentations from all our members.