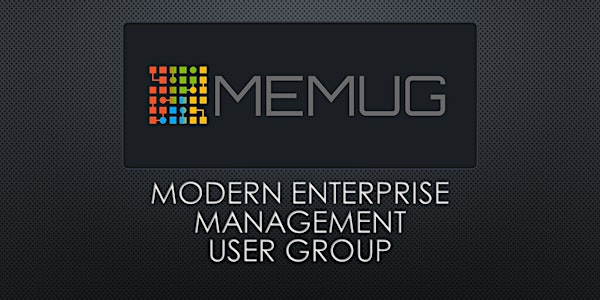 MEMUG April 2022 - Show and Tell + Roundtable
Come join us for a show and tell - speakers will have 5-10 minutes to show something and we'll have a raffle for speakers at the end.
About this event
Remember back in the day when you got to show off a new cool toy you got to all your classmates? Who says we can't do that as adults?
Join us for show and tell time! Register here to present, or just show up to see what cool stuff everyone is doing. Speakers will be entered in a raffle for one of four $25 gift cards.
After the presentations we'll have a round table discussion for everyone.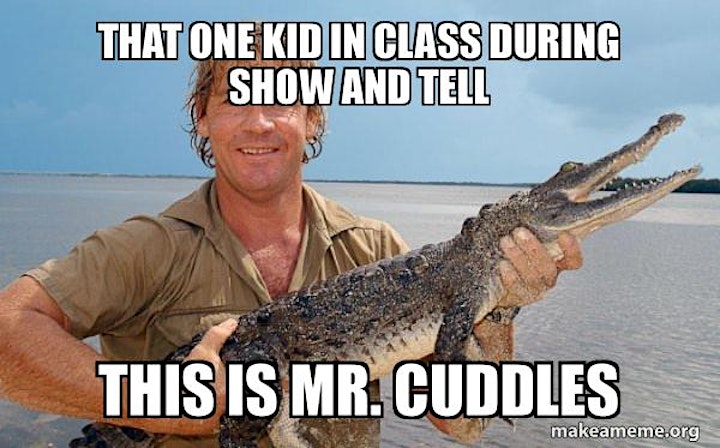 Friday, April 22nd, 2022 | 3:00 PM - 5:00 PM (MDT)
Part 1: Show and Tell Time!
Part 2: Social hour with any remaining time!
Special thanks to our 2022 Sponsors!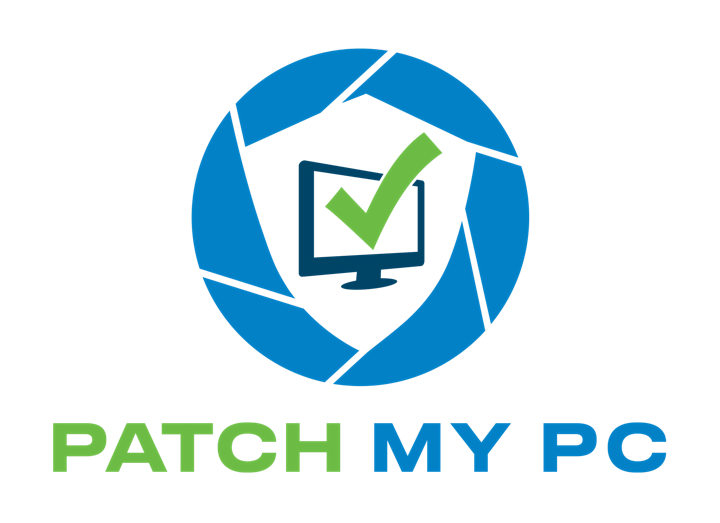 Let us handle the tedious work of packaging, testing, deploying, and troubleshooting application updates in your ConfigMgr or Intune environment. Easily extend Microsoft Endpoint Manager to deploy and update over third-party applications within your enterprise.
Save time, money, and stay secure by automating the publishing of third-party updates to your environment. Setup only takes minutes. All subscriptions include free in-house support and setup calls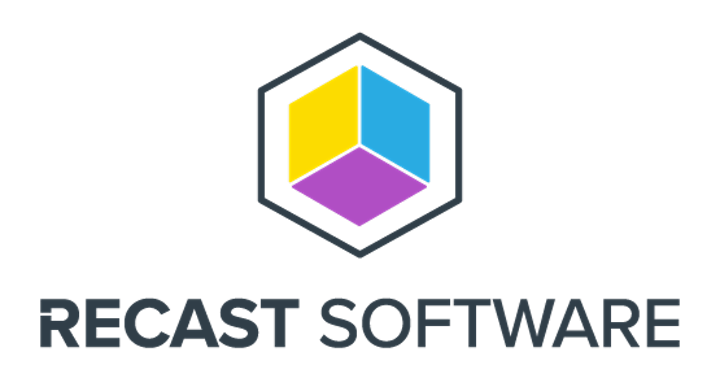 Recast Software offers enhanced control of enterprise endpoints and scalable IT automation. Our software is trusted by tens of thousands of organizations worldwide, elevating the digital employee experience impacting over 60 million devices. Our mission is to simplify the work of IT teams and enable them to create highly secure and compliant environments. Our software does this by seamlessly integrating with existing IT infrastructure to surface critical intelligence, increase first-call resolution, reveal vulnerabilities, quickly remediate issues, ensure compliance, enhance security, and maintain clear visibility across all devices.