Description
Replenish Kombucha presents Memphis Veg Fest with venue sponsors City Silo, Zaka Bowl, and Whole Foods! This is guaranteed the Fresh Food Event of the Year. On Saturday, April 22, 2017, the festival will be filled with people enjoying vegan and vegetarian foods, demonstrations, and speakers. The day promises to be fun for all.
Yoga with Sumits Yoga Memphis begins at 10 am. Bring a yoga mat or large towel.
REGISTER FOR FREE ADMISSION.
Support "ELIMINATING NUTRITIONAL DISPARITY IN MEMPHIS" and buy a Memphis Veg-Fest T-Shirt to commemorate this exciting time.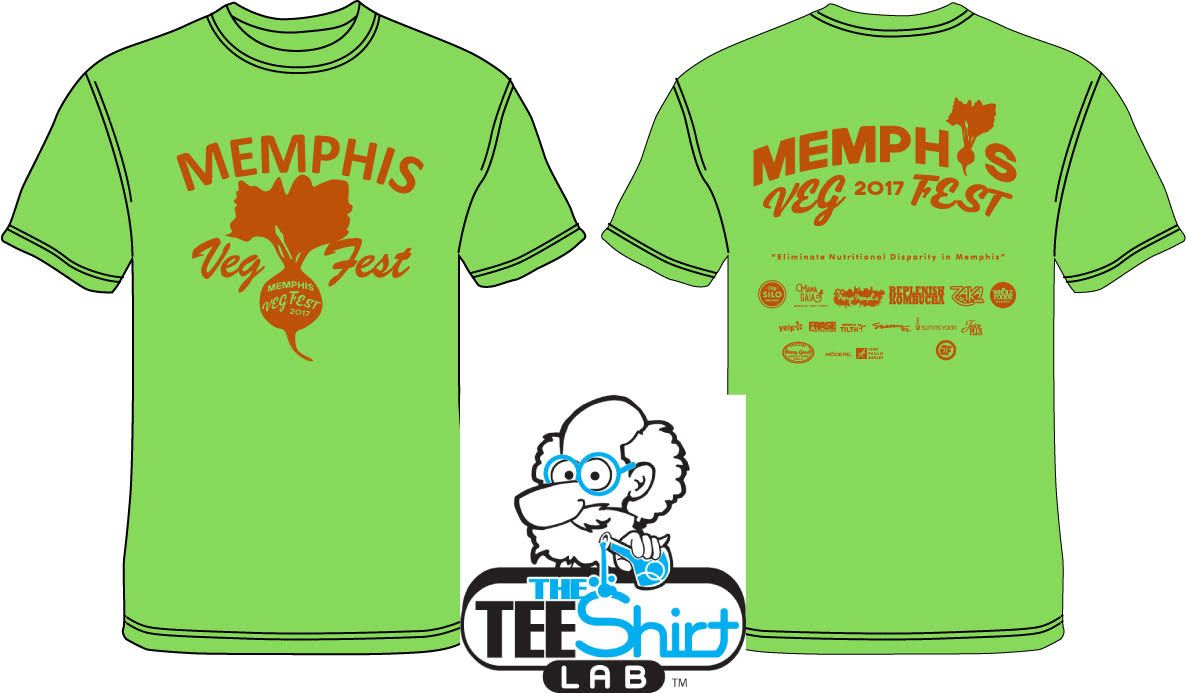 Whether you are vegan, vegetarian, just want to feel better about what you eat, Memphis Veg Fest is the place to be. Experience the best vegetarian and vegan food in Memphis.