Description
To Err Is Human: A Patient Safety Documentary is an upcoming feature documentary, directed by Mike Eisenberg, the son of patient safety pioneer and Memphis native Dr. John M. Eisenberg.
Medical mistakes lead to as many as 440,000 preventable deaths every year, making it the #3 leading cause of death in the United States. This is a documentary about the silent epidemic of preventable harm in medicine and the people working behind the scenes to fix it. The movie features dozens of leaders in health care and policy, as well as a compelling story of one family's journey from victim to empowered patient advocate.

The documentary will be released in late 2018, but this event, sponsored by Memphis Business Group on Health, the Memphis Medical District Collaborative, and the Southern College of Optometry is an exclusive opportunity for the Memphis community to view the documentary well in advance of its public release. After the film, there will be a panel discussion about the film and its topics related to patient safety.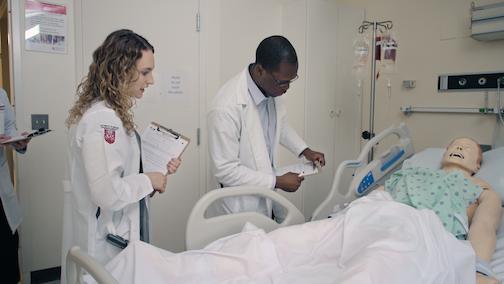 ---
REGISTRATION will open at 4:00pm

WELCOME by Lewis Reich, President of SCO + Mike Eisenberg, Director of To Err Is Human

THE FILM will begin promptly at 4:30pm and will run 78 minutes in length

PANEL DISCUSSION will follow the film and begin at 6:10pm.
PANELISTS: TBA from Baptist Memorial Health Care, Methodist Le Bonheur Healthcare, Saint Francis Healthcare, and Regional One
---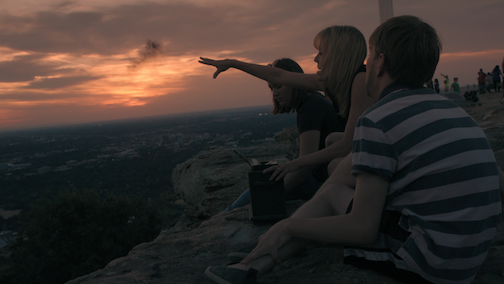 Seating is limited, so please register/RSVP as soon as possible. You may reserve as many tickets as you like. Please add the names of your guests if reserving more than one seat.

We look forward to seeing you at the screening event!