Join us for this virtual panel presentation to learn more about Memory Sunday!
About this event
Expanding dementia awareness in Black/African American faith communities
Join our Townhall to learn:
Memory Sunday's origins
How you can participate
Ways to inform your community about Alzheimer's disease
Who should attend:
People living with Alzheimers or related demantias & their Caregivers.
Faith community members
Research and Healthcare professionals
Community organizers and advocates
Memory Sunday is an event held annually on the second Sunday in June. The purpose of Memory Sunday is to raise awareness about memory loss, Alzheimer's disease and related dementia, in the African American/Black community.
As part of Memory Sunday, faith communities incorporate education about the prevalence of Alzheimer's disease in the African American/Black population into religious services and related programs. This includes discussion about ways to reduce the risk of developing Alzheimer's, support available for caregivers of those with the disease, as well as raising awareness about the importance of research and participation in research studies.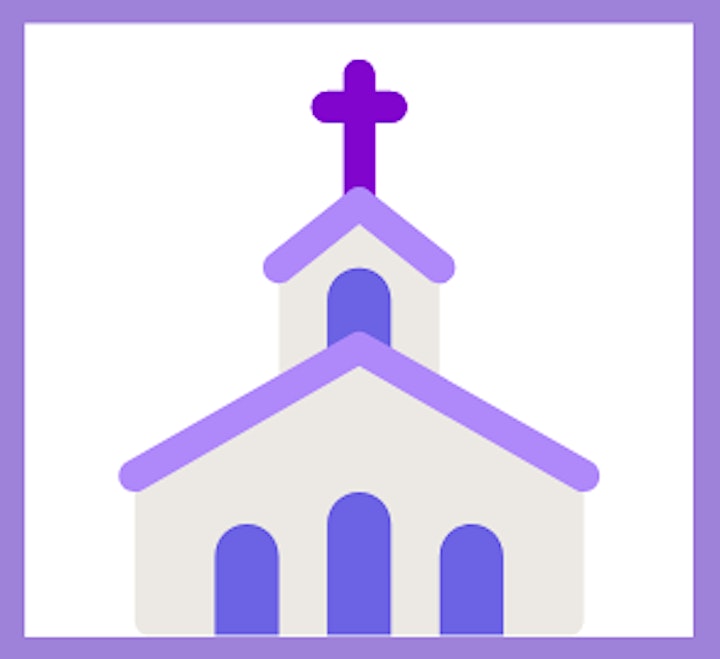 Memory Sunday New England 2021