Memory Keepers Community Conversation - Virtual Registration
Sales Have Ended
Registrations are closed
You can still register to attend this event virtually! Click this link to learn more: https://www.sendcdc.org/memorykeepers
Sales Have Ended
Registrations are closed
You can still register to attend this event virtually! Click this link to learn more: https://www.sendcdc.org/memorykeepers
Memory Keepers brings a diverse group of neigbhors together to share their perspectives on how their communities have and are changing.
About this event
Memory Keepers is a bilingual exhibit and community conversation to record, elevate, and archive the histories of memory keepers who have lived, worked, and played in Twin Aire Neighborhood Coalition Neighborhoods (TANC) for generations.
Los Guardianes de Memorias es una exhibición y charla comunitaria bilingüe para grabar, elevar, y archivar las historias de gente que mantienen las memorias de nuestros vecindarios. Esas personas tienen experiencias y recuerdos vividos, que han trabajado o recreado en los vecindarios de Twin Aire Neighborhood Coaltion (TANC), por generaciones.
Memory Keepers features a gallery located in Twin Aire featuring portraits and recorded interviews of community "memory keepers" from the TANC Neighborhoods. Portraits were painted and interviews conducted by artist Kaila Austin. These small and often overlooked neighborhoods are filled with people of diverse backgrounds – Black, Hispanic/Latinx, White, old, young, immigrant – and all have stories to tell about the changes in neighborhood through the years.
Los Guardianes de Memorias tiene una galería ubicada en Twin Aire que presentará retratos pintados y grabaciones de entrevistas de gente quien van coleccionando las memorias de los vecindarios del TANC. Los retratos son pintados por Kaila Austin y ella hizo las entrevistas también. Los vecindarios incluido en este proyecto son pequeños y muchas veces ignorados. Son también vecindarios con una diversidad de personas – hay Afroamericanos, Hispanos/Latinos, Blancos, ancianos, jóvenes, e inmigrantes – y todos tienen cuentos para contar de los cambios en sus vecindarios a través de los años.
Experience these stories through the exhibit at 201 Studios, online archive including portraits, recordings, and artifacts located on the TANC page of the SEND website, and/or a virtual community conversation with featured memory keepers and artist Kaila Austin on Nov. 6 from 4:30-5:30pm.
Vea y escucha estas historias a través de la exhibición en 201 Studios, un archivo que incluye los retratos pintados, grabaciones, y artefactos en la pagina del web de TANC, o una charla comunitaria y virtual con las personas de los retratos e entrevistas y la artista Kaila Austin el 6 de noviembre entre las 4:30-5:30pm.
A partnership between Southeast Neighborhood Development, 201 Studios, and Twin Aire Neighborhood Coalition (TANC).
Una colaboración entre Southeast Neighborhood Development, 201 Studios, y Twin Aire Neighborhood Coalition (TANC).
Please note the following:
Questions? Contact 317-634-5079 or emily@sendcdc.org
¿Preguntas? Contacta a 317-634-5079 or emily@sendcdc.org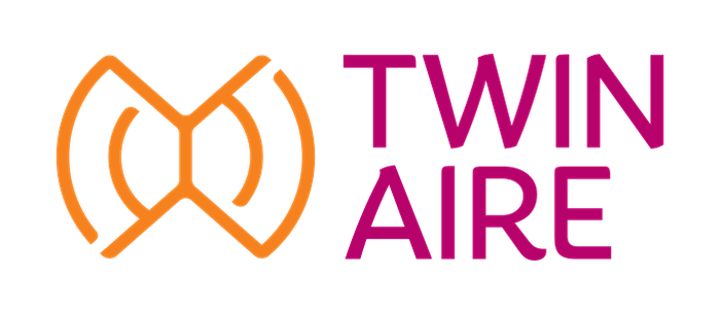 Organizer of Memory Keepers Community Conversation - Virtual Registration
Southeast Neighborhood Development, Inc. (SEND) is a non-profit community development corporation created by neighbors to revitalize the near southeast side of Indianapolis and to enhance the quality of life for its diverse spectrum of residents. Since 1991, we've invested more than $35 million in development projects in our community while improving housing, attracting business and investment, fostering education, sponsoring unique events, and helping spread the word about all the good things going on in our neighborhood.