About this Event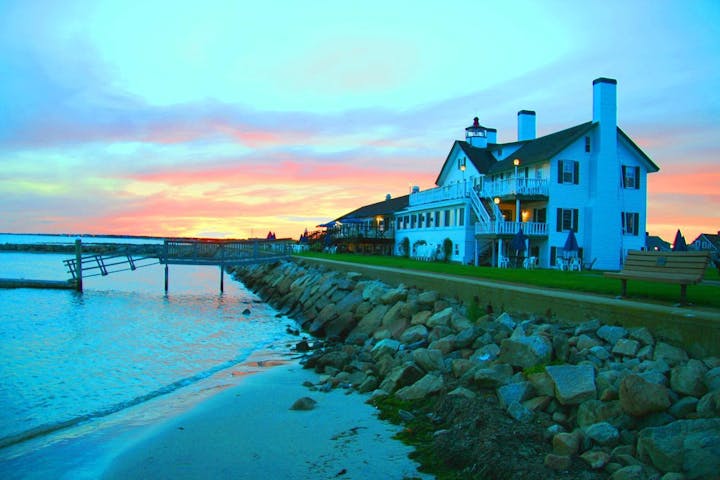 This FREE summer ice cream social will feature expert speakers, including Harvard Professor Dr. Rentz and Cape Cod neurologist Dr. Horrigan. Cape residents will also speak about Alzheimer's and dementia research. Come and get your questions answered!
Our speakers include:
-DORENE RENTZ, PsyD: Professor of Neurology at Harvard Medical School with dual appointments in the Departments of Neurology at Brigham and Women's Hospital and Massachusetts General Hospital. Dorene serves as the Co-Director of the Center for Alzheimer Research and Treatment; the Director of Neuropsychology of the Massachusetts Alzheimer's Disease Research Center (MADRC).
-SEAN HORRIGAN, DO: a general neurologist and a consulting physician for Cape Cod Hospital. He has a particular interest in dementia, neuromuscular diseases, epilepsy, and movement disorders. Dr. Horrigan's practice focuses on improving the quality of life for patients and their families living with neurological disease.
-MOLLY PERDUE MA, MS, PhD : Co-founder and Executive Director of the Alzheimer's Family Support Center on Cape Cod. 
-GREG O'BRIEN: is an award-winning journalist, board member of UsAgainstAlzheimer's, advisor to the Cure Alzheimer's Fund of Boston, and served on the national Alzheimer's Association Early Onset Advisory Group in Chicago.
-PATTY BARBATO: Cape Cod resident, research ambassador, and an advocate for patients and families.
-Tara Hart, NP: Is an FNP with an MS in Nursing from Simmons School of Health Sciences in Boston, MA. She received her BA from Colorado College in Advanced Biology and Pre-Medicine. She is particularly interested in memory disorders, migraine headache, peripheral nerve disease, and movement disorders. She specializes in a holistic, personalized approach to achieve the best quality of life for patients and their caregivers.