Description
Join our group for Cherry Blossom Festival, picnic, and walking tour. You will need to bring your own food & beverages. We will enjoy a tour of the following Tidal Basin Monuments.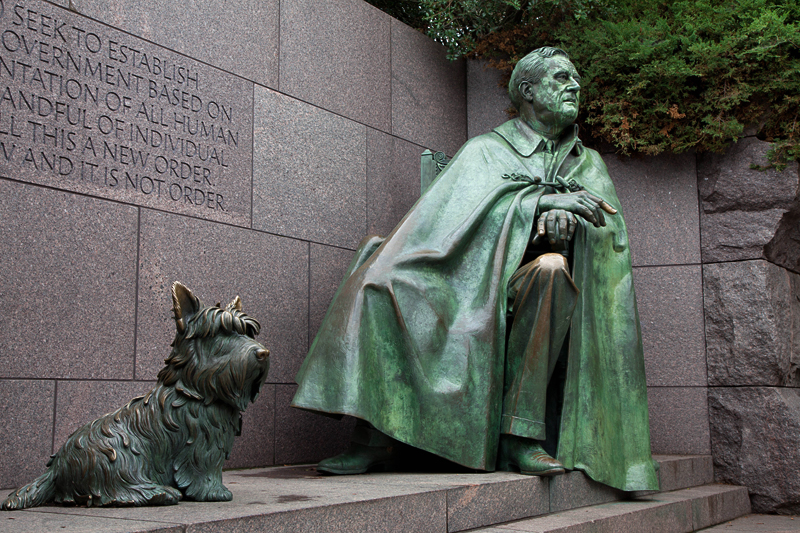 • Martin Luther King, Jr. National Memorial
• Franklin D. Roosevelt Memorial
• Lincoln Memorial
• Jefferson Memorial
Walking Tour Itinerary
12:00 Group meets at Corner of Independence and West Basin Drive SW
12:15 Find a spot for lunch! (Bring your Bag)
12:30 Begin our tour at Martin Luther King Jr. National Memorial
1:00 Tour Franklin D. Roosevelt Memorial
1:30 Head over to Jefferson Memorial
2:00 Head over to Lincoln Memorial
This itinerary list is just a suggestion. If you feel that you have walked to far, and need to sit down and rest or call it a day, please do so.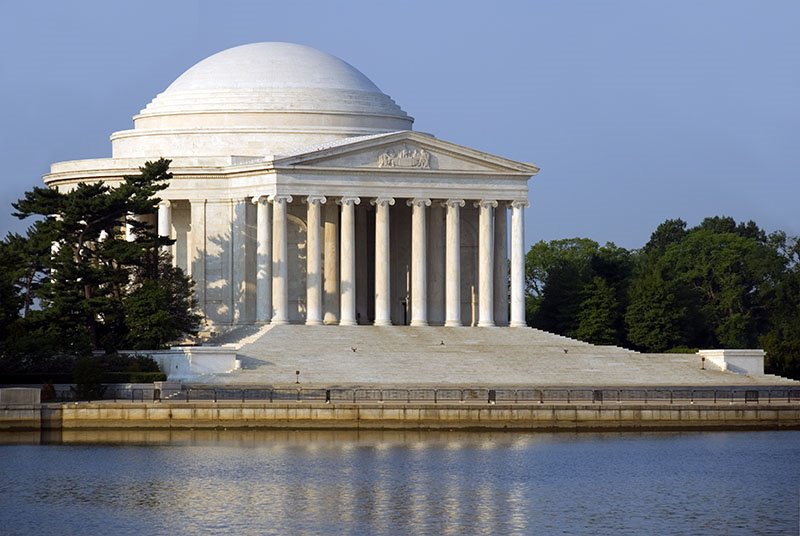 About the Tour The Martin Luther King, Jr. National Memorial in Washington, DC honors Dr. King's national and international contributions and vision for all to enjoy a life of freedom, opportunity, and justice. Congress passed a Joint Resolution in 1996 authorizing the construction of the Memorial and a foundation was created to "Build the Dream", raising the estimated $120 million required for the project. One of the most prestigious sites remaining on the National Mall was selected for the memorial for Martin Luther King, Jr., adjacent to the Franklin D. Roosevelt Memorial, between the Lincoln and Jefferson Memorials. It is the first major memorial along the National Mall to be dedicated to an African-American, and to a non-president. The Martin Luther King Jr. Memorial opened to the public on August 22, 2011. Getting There The Closest Metro Station is the Smithsonian Metro Station. However the station is far from the meetup spot. There is a Free Circular that runs the loop around the mall. Here is a link to the website. http://www.dccirculator.com/
Date and Time
Location
1964 Independence Ave SW
Group Meets 20024Corner of Independence and West Basin Drive
Washington, DC 20024