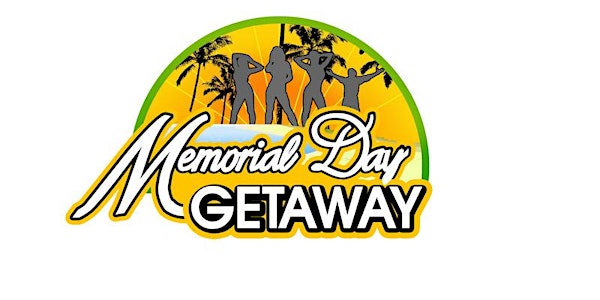 Memorial Day Getaway 2023 - Party Passes - May 25 - 30, 2023
The Most Complete Getaway Experience In The Caribbean
When and where
Location
Lifestyle Holidays Vacation Resort 1 Cofresi Beach Puerto Plata, Puerto Plata Province 57000 Dominican Republic
About this event

DESCRIPTION
TERMS AND CONDITIONS
If you have booked your getaway with the "Memorial Day Getaway" (memorialdaygetaway.com, NextLevel Vacations), then you DO NOT NEED TO PURCHASE THE ALL ACCESS PARTY PASS. Your Party Pass is already included!
If you have chosen an alternate method of booking your vacation other than the "Memorial Day Getaway" (Memorialdaygetaway.com, NextLevel Vacations), you will need to purchase the party pass to access the events.
All Sales are final.
All Memorial Day Getaway Party Pass Purchases are non-refundable and have no cash value if unused or partially used.
A photo ID and matching credit card used will be required to pick up your party package documents.
Your signature will be required when picking up all party passes further acknowledging your agreement to all purchase terms and conditions.
All events will require an event pass to enter.
All party passes sold in the Dominican Republic will be at $400 per pass.
Memorial Day Getaway Events will take place in venues on and off of the Lifestyle Holidays Vacation Club Property.
You must be a guest staying at the Lifestyle Holidays Vacation Club to access events held on the resort property.
If you are not a guest staying at the Lifestyle Holidays Vacation Club you will be subject to limited access with the purchase of a Day Pass from the resort.
All guests are responsible for any food and or beverages ordered at all "off resort" events. All-Inclusive is only available on the Lifestyle Holidays Vacation Resort properties.
The Memorial Day Getaway is not responsible for any event being delayed or rescheduled due to weather, any acts of God or conflicts with other activities you choose to participate in.
All excursions listed as group activities are not included in the party package and are sold separately.
All events are subject to change.