Description
We bringing the #memorialday festivals back to Brooklyn!!
If you missed the first show you don't want to miss this!
Come out for happy hour drink specials, comedy, & fun.
Featuring the Comedy Styles of
Onika McLean @Divaofcomedy
Tino Romero @TinoRomero
Prince Kurt Russell
Sandy Ciriello from #CashOnlyPodcast @SandyCiriello
& your host Kim-Alexis @Klubkimmy
Cover:$15
Time: 5-10
Ordering Tickets online using #eventbrite ? Use my code "klubkimmy" @ checkout for money off!
https://www.eventbrite.com/e/memorial-day-comedy-show-tickets-58882241369
Location: Amarachi @AmarachiBk
189 Bridge Street
Brooklyn NY
I'm Also DOING A GIVEAWAY Only Online Tickets will be entered in the giveaway!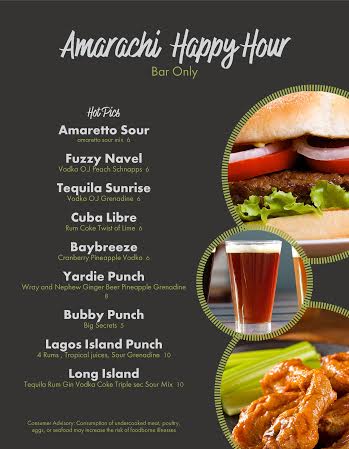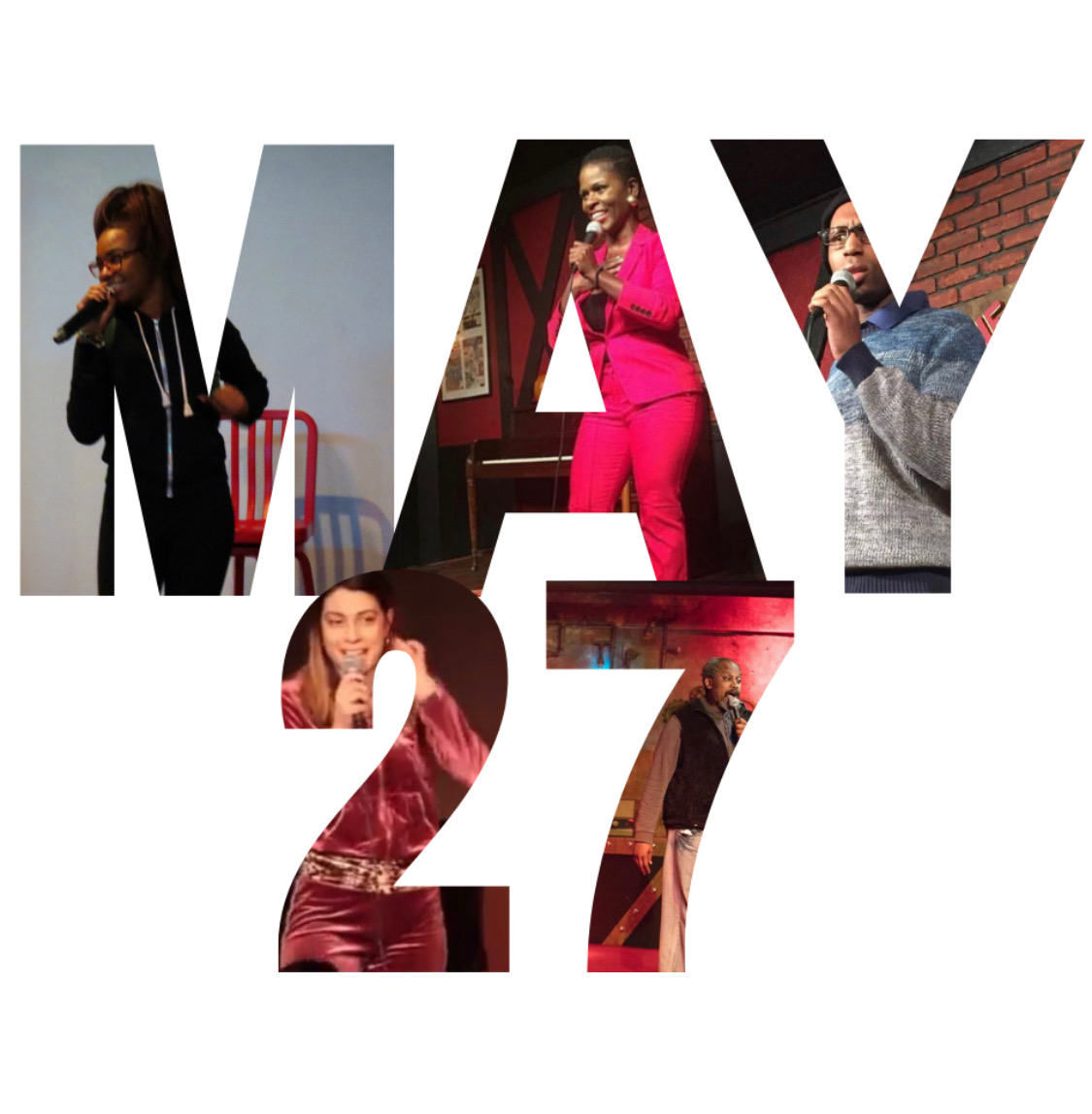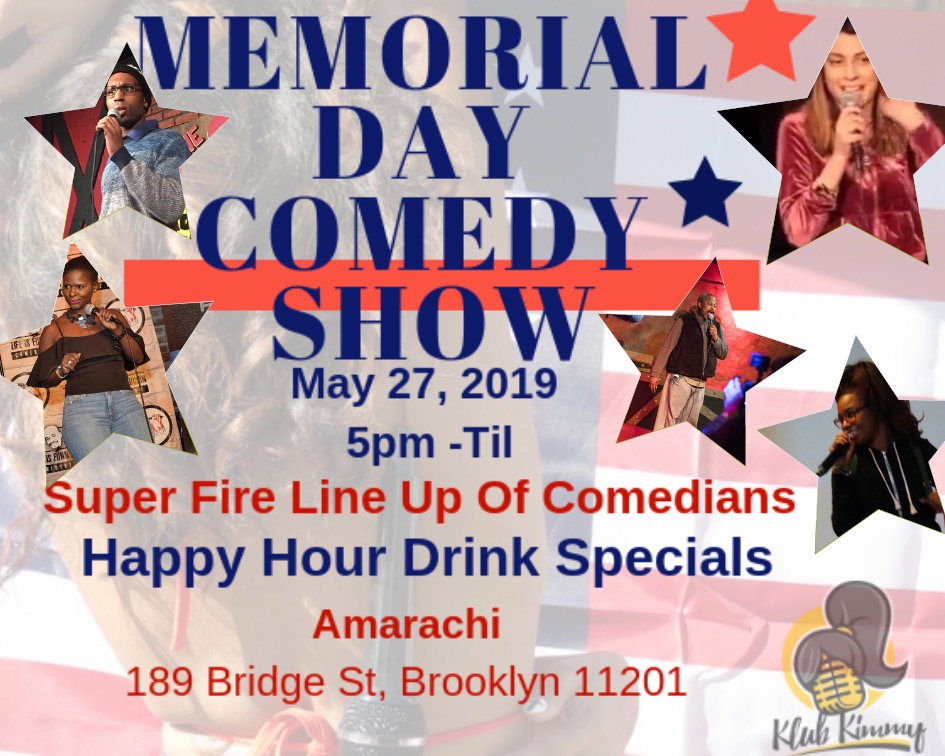 #MemorialDay