Description
What better way to take advantage of the sunny weather on Memorial Day and endless green scenery of Golden Gate Park in the summertime than to grill. Thousands of people come to the park every year to cook hamburgers and hot dogs, and enjoy heaping servings of potato salad and coleslaw.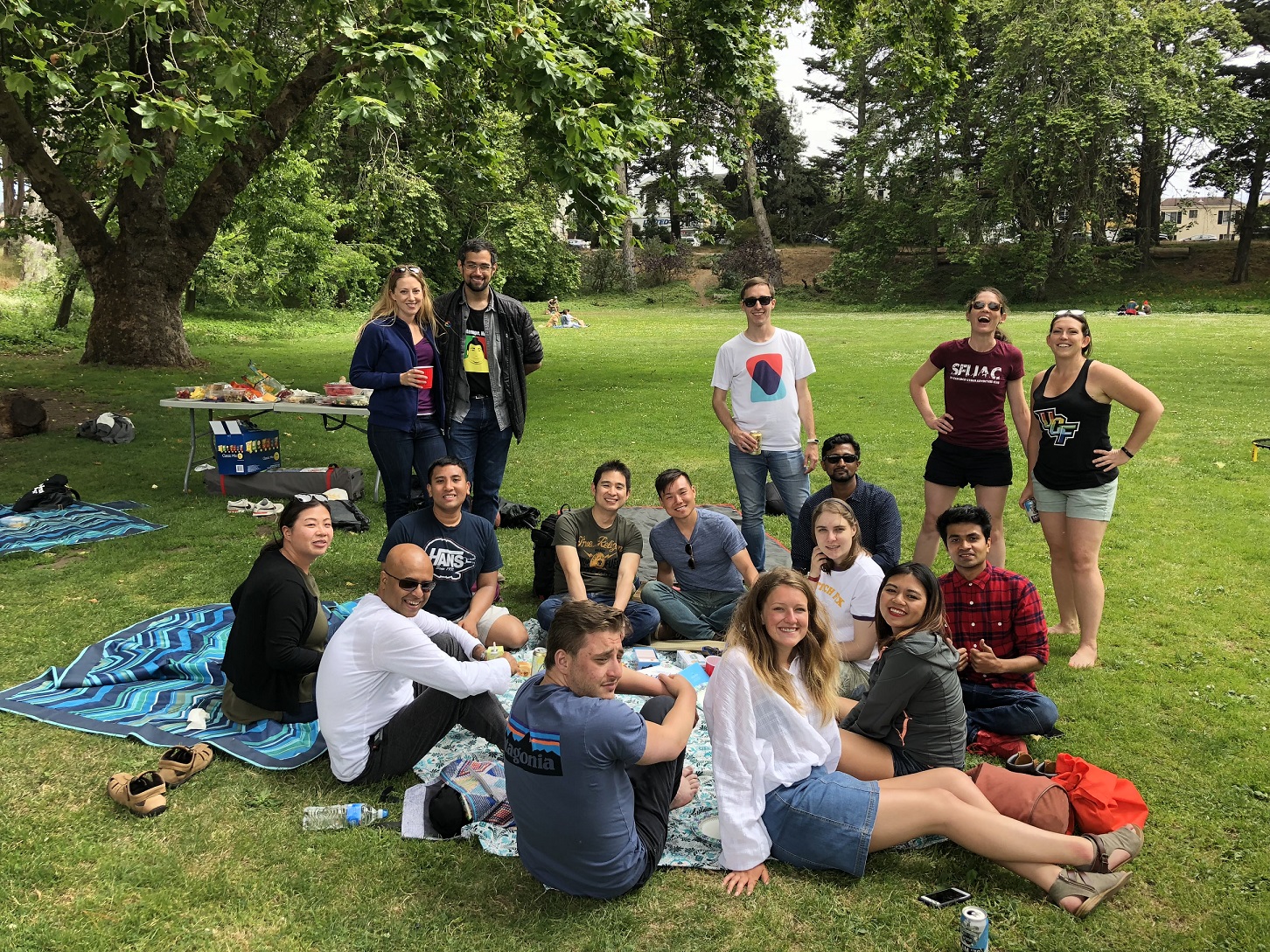 To see more awesome Urban Adventure Club events, please visit us at: https://urbanadventureclub.com/Events
This is a little hidden gem of a picnic area that's secluded but big enough for all our fun and games.
Included with your registration price is food, snacks, desserts, and drinks for the day! We will be making burgers, hot dogs, sausages, ribs, veggies, and other goodies on the grill. There will be chips, salsa, guac, cheeses, cookies, and ice pops to snack on. And of course there will be plenty of beer and wine for the day.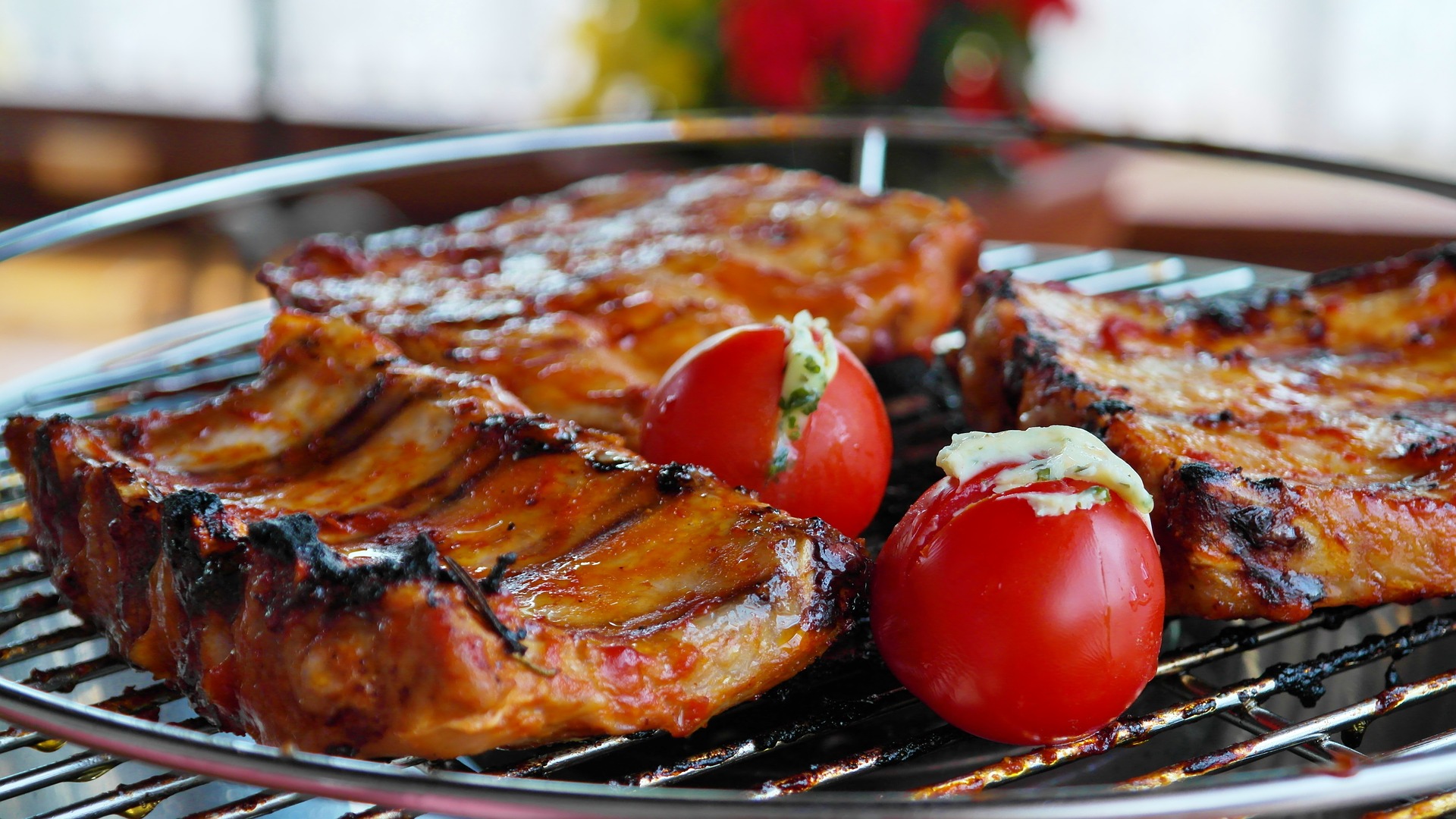 In addition to the BBQ will be games. We will play Corn Hole, Spikeball, Kan Jam, frisbee, football, soccer, and lots of card games like Twister, Codenames, Exploding Kittens, and more!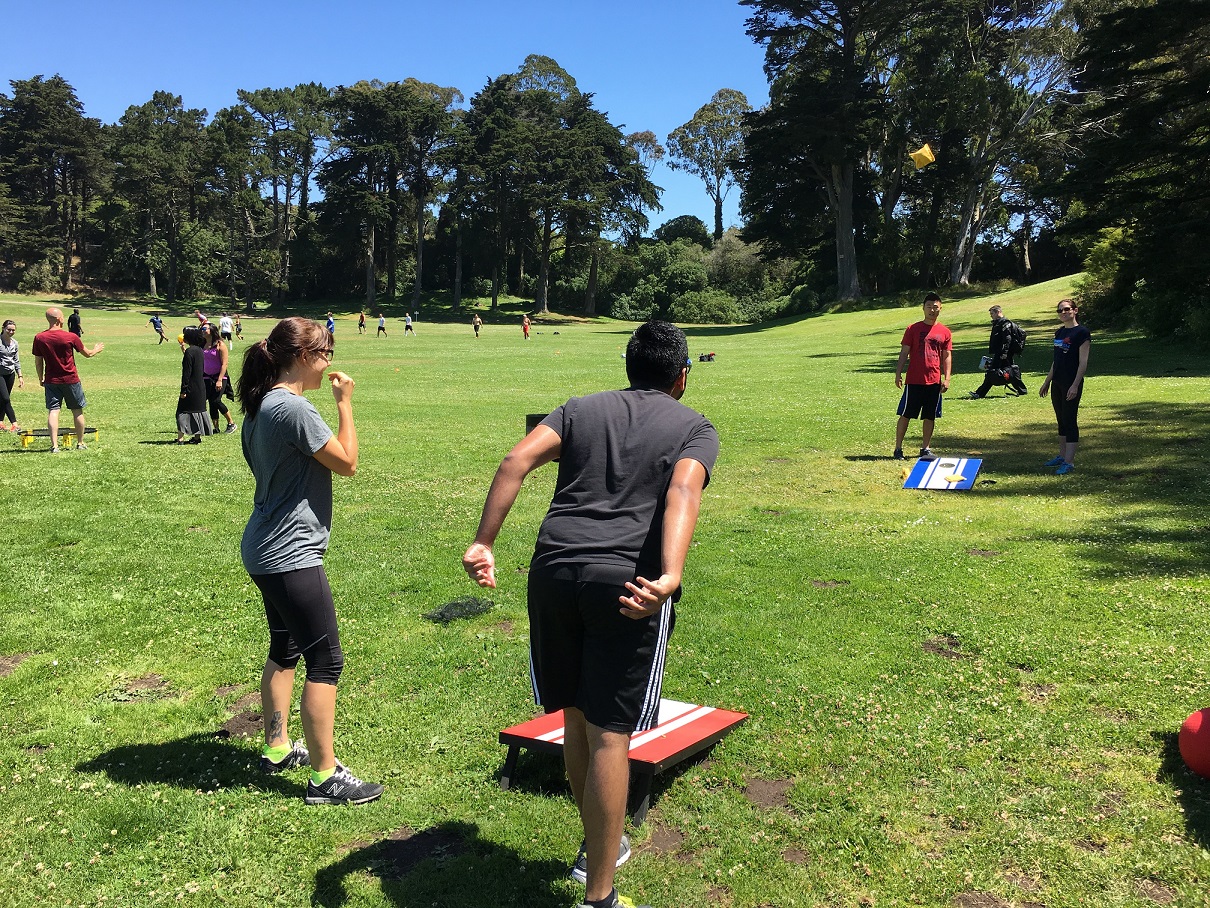 Let's enjoy a Sunday BBQ in beautiful Golden Gate Park.
The Plan
11:00 AM: Meet in Stow Lake Boathouse for intros
11:15 AM: Start setting up our picnic area
12:00 PM: Fire up the grills and start cooking! Eat, drink, play, & have fun!
2:00 PM: A game of bocce, corn hole, or Spikeball
4:00 PM: Pack up and continue the fun somewhere else
What to Bring
We will have food, snacks, and drinks ready for you. But if you have a favorite snack or drink feel free to bring it to share!
Bring blankets, chairs, sunblock, sunglasses, games, friends, and whatever else will add to the fun for the day.
Image Credit: Stow Lake Boathouse https://stowlakeboathouse.com/galleries/stow-lake-boathouse/