Memoirs of a WWII Pilot

Multiple Dates
Event Details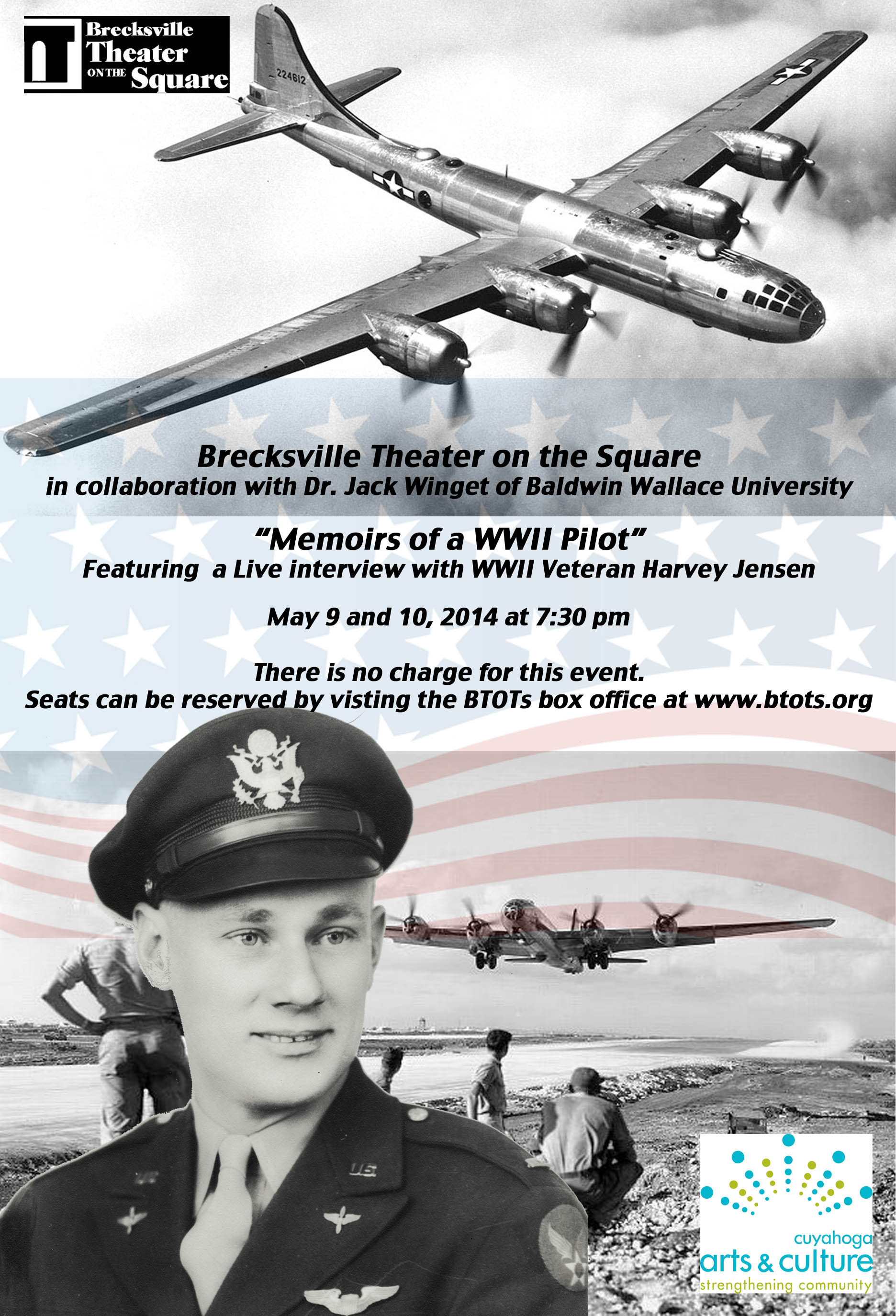 Memoirs of a WWII Pilot-Harvey Jensen
 Produced by Dr. Jack Winget, Professor at Baldwin Wallace University
  Tom Brokaw honored the heroes of WWII when he wrote his book, "The Greatest Generation", published in 1998.  He stated, "it is, I believe, the greatest generation any society has ever produced." He argued that these men and women fought not for fame and recognition, but because it was the "right thing to do."
 Lt. Harvey Jensen was a decorated WWII B-29 Bomber Pilot from 1942-45. He flew 35 missions and logged over 500 combat hours while based on Tinian Island in the Pacific. Join us for a first hand account of his experiences followed by a talk back discussion as he recounts personal details not written in history books.
Where: Brecksville Theater on the Square 
When: Friday and Saturday, May 9-10, 2014 at 7:30pm
 Admission is free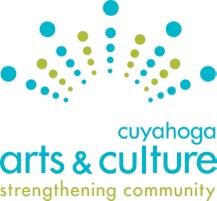 We thank the citizens of Cuyahoga County and are proud to be supported by Cuyahoga Arts & Culture.
 Brecksville Theater on the Square is a 501(c)(3) non-profit organization under the Internal Revenue Service guidelines, and is an equal opportunity employer.

Organizer
Brecksville Theater on the Square 440-526-6436
Brecksville Theater on the Square (BTOTS) is a not-for-profit corporation in the Brecksville, Ohio. 
BTOTS, founded by Jeannette Winter in 1975, is focused on promoting the arts by;
>  providing education and entertainment opportunities through the dynamics of the performing arts (including producing plays, conducting classes, arranging for special presentations and workshops, and participating in community outreach projects).
>  staging theatrical productions in the local community and to bring creative dramatics to the area through a variety of educational programs and participation in theatrical productions.
>  enhancing the cultural level of the community by staging affordable dramatic and musical theater productions for general audiences in a convenient setting.
>  conducting activities for the purpose of raising funds to support the foregoing activities.

Brecksville Theater on the Square is proud of its history and thanks the City of Brecksville, Mayor Hruby, City Council, and City Services for their unending support of the arts in Brecksville.
BTOTS gratefully acknowledges the citizens of Cuyahoga County for their support through Cuyahoga Arts and Culture.