Description
Come hang out at Memebox HQ for our Friends & Family Factory Sale!
- Super discounted prices!
- Sold out products on our site will be available for sale.
- First come, first serve.
- No limits on purchase!
- Cosrx, Manyo Factory, Secret Key, Scinic, and more~
HOW IT WORKS:
- Every 45 minutes, the first 30-40 attendees in line will be allowed in.
- Each group has 30 minutes to complete their purchase.
- Items will be broken into designated price tiers. A price sheet will be available if items get misplaced.
- New product selection will be added for day 2 :)
- Get a free tote bag with your purchase!*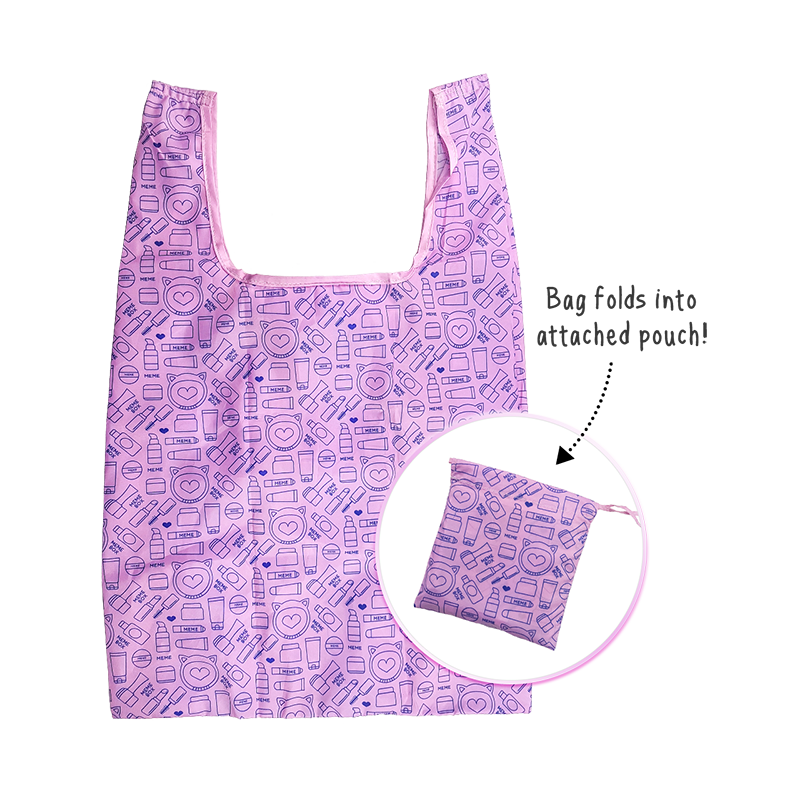 TIPS:
- Come on time or early! We will be letting people in based on their place in line, so be the first!
- Expect some waiting as we will only be letting attendees in at 45-minute intervals.
- You MUST have a ticket to enter. If you are bringing friends, have them grab a ticket as well.
- If you are not planning on attending both days or can't make it, please consider cancelling so others have a chance!
- NO CASH accepted!
HOURS:
Monday April 24th 2017 - 12pm - 2pm & 4pm - 8pm
Tuesday April 25th 2017 - 12pm - 2pm & 4pm - 8pm
CLOSED between 2pm - 4pm
Doors open every 45 minutes starting 12pm and 4pm.
--
Disclaimer: No coupon/promo codes may be used. Memepoints may not be redeemed or earned. Purchases are final sale. No refunds, exchanges, or returns. First come, first serve. Ticket does not guarantee entry. Event may be cancelled if all products for the day sells out. Free tote bag available while supplies last.