Membership - The Summit County Historical Society of Akron, OH
About this Event
The Summit County Historical Society of Akron, OH, was founded on July 12, 1924, by the Cuyahoga-Portage chapter of the DAR. Their purpose was to help prepare a publication for Akron's centennial in 1925. For over 95 years, the Society has been preserving and interpreting history and educating others about it through unique programs, exhibits and activities.
Join us in 2020!
Devil Strip patrons - enter your discount code to get 50% off your membership through March 31st.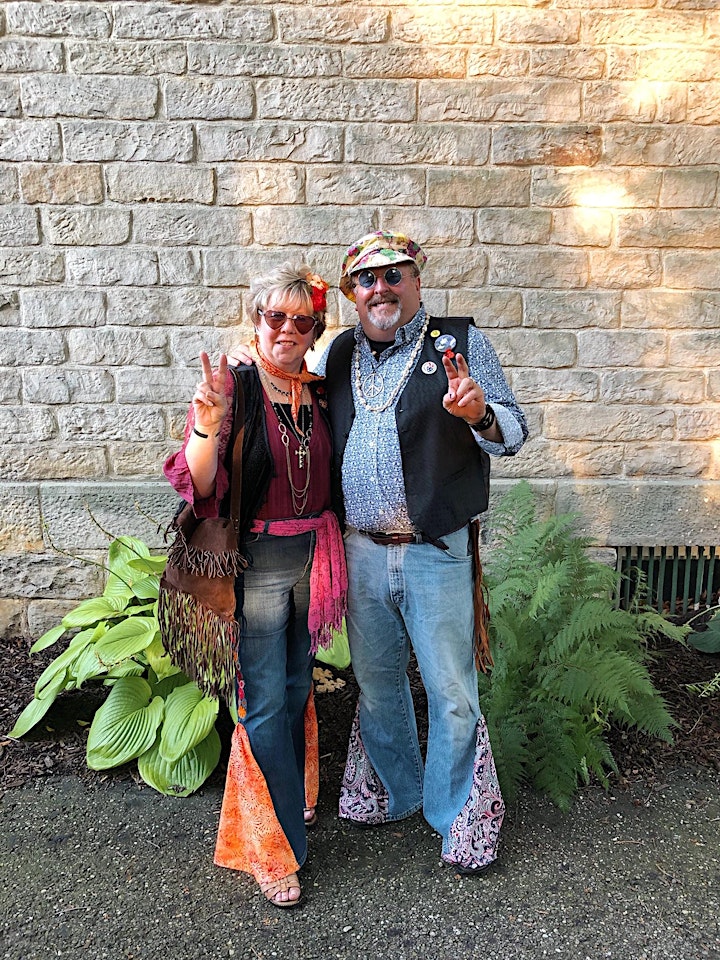 Society volunteers Kim and Chas (also a board director) Schreckenberger were prepared for their shift helping during our 50th Woodstock anniversary event. Check out our 2020 events at SummitHistory.org
Top photo: Kate Raymond and Michelle Crocker shared their VW bus, Daisy, to add to the cool atmosphere for the August 2019 concert.