Women's Council of Realtors Membership Meetup. We want you to learn more about what we do and what we're like.
About this event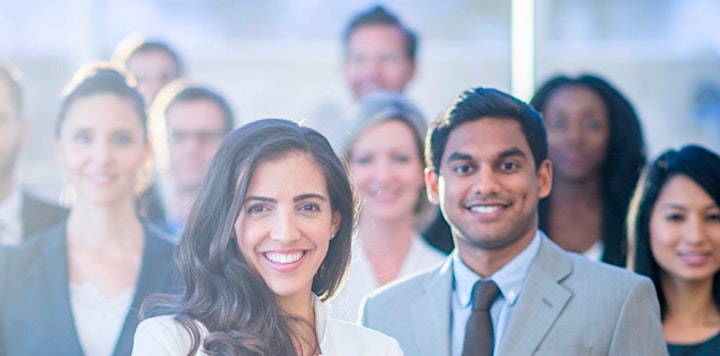 Let's get to know each other! Ask us anything about Woman's Council of Realtors. Learn what Drives us to be Leaders and give back. We'll share our story if you share yours! Connect with so many other individuals with a similar Goal in mind and Build your business.
Please RSVP by 10:30am the day before event to receive a FREE Starbucks gift card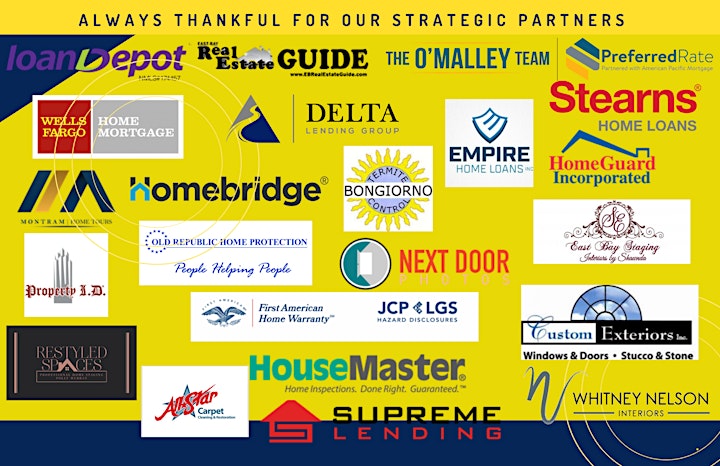 Organizer of Membership Meet Up
The Mission of the Women's Council of Realtors®
We are a network of successful REALTORS®, advancing women as professionals and leaders in business, the industry and the communities we serve.
Our Vision
Through our influence as successful business professionals, women will effect positive change in the profession and in the broader community.