Actions and Detail Panel
Membership - learn to code (part-time / evenings)
Wed, Sep 21, 2016, 7:00 PM – Tue, Dec 13, 2016, 9:00 PM EDT
Description
The Awesome Inc U Membership is our training program for adults who are interested in learning software development. It meets one evening per week, for 2 hours at a time, with joining windows each month. No prior programming experience is required. Our Members come from a variety of backgrounds, including design, healthcare, and finance. Their goals range from learning programming as a hobby, to launching a tech startup, to getting a new job.
For those brand-new to computer programming, the Membership begins with a programming fundamentals track. You'll get a solid foundation in HTML, CSS, JavaScript, and Python. Once you've mastered the basics, our team of coding coaches can help assess your current skill level and find a software project to help build your portfolio. Our friendly coaches (and your peers) are there to help you with questions and insightful tips along the way. Our Members have worked on a breadth of topics, from Ruby on Rails web development to Android mobile development to Data Science with the R language. In addition to 2 in-class hours per week, our coaches are available remotely via Slack online chat.
Membership outcomes:
Learn to code in languages like HTML, JavaScript, Python, and Swift

Get accountability for setting and achieving your programming goals

Meet other adults learning to code

Find out about tech job opportunities
The Awesome Inc U Membership Program costs $179 / month. You can start or cancel at any time, but we recommend making at least a 3-month commitment to make meaningful progress with your skills.
The program begins September 13th and runs every Tuesday from 7-9pm through December 13th. The Fall semester is composed of 3 sessions for a total of 14 weeks. You can sign up for an individual session or sign up for all 3 sessions and receive a discount.
Session Schedule:
Session 1 - September 13th thru October 4th
Session 2 - October 11th thru November 8th
Session 3 - November 15th thru December 13th
Questions? Feel free to contact us at 859-472-4219 or info@awesomeincu.com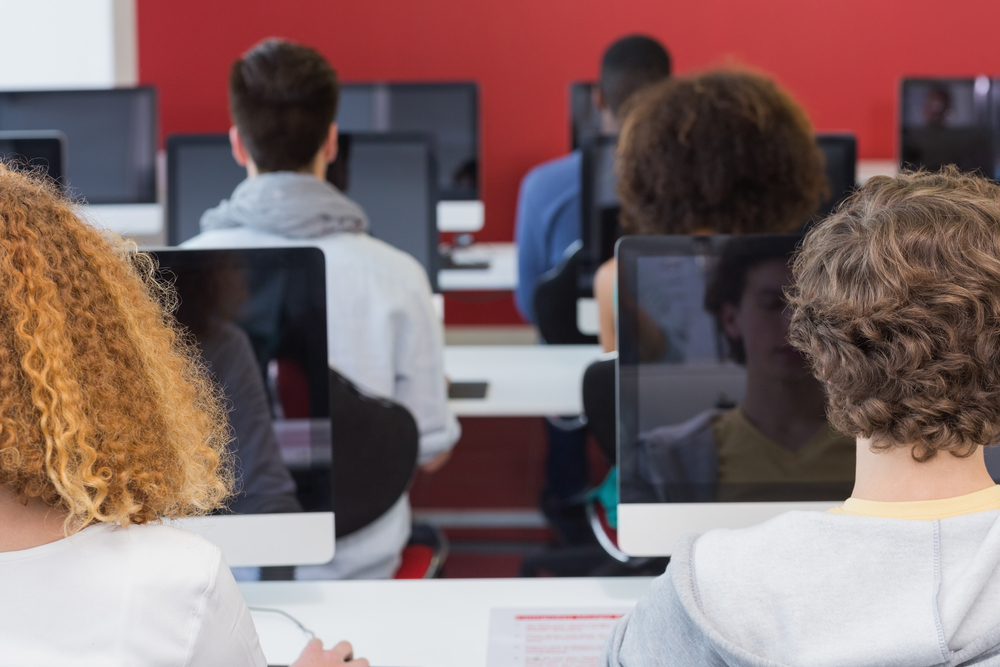 This course is capped at 20 students.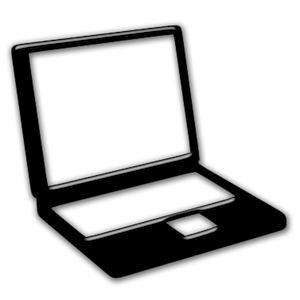 You will need a laptop computer to participate in this course. We offer rentals at $25 / day.

What is Awesome Inc U?
Awesome Inc U exists to help people learn how to create software. If you want to learn to code to build your own website, mobile app, or video game, we can help you get started. It's never too early or too late to learn how to code. You don't have to be a genius, you just need to be determined. Check out what some of our past students have to say: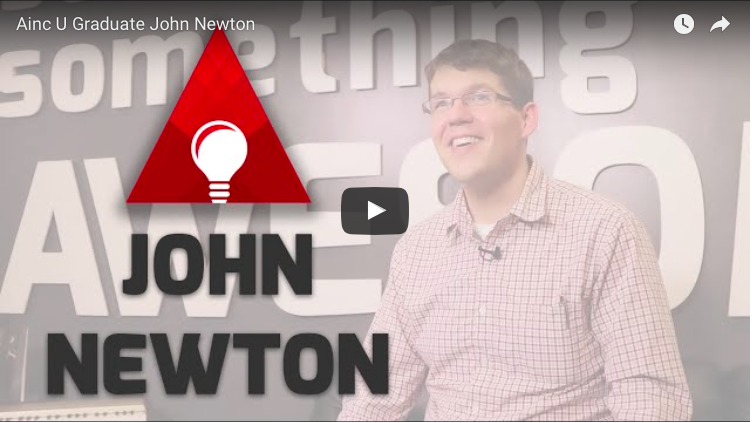 Interested in a career change? Check out our 12-week, full-time Web Developer Bootcamp
FAQs
What are my transport/parking options getting to the event?