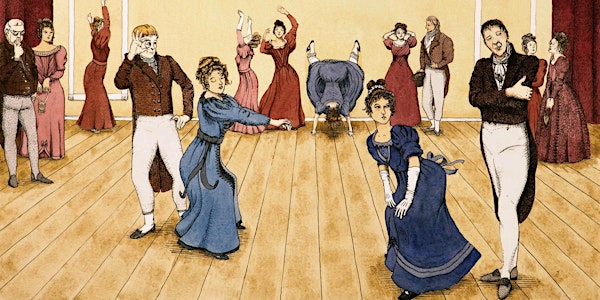 Members' Preview- Local Editions: A Celebration of Bay Area Printmaking
Event Information
Location
Palo Alto Art Center
1313 Newell Road
Palo Alto, CA 94303
Description
Join us for a members' preview of Local Editions: A Celebration of Bay Area Printmaking.
The San Francisco Bay Area is home to some of the most creative and innovative print studios in the country, and this exhibition will highlight pieces from locally and internationally renowned artists who have created new work with master printers at presses such as Paulson Fontaine, Smith Andersen Editions, Gallery 16, KALA, and Trillum.
Meet local printmaking artist as they talk about their work in a walkthrough of the new exhibit.
Doors open at 6:00 pm with the program beginning at 6:20 pm. featuring Don Farnsworth from Magnolia Editions, Valerie Wade from Crown Point Press, Roger Antonsen and Greg Niemeyer from Catherine Clark Gallery, and Sanctuary City Project artists Sergio De La Torre and Chris Treggiari!
Stay for Friday Night at the Art Center from 7-10 p.m. for printmaking demonstrations, artmaking activities, music, a complimentary cocktail, cash bar, and more!
Date and time
Location
Palo Alto Art Center
1313 Newell Road
Palo Alto, CA 94303