Description
Join us for our Member Social and Resource Event, where you'll get to explore all Thrivent has to offer! For over 100 years, Thrivent has helped members to live a more content, confident and generous life by providing a variety of benefits to meet your financial needs for all life stages.
Please join us for our EXCLUSIVE Member Social and Resource Event. Meet other Thrivent members while enjoying light appetizers, drinks and enter to win fun prizes.
Connect with Thrivent professionals one-on-one to learn about everything from Member Benefits, Debt Management, Charitable Giving Strategies, Student Resources, Investment Options and much more!
Space is limited! RSVP to reserve your spot!
Complimentary to all Thrivent members and up to two guests. Please register using your name as it appears on your Thrivent account and provide the first and last name of your guests.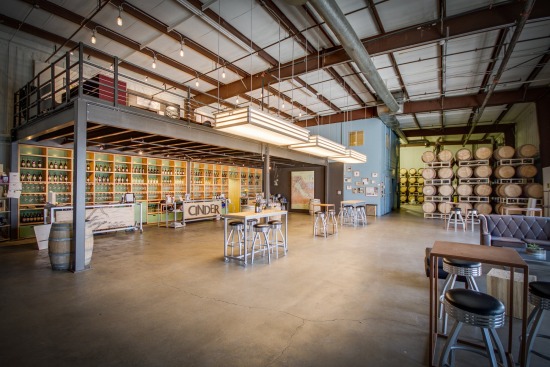 If you have any questions, please email the Thrivent Member Network - Pacific Cascade Region at deanne.haidle@thrivent.com.
No products will be sold at this event.