Description
David Sandoval, Chief Buiilding Engineer for the Weston Centre, will share case studies on their new approach to efficiency operations. Lunch will be provided by Catalyst Catering, a program of the San Antonio Food Bank.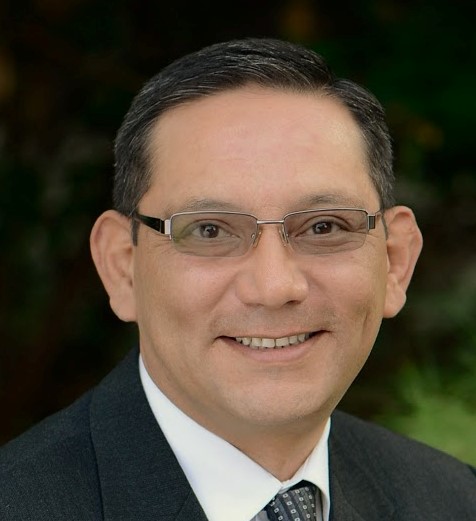 David E. Sandoval has been in a leadership role in the Property Management industry for the past 21 years, currently managing a team of 20 building engineers. His experience spans a broad range of property management including Class A office buildings, multi-tenant facilities, corporate headquarters, corporate aviation facilities, medical office buildings, retail centers, and data centers. David brings value to the Endura team by helping reduce operating costs, finding energy savings and extending the life expectancy of the building systems. He finds solutions within a building's operating budget and improves the operating model to better serve the owner and tenants of the facility.
His knowledge and experience in the industry involve sustainable design, energy management, construction project and commissioning phase management, life cycle costing, extensive building automation system programming. David was a part of the Ridgewood Park Association and Tesoro Headquarters Complex project. This included a 1.4 million-square -foot high rise office complex and 122 acres of Park Association property. David was instrumental in helping TEE X Texas A&M Extension Service develop a training program designed to bring more experienced Building Engineers to the industry.