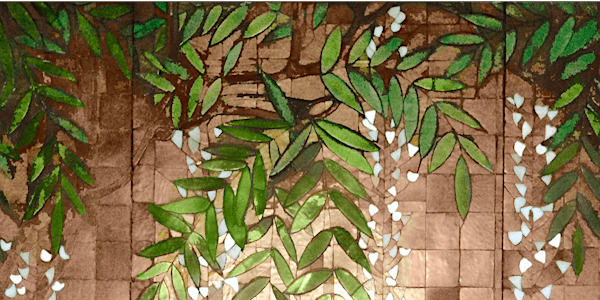 MEMBER EVENT Pasadena Heritage Annual Meeting
This year's Annual Meeting will be a virtual event, featuring a special presentation on the historic Blinn House and a recap of 2020!
About this event
We invite all current and prospective members to join us for a virtual tour of the historic Blinn House. We hope you will join us as we explore this historic house, which was constructed in 1906 and designed by well-known Chicago architect, George Washington Maher. This special presentation will feature photographs taken by notable photographers Tavo Olmos and Dennis Hill, both of whom specialize in documenting historic structures. Learn more about the home, the Blinn family, and the historic district in which they settled, the Ford Place Historic District.  
6:00 p.m. - Program on the Blinn House
6:30 p.m. - Annual Meeting Program 
The program will include a review of 2020 and the election of new members to the Board of Directors.   Free for all Pasadena Heritage members.  Others are welcome with a $10 donation.  
Please RSVP by Wednesday, January 27th. A link to access the Zoom event will be emailed to attendees the morning of the event.