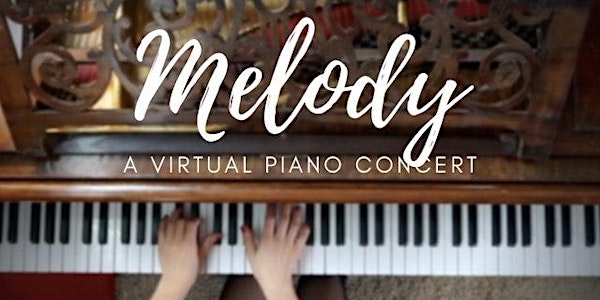 Melody - a Virtual Piano Concert
A Piano Concert with the most beautiful traditional Paraguayan Songs.
About this event
The Hispanic heritage is for celebrate the countless contributions of more than 60 millions Hispanic people, in the United States.
The folkloric traditional music of Paraguay is the Guarania and the Paraguayan polka. The first one is characterized by a slow melody that was created by the Paraguayan Musician, Jose Asunción Flores in the 1920s and the second one, because of its rapid and lively melody, is generally used for the traditional dances.
It's the time to celebrate Music and culture from Paraguay, recognizing the worth of the most beautiful music of Paraguay.
Concert Pre- Recorded in 2021, in Paraguay and lived from Los Angeles.