Event Information
Location
Globe Hall
4483 Logan Street
Denver, CO 80216
About this Event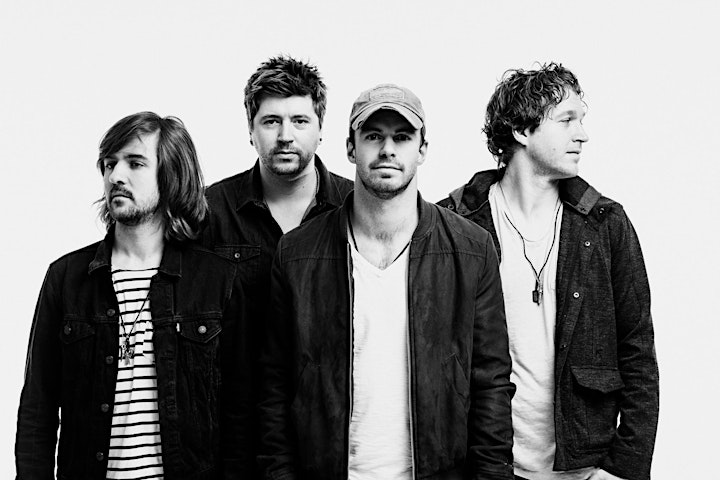 Melodime is a Virginia-based band with influences in both country and rock that features emotionally charged anthems, piano driven hooks, and energetic guitar solos for a dynamic, organic sound.
Melodime, featuring Brad Rhodes (lead vocals, guitar), Sammy Duis (piano, organ, bass), Tyler Duis (drums), and Jon Wiley (guitar, mandolin, dobro), has performed over 100+ shows annually throughout the continental United States, sharing the stage with such well-known acts as Sam Hunt, Eli Young Band, A Thousand Horses, and Sister Hazel.
The band has also left its mark internationally with performances in Mexico, Canada, and Europe, all while founding and running a charity, 'Now I Play Along Too,' which provides musical instruments and lessons to underprivileged children in the DC area, Florida, Nepal, Kenya, and Haiti.
The band is quickly becoming a fan-favorite in the festival scene, playing five consecutive Rock Boat cruises, as well as Musikfest, Herndon Festival, Mile of Music, and other events. In their hometown of Northern Virginia, the group has performed at popular venues such as The State Theatre, 9:30 Club, The Hamilton, and Baltimore Soundstage.
Dan Hertel (Of Verses the Inevitable)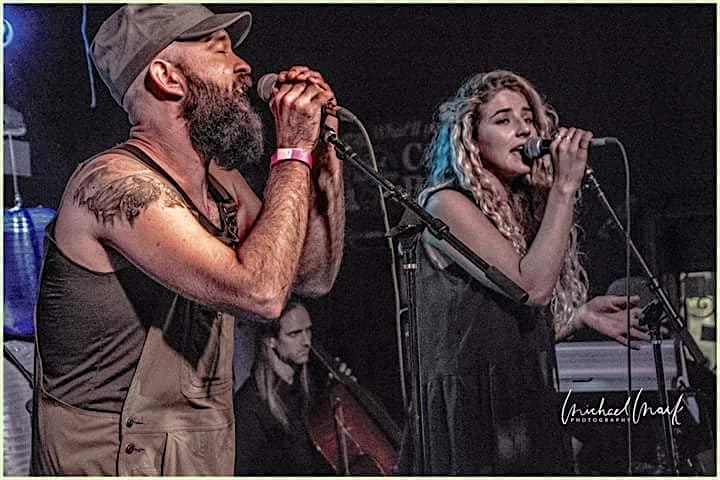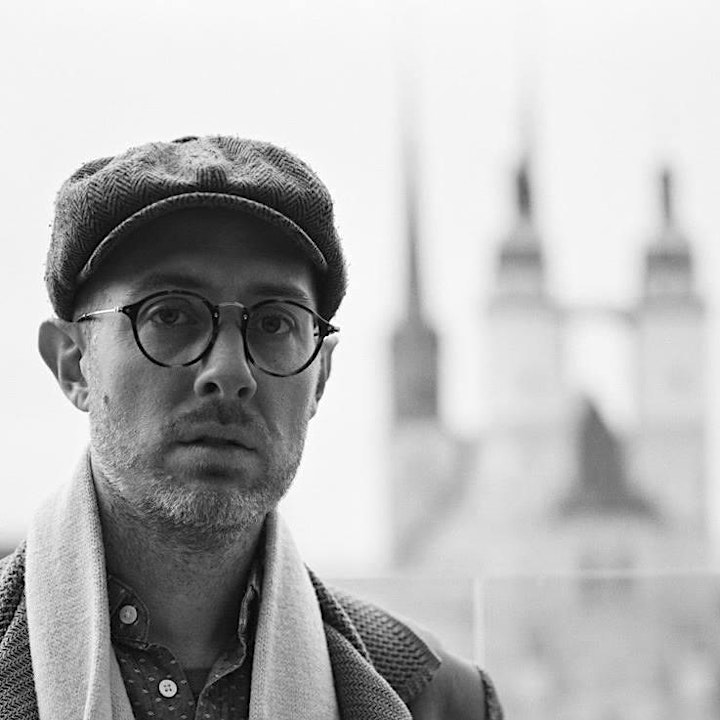 Colorado born singer Kevin Johnston founded Bright Silence (which MTV's John Norris calls "Rousing, anthemic and remarkably intimate") in Brooklyn in 2010. Emerging from NYC's open-mic-singer/songwriter scene, Johnston has performed original songs on Jimmy Kimmel Live, worked with Kjartan Sveinsson (Sigur Ros) singing a 2-month-long piece of music at NYC's New Museum and performed to a sold-out Red Rocks crowd with Ian Cooke Band paying tribute to Prince. Between frequent European tours, long stays in Germany and the release of their sophomore album Time Is New (w/ guitarist Kirk Schoenherr & bassist Tim Lappin of Chet Faker aka Nick Murphy) and drummer Zach Jones (Sting, Secret Someones, A Great Big World). The new Denver chapter of Bright Silence are excited to be digging back into the Colorado music scene in support of Time Is New which Bandwagon Magazine calls "wide-eyed, optimistic, frequently lifting into pure moments of rapture".
Performers
Date and Time
Location
Globe Hall
4483 Logan Street
Denver, CO 80216
Refund Policy