Description
Enjoy pizza and bottomless pints of delicious Boulevard beer as Jake Jacobson takes you inside the hilariously insightful minds of Kansas City Star sports columnist Sam Mellinger and Boulevard ambassador brewer Jeremy Danner.
5:30-6:30: Doors and bars open, pizza is served
6:30-7:30: A candid conversation and Q&A with Mellinger and Danner
7:30-8:30: Raffle, auction and networking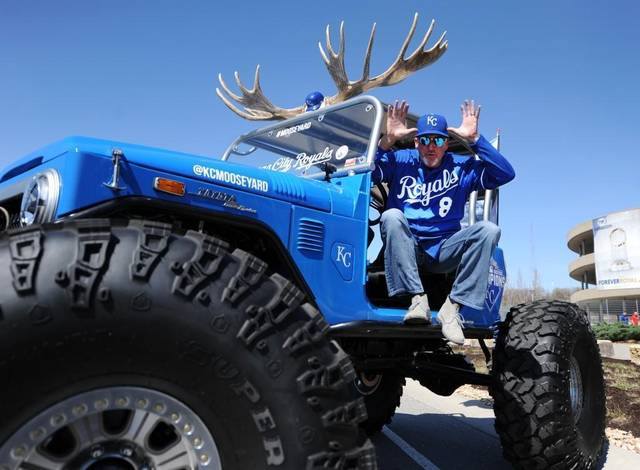 Also, our pal Craig Rookstool is bringing his MooseMobile - the perfect backdrop for your new Facebook/Twitter profile pic!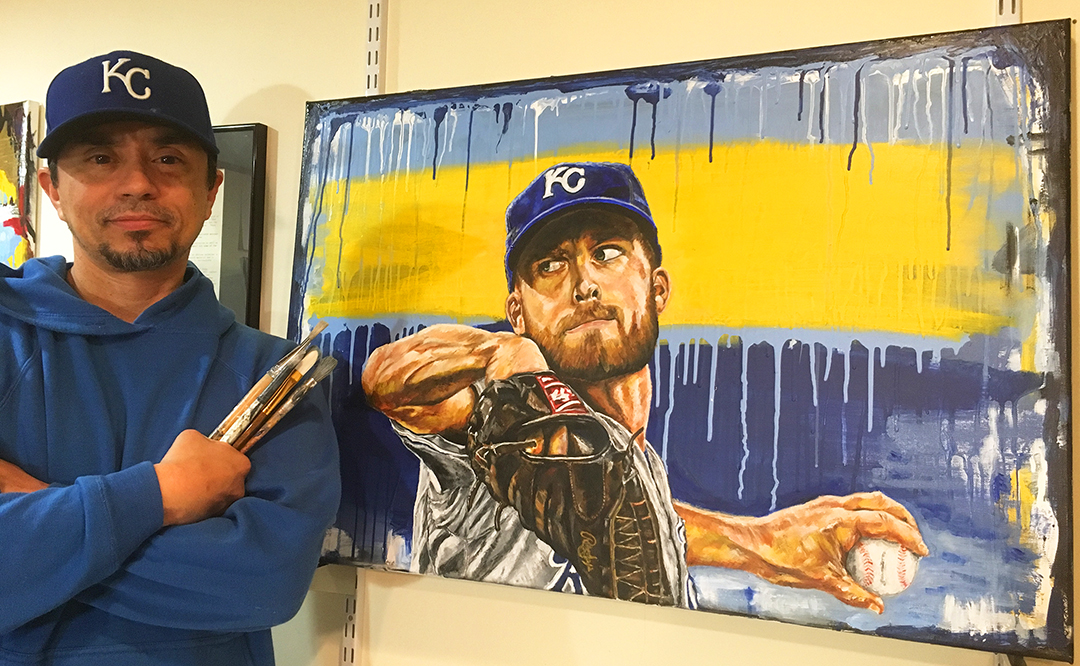 Among the fantastic raffle prizes, you could win a print of original Royals-themed artwork by local artist/philanthropist Anthony "AO" Oropeza! This Duffy piece is just one of the prints AO is bringing. Can't wait to see the rest! Learn about AO and see more of his work by following him on Twitter.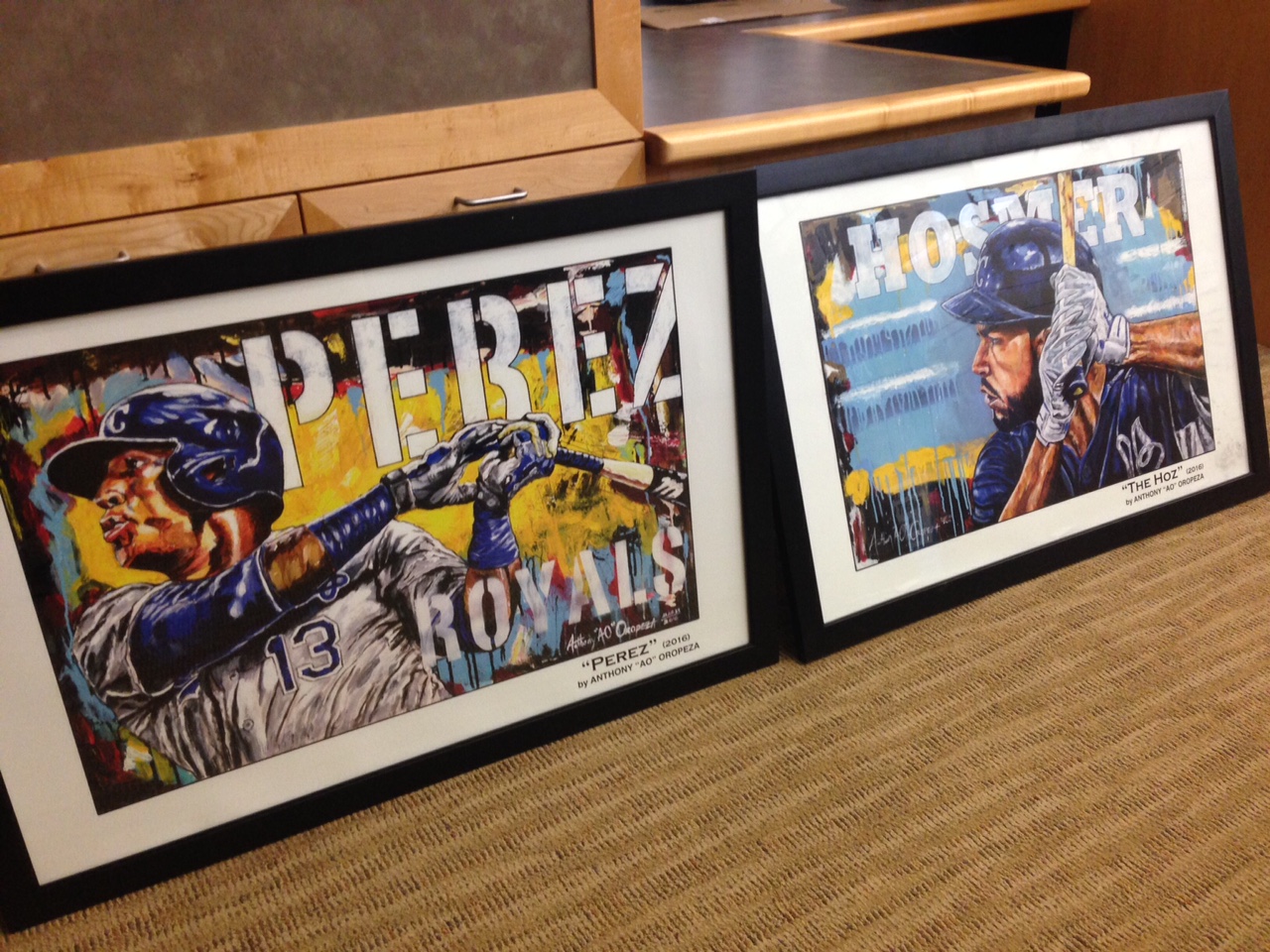 Why are we gathering, and where do your donations go? On June 10, Jake and Joan, his remarkably patient dance instructor, will perform a ballroom dance routine in front of 1,500 people at the BMA Foundation's Dine & Dance With The Stars in support of Noah's Bandage Project. By attending this April 17 event at Boulevard, you're helping Jake reach his goal of raising at least $30,000 for these two wonderful charities started by local families who lost their sons at a young age. All proceeds will go toward that fundraising.
Want to dress to impress? Order one of GooseMonkey Tees' special "Jake Danced. I Donated." shirts, and all proceeds benefit BMA Foundation and Noah's Bandage Project: http://www.goosemonkeytees.com/shirtsforacause/

Learn more about BMA Foundation and vote for Jake in the dance competition: http://bit.ly/JakeDWTS

Learn more about Noah's Bandage Project: https://noahsbandageproject.com/
More about Anthony "AO" Oropeza:
While most of AO's education is in communication, web and graphic design, AO's work has emerged in the past few years to the acclaim of many for his unique painting style that combines sports, graphics, abstract, realism and design.
Oropeza's work can be found in myriad of private art collections in the United States, and has been seen in numerous exhibitions in the Kansas City area. He currently lives and works in Kansas City. He is a full-time Web Development Coordinator and works on his sports paintings and freelance work in the evenings and weekends.
AO attended Kansas City Kansas Community College with two Associates Degrees and is a graduate of Rockhurst College with a B.A. in Communication.
AO has recently sold work to two major leaguers - Kansas City Royals first baseman Eric Hosmer and former Kansas City Royal (now a Seattle Mariner) outfielder Jarrod Dyson.
AO designed and painted the 17'x12' mural at The College Basketball Experience.
Recent group exhibitions include Mattie Rhodes (2016) and Hallmark Cards (2016).
Learn more about AO at AOART5.com