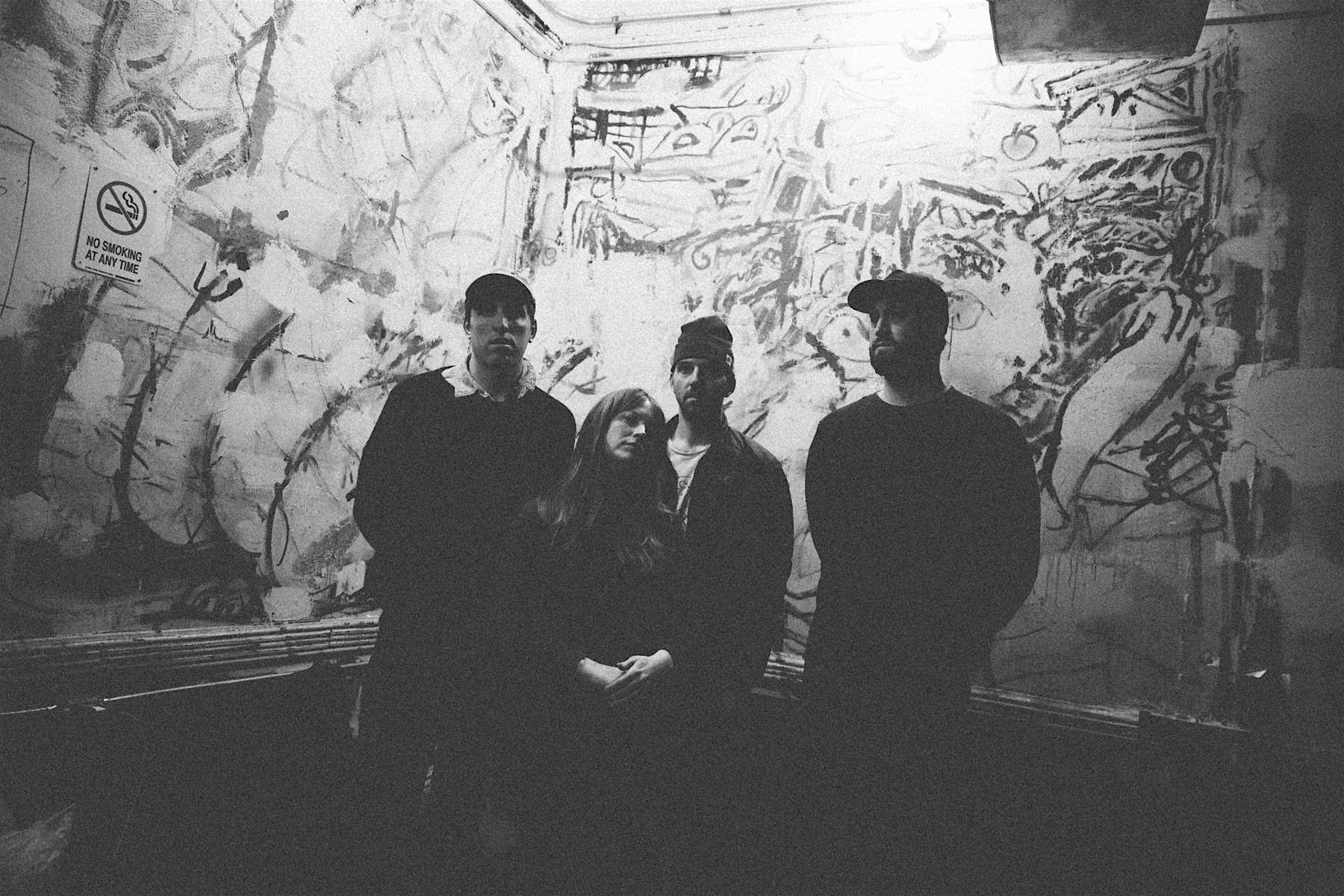 About this Event
$12 // 21+
--------------
All the way from Pilsen is MELKBELLY, a refreshingly loud, thrashy & crunchy take on noise-rock. The Melkers have been one of the hottest names in town since releasing their album Pennsylvania in 2014, via Automatic Recordings, and are definitely a staff favorite around these parts. They always turn that shit up to 11 whenever they hit the stage and we can't wait to see how they kick this shitstorm into high gear tonight now that they've released their full-length debut Nothing Valley.
Obliterating local doom quartet REZN are returning after releasing their 2nd full-length record, Calm Black Water. We've seen 'em a few times and they've consistently blown us away, whether it was those gigs opening for GOBLIN COCK and TORCHE or when they headlined their release show for their debut album, Let It Burn. We couldn't wait to have 'em back so they could tear us to pieces once again and lead us into the eternal abyss. Consider this an incredibly special treat. 
The ugliest parts of Meat Wave, Lil' Tits and Foul Tip, have locked arms to create HITTER, a new melodic assault on your feeble eardrums. Under the influence of heavy metal, whiskey, leather, rock, and rockin', they're barricading the exits, plugging in permanently and cranking all knobs to the right. You losers better learn, only HITTER is real. See you in hell.