MELISSA JEAN - Nude Photo Workshop - Sat. Jan. 28, 2012- Manh...

Saturday, January 28, 2012 from 10:00 AM to 8:00 PM (EST)
Event Details
Melissa Jean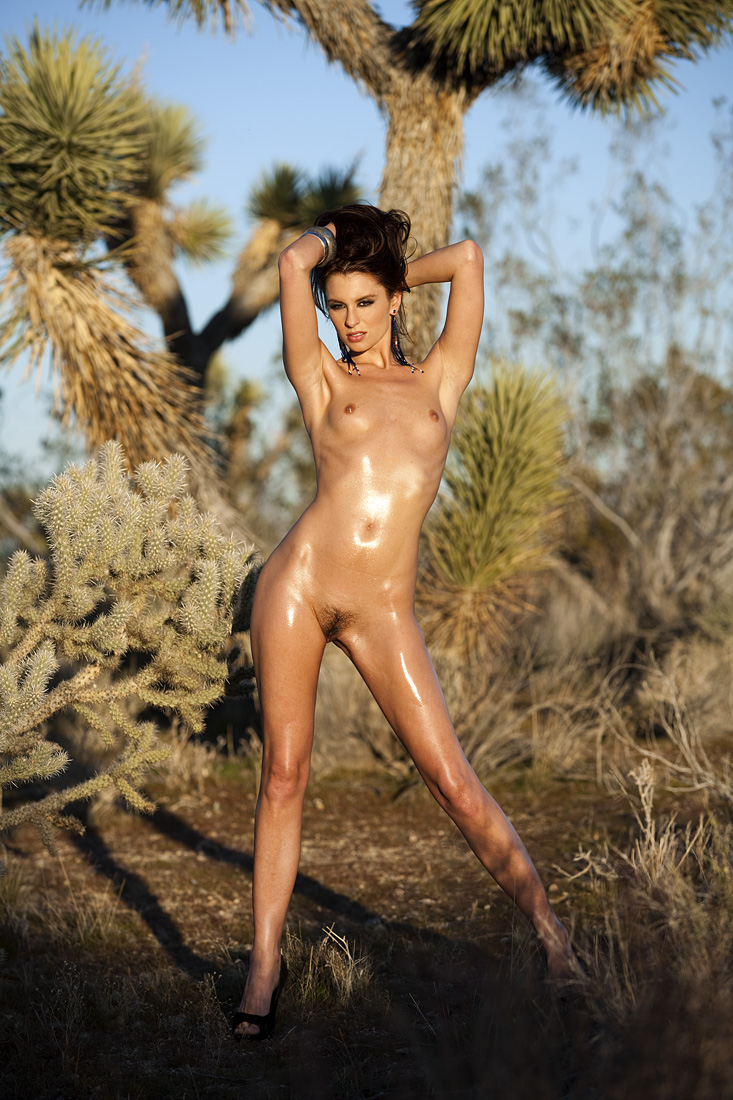 Saturday, January 28
th
 Manhattan 
MODELING LIMITS: 
Melissa Jean will be modeling in artistic nude, fine art figure nude, glamour, and glamour nude styles.   Maximum of 4 photographers per session.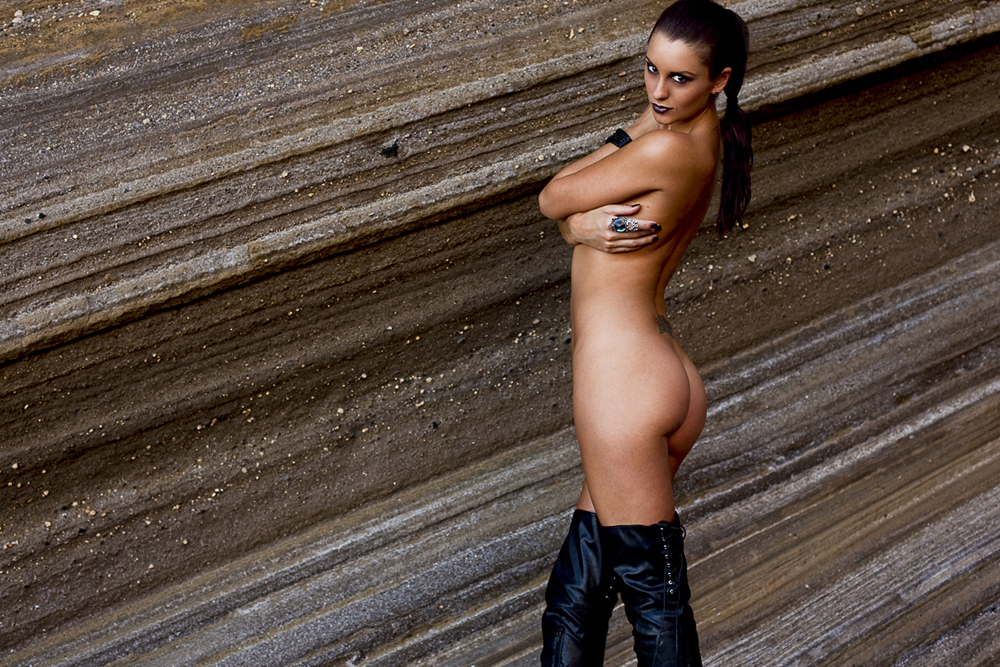 REGISTRATION & PAYMENT:
Maximum of 4 photographers per session.  Initial Price -  $90. per session. Price will increase as the event approaches.  Sign-up now & save money!
You must pay in advance to confirm your registration. 

You are NOT signed up unless you have send your payment through Eventbrite or have received verbal or written confirmation from Stan Goldstein. Sending your payment in online is the fastest way to reserve your slot and assure your participation!

Alternately, you can give cash to Stan Goldstein, or to one of the assistant organizers. However, your slot will not be held until your cash has been received, or you pay through Eventbrite. To ensure your slot is reserved immediately, please send your payment via Eventbrite.
MODEL RELEASE FORMS and AGE COMPLIANCE (2257) FORMS:
Optional model release forms and forms to comply with 18 USC 2257 will be available directly from the models for $15 each. Many photographer consider these forms essential, some do not. Stan and the other organizer always get both for a nude shoot.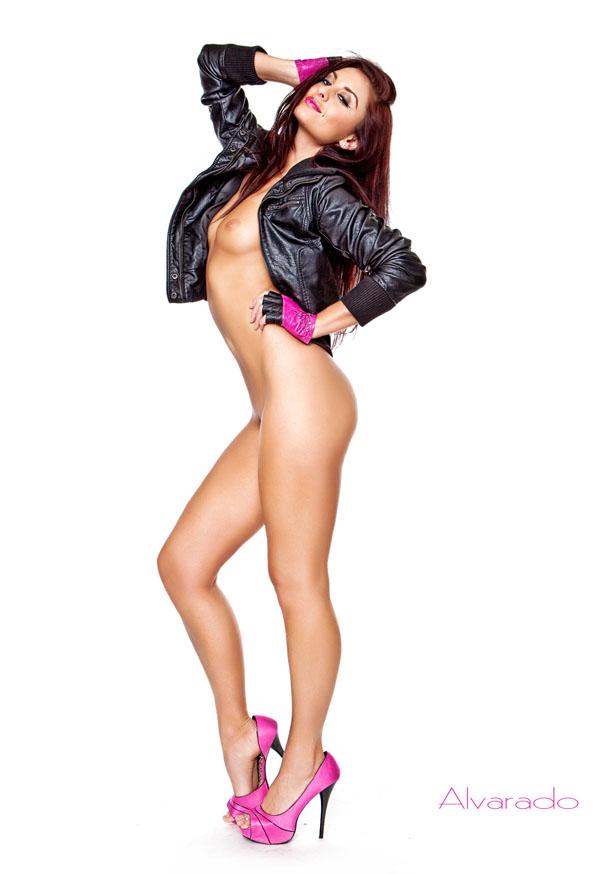 CANCELATION TERMS:
Certain participation levels must be met or the event will be canceled due to lack of photographer interest.

REFUND TERMS:
There will be no refunds unless the model fails to show up and model. Your slot is transferable to a different photographer over the age of 18 for this event only and for the time you reserved. There will be no exceptions to this policy.
LOCATION INFORMATION: #
Cloth backgrounds and seamless paper are our two standard backgrounds; one or the other should be expected, although they are not guaranteed.  On occasion, there might be furniture and other items available to decorate the set with.  However, these items are exceptional and should NOT be expected.
Ron Michaels©
PHOTOGRAPHIC PROCESS:
Each session is limited to 4 photographers.  Each photographer will get 30 minutes to be the "head photographer."  This means they will set the lights and pose the model.  Other photographers who are not acting as the head photographer may still photograph as long as they do not interfere with the head photographer.  Once the lead photographer's 30 minutes are over, the lead photographer position will be transferred to another photographer within the same session.  The order of photographers is determined about 5 minutes prior to the start of the session.  If you want to have the model change or if you want to move sets, realize you are doing this on your 30 minutes; each session is strictly limited to 2 hours and has a hard stop time, even if the event starts late. 
LIGHTING INFORMATION:
Our group uses daylight-balanced constant fluorescent lights.  This allows everyone to photograph at the same time.
You may bring your own lights, as long as your modeling lights and other equipment do not interfere with the other photographers' ability and enjoyment of photographing the model.
REQUIRED EQUIPMENT:
Nearly all photographers are using didital, but a few still use film.  Photographers at recent events have used everything from cell phone cameras to 8" x 10" field cameras; however, most photographers use DSLR's, usually with "C" sized or "Full Frame" sensors.  We recommend lenses of f 2.8 or faster and lenses with a 35mm equivalent focal length of around 70 mm (around 50mm on a "C" sized sensor).
Note:  you are responsible for your own equipment.  Please ensure it is secured.  If you leave your equipment at the shoot, it is your responsibility to make arrangements with the organizer to get the equipment back.  If you leave your equipment at the studio during lunch hours, it is your responsibility of ensuring its safety. 
©Dave Mann

ORGANIZER:
This event is being run by Stan Goldstein. See samples of his work at:  http://www.GoldsteinUSA.com/  The individual sessions & models may be organized and run by: Stan Goldstein, Michael Brennan, Nestor Rivera, Tam Nguyen, Ming Chin, or Glenn McGuire, others are also possible.



©Anthony Boone
Some questions and answers:
Q) Where will the shoot be held?
A) The event will take place at Studio 303, on West 28th Street in Manhattan. Details will be provided with your Eventbrite ticket.
Q) May I sell my pictures, or publish them on the web?
A) Only if you purchase an optional model release.
©FarhanA
Please see www.meetup.com/figure-photography/about for important additional information. 
In closing, we value your participation and look forward to working with you.
-Stan
Have questions about MELISSA JEAN - Nude Photo Workshop - Sat. Jan. 28, 2012- Manh... ?
Contact Stan's Shoots
When & Where

Manhattan
Unknown Street
New York, NY 10001


Saturday, January 28, 2012 from 10:00 AM to 8:00 PM (EST)
Add to my calendar
MELISSA JEAN - Nude Photo Workshop - Sat. Jan. 28, 2012- Manh...