Event Information
Location
Brick Canvas Venue
2455 Executive Parkway
Lehi, UT 84043
Description
I'm so excited for our second "Melisa Osmond's Power In You Event"! I've been so inspired to put together an empowering event for girl tweens, teens, and their moms. It is an event to promote confidence, self esteem, and self worth. Growing up in today's world is no doubt a different time from when we were kids!! I have spoken at many events for girls and felt very inspired to create this to impact the lives of young girls today.
The speakers are absolutley amazing for both mom and daughter. I am proud to be speaking along side the following amazing women.
Brooke Walker, Mother of 3, Executive Producer and Host of KSL Studio 5.
Rachel Parcell, Mother of 2, Fashion Owner & Designer, and Lifestyle Blogger
Megan Faulkner Brown, Mother of 6, Entrepreneur and Owner Of Sweet Tooth Fairy, Cupcake Wars Winner.
Kay Malone, Mother of 6, Grandma of 7 Entrepreneur and Business Owner.
Mary Kaye Hunstman, Mother of 7, Grandma of 6, First Lady of US Ambassador to Russia, Former First Lady of Utah. Mary Kaye will be sharing a personal video message from Russia. You will be so touched by this very intimate message made just for this event.
All of us were teenagers before and we will speak from our hearts...our mama hearts. We will share on power of kindness, power in loving you, power in positvity, and power in staying strong. I'm pinching myself with this amazing lineup of speakers and I'm so blessed to call each of them friends. Your daughters will be inspired and the little girl inside each of us will be uplifted.
Also a musical number from Katelyn Johnson Professional Singer/ Songwriter: Retreat For Girls, and EFY
You will be forever changed from her songs.
We will have a catered lunch from Village Baker, Desserts and treats from Sweet Tooth Fairy, Also a Soda Bar from Thirst Drinks!! You are going to be in heaven!!!!

Of course everyone, mama and daughter, will take home the most amazing swag bag ever created. It's literally amazing and valued at over $200 of amazing brands and products. The Swag Bag Sponsors include....are you ready for this?........
and so much more!! So many brands want to contribute to this event and make you and your girls feel like Queens. They all share in the belief to uplift and strengthen our youth. All these brands stand by me in the effort to uplift these girls and make sure they know their value and worth in today's world.
Your tickets include:
Catered Lunch, Desserts, Catered Soda Bar
Incredible Speakers in an intimate setting
Professional Singer
Swag Bag of unbelievable gifts for each attendee

This will be an amazing event that you will never forget. There is nothing quite like this out there. You will love every minute and be so uplifted. One thing I know for sure is no one's life is perfect. I have had coversations with moms in tears worried about their girls and what the world thinks of them. There is power in uniting and power in sharing and so much power knowing you are not alone through the hardships of life. There are many trials, but so much joy too. We will share the good and find that "Power in You" to always hold on to! This is for every tween and teen out there. You don't want to miss this. I can't wait to meet you and see you there.
Love, Melisa XOXOXO

Doors Will Open at 9:30am and The Event will begin at 10am! Get Ready to have the most uplifting, fun, and Inspiring day!
Reviews:
"I'm so glad I was able to bring my daughter to the "Power in You" event. The speakers gave messages that were uplifting and entertaining to both myself and my pre-teen daughter. The lunch and soda bar were so yummy! We left with our awesome swag bags feeling uplifted and wanting to come back next time for more!" -Jennifer Winn
"Power in You" was everything I needed and more! This event changed my mindset and I left feeling so empowered, beautiful, and strong! I took so many notes that I use everyday now. It was amazing and I would definitely go again!" -Sarah Arkell
"Loved this time together to listen to uplifting messages. If you have a tween/teen daughter be sure to head over to @melisaosmond for information for her next event, such a fun day." -Caroline Armelle
"Today I had the pleasure of attending the power in you event, that Melisa Osmond was the mastermind behind and organized. Their message of self worth and the power we all have inside us, didn't leave a dry eye in the house." -Brittnay Hale
"Today my Lucy and I went to @powerinyouevent by @melisaosmond Which was my daughters first live experience with personal development...So Rad! We hugged swayed to music at the end of the event, me with tears and her with a big smile. It was 100% worth our time, effort, and cost." -Ashlynn Mitchell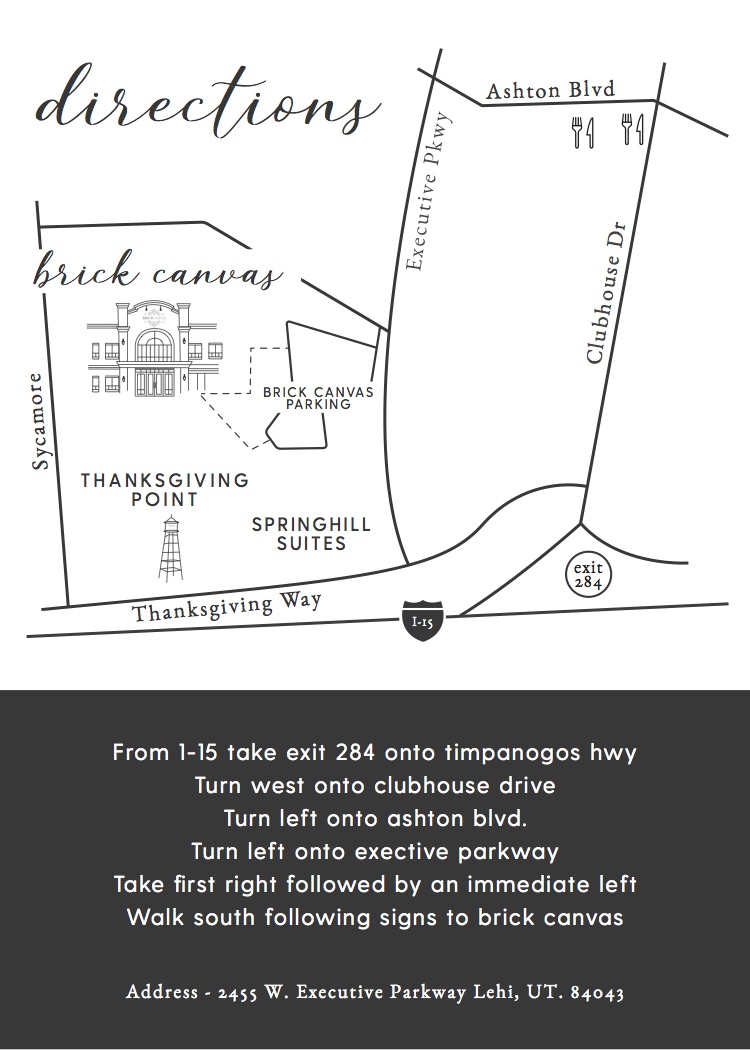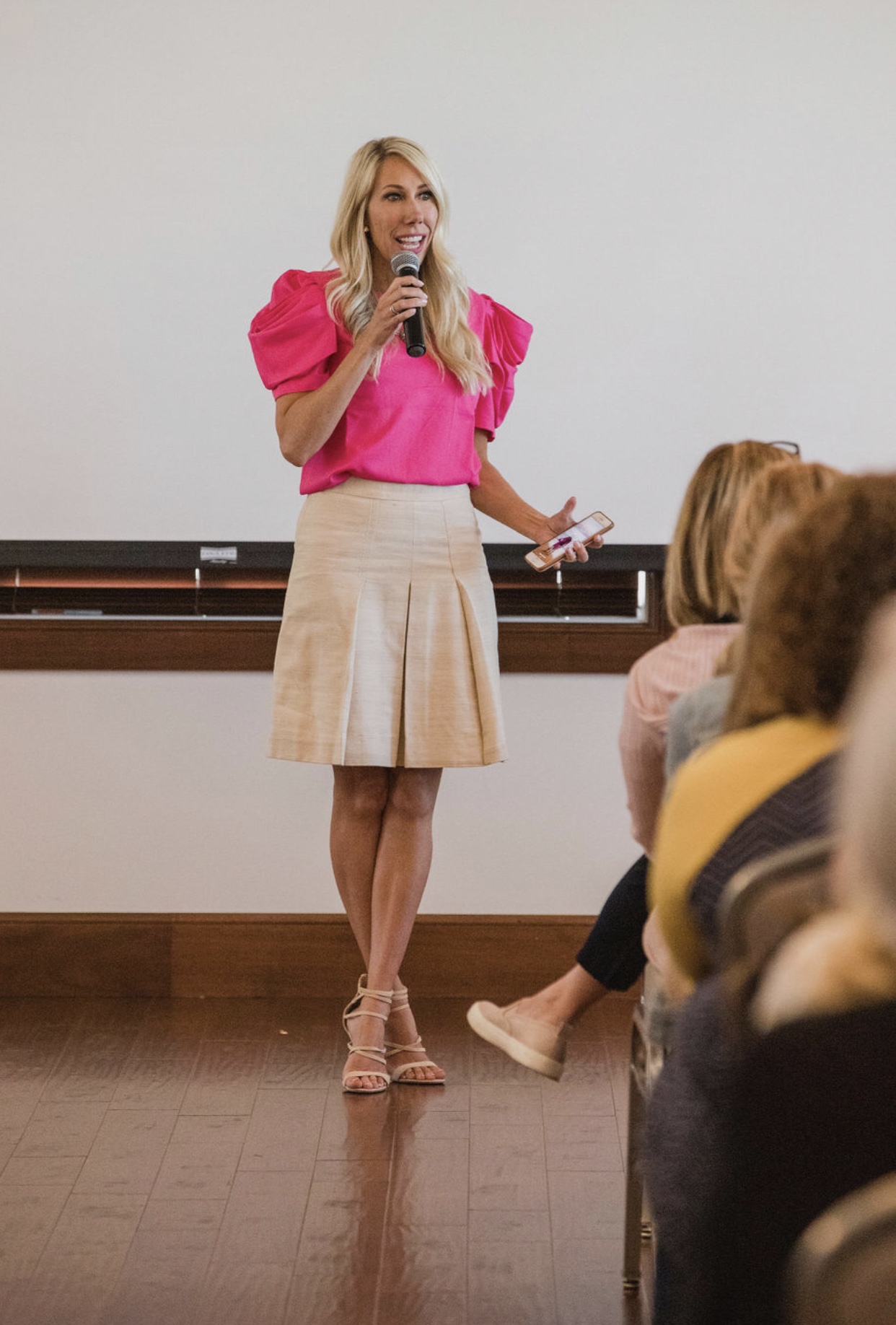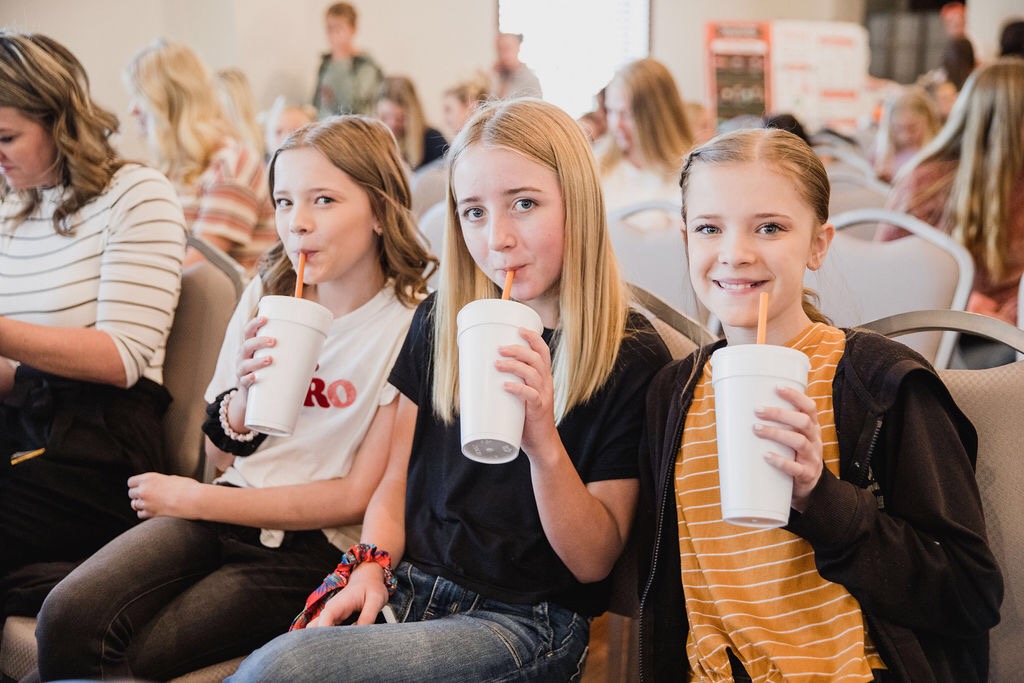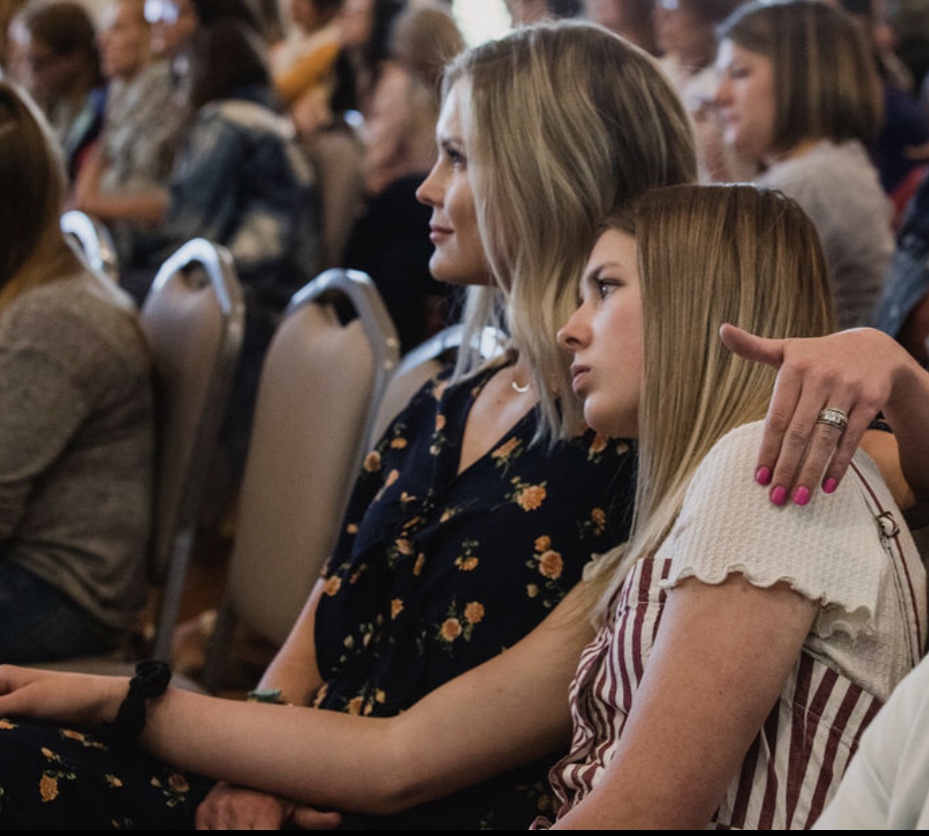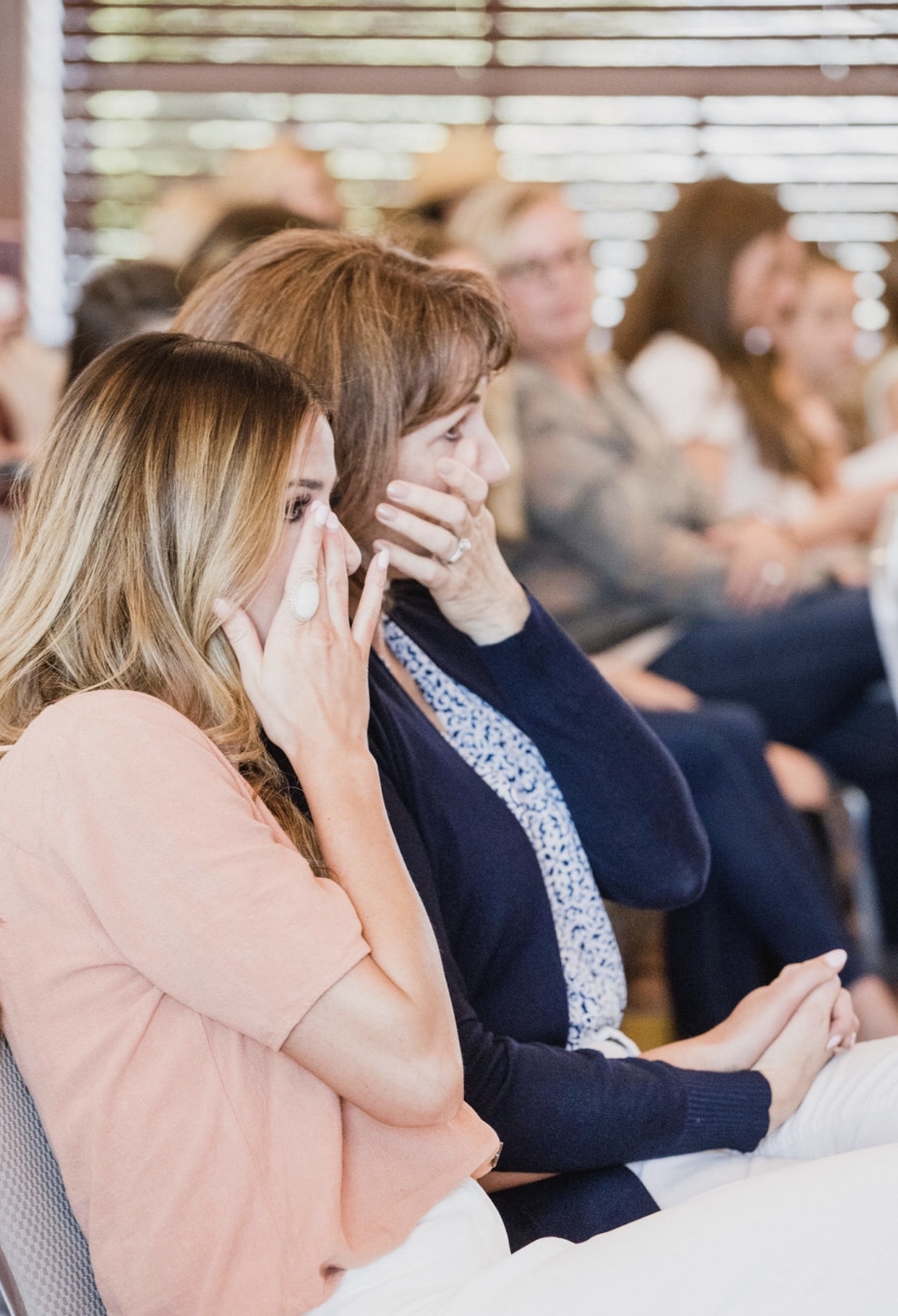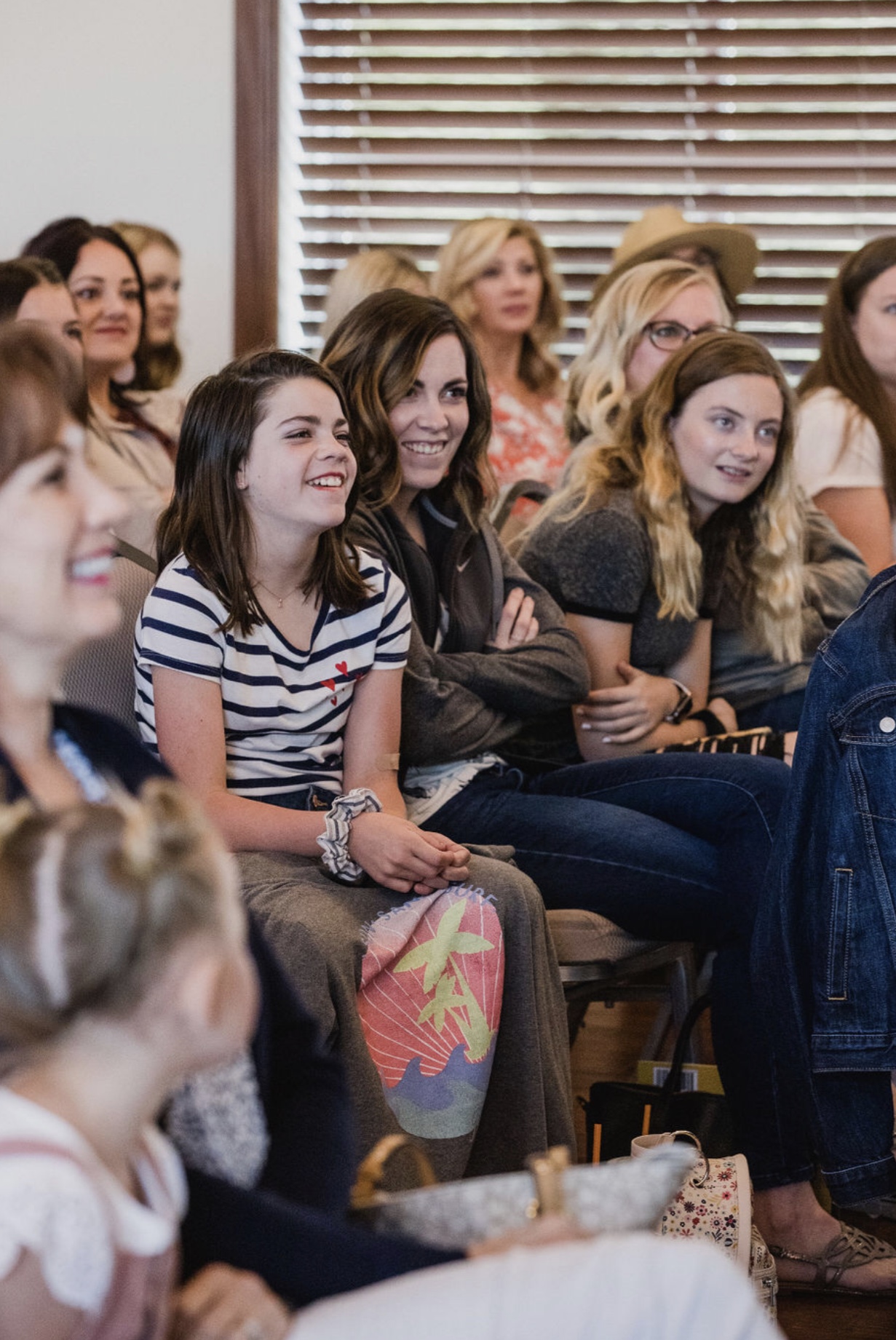 Date and Time
Location
Brick Canvas Venue
2455 Executive Parkway
Lehi, UT 84043
Refund Policy