Description
In the next Meld Design Salon, we'll be talking all things transport. Jordana Blank from Transport for Victoria, and Andrew Kendall from Sydney Metro will offer their unique experiences and perspectives on the importance—and challenges—of implementing a Human Centred Design approach in the government transport sector.
Co-hosting the event will be Alexandra Almond (MEL) and Chris O'Brien (SYD) who are both Principals at Meld Studios.
Discover how...
HCD can best be deployed in tactical transport projects and high-level strategy projects

Victorian and NSW government transport departments are benefitting from HCD strategies

these states are leveraging their understanding of the public transport experience
Schedule
6:00pm - Welcome with drinks and nibbles
6:30pm - Panel discussion
8:00pm - Event wrap-up
About the Panelists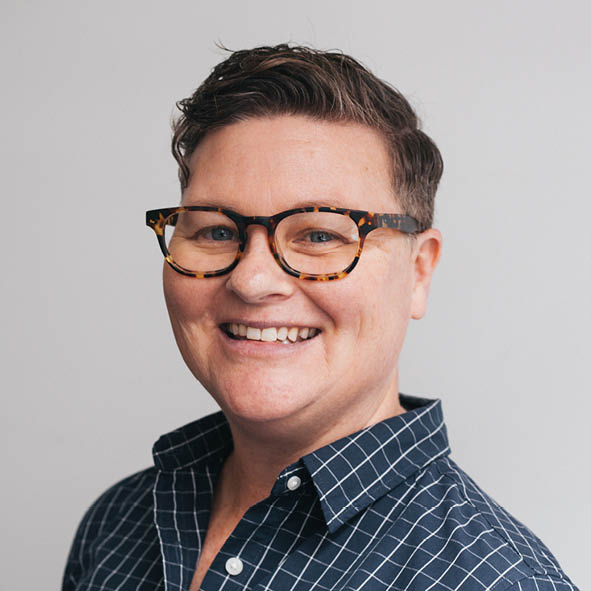 Jordana Blank - Director User Focused Design at Transport for Victoria
By applying design thinking practices to transport planning, Jordana is at the forefront of thought leadership. She is an accomplished leader who has been leading transformational projects since 1997. With over 20 years experience working in large organisations across the corporate, not for profit and government sectors including Telstra, Vodafone, the Inspire Foundation, ACON, Public Transport Victoria and now at Transport for Victoria.
She led a customer centric and transformational project at Public Transport Victoria known as the Customer Experience Standards. The project developed a set of evidence based customer standards that now provide a blueprint for evaluating, designing, delivering and improving the public transport customer experience in Victoria.
In Jordana's current role as Director of User Focussed Design at Transport for Victoria, she is focussed on enabling Transport for Victoria to become truly user centred. Her work is delivering value for government through achieving sustained improvements in the transport user experience. Jordana's practice and leadership in design thinking is affecting systemic change in the transport user experience.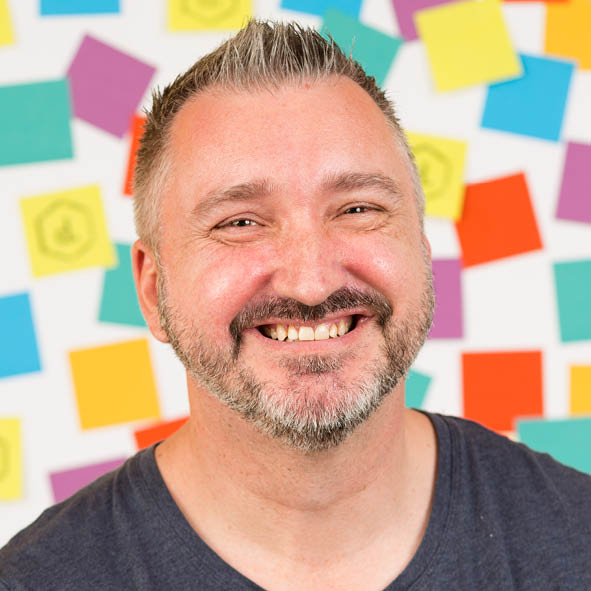 Andrew Kendall - Senior Manager Customer Solution Design at Sydney Metro
Andrew Kendall has played a pivotal role in the adoption of Customer Centred Design in Sydney Metro, Australia's largest public transport project. Part of this work was changing the organisation's thinking about the round trip nature of customer journeys and how and when customers make decisions to use public transport.
Andrew has always believed that solving problems creatively drives better outcomes. At age 15, he'd impressed the people at the Lego toy company so much they hired him. After 20 years in customer roles in financial services Andrew moved to the transport sector in 2011. After leading the NSW government's first permanent collaboration space, Customer Central, he then moved to Sydney Metro in 2015
Andrew holds an MBA with a major in Strategic IT from the University of Technology Sydney, a Diploma of Marketing management and is a graduate of Stanford University's d.school program.
Outside of transport Andrew has held a long interest in care provision in children's hospitals. He was recognised in the UK by the Institute of Child Health for leading the development of a play therapy program at Great Ormond Street Hospital for Children. He has since developed programs here in Australia and in 2017 had the opportunity to share his thoughts in the US with healthcare reformer Patch Adams.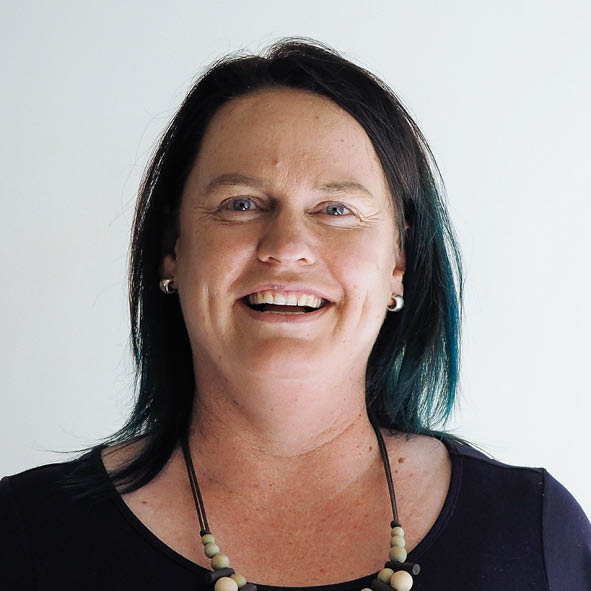 Alexandra Almond - Principal at Meld Studios (Melbourne)
Alexandra is an exceptional human centred designer with many years experience in both the public and private sectors.
She was a founding member of the Customer Experience Design team at NAB (now NAB Labs), improving the user experience of banking and building design capability within the organisation. More recently she led a team of human-centred designers in the Product Development & Innovation team at Public Transport Victoria.
Since joining Meld she has worked with federal government on a procurement framework; with state government on wayfinding projects, usability testing new trains, and developing personas to instil a user-centred way of working; with an aged care provider to develop a new service model for in-home care; and in the corporate space to deliver HCD capability training.
Alexandra is driven by a desire to make change for people. She specialises in making design accessible to large organisations so they find it easier to get close to their customers, and so create better experiences.
Talk to Alexandra about leading and managing designers, innovative user research techniques, placemaking and transport.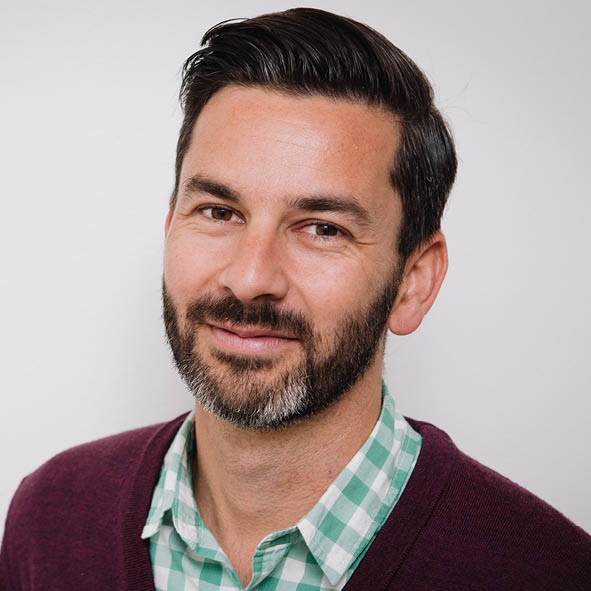 Chris O'Brien - Principal at Meld Studios (Sydney)

Chris is a principal with over 18 years experience in helping global organisations to understand their customers, and deliver clear, simple, and engaging communications, with a close eye on business value.
Working in digital since the birth of the industry, Chris has a rare blend of experience across all facets of digital communications. After studying Computer Science, Chris started as an HTML developer in 1995, and transitioned to UX, via back-end development, project management, digital strategy, and team leadership. Chris' work has spanned websites, extranets, intranets, kiosks, exhibitions, and mobile, working for clients in the UK, US, Europe, and Australia.
Most recently, Chris has shifted from a purely digital focus, to delivering broader cross-channel services across a range of industries.
About Meld Design Salons
A multidisciplinary forum to discuss approaches and applications of design as we see it now and into the future.


FAQs
How can I contact the organizer with any questions?
Please send any questions about the event to jessica@meldstudios.com.au
What are my transportation/parking options for getting to and from the event?
The CQ Function Centre is located at 113 Queens Street Melbourne. The studio is walking distance from Flinders Street, Southern Cross, and tram routes 11, 86 and 96.
Audio-Recording & Photography
Where possible, the Meld Design Salons are audio-recorded and photographed. Please let us know if you do not wish to have your photograph taken.