About this Event
Come out to the "RAWEST" most "TELL IT LIKE IT IS!!!" Female Comedian in Comedy Today LIVE for One Night Only.
Melanie Comarcho is Absolutely Hilarious, as she gives her comedic spin on the Daily Trials and Tribulations that women experience with Men, Dating, and even Being Satisfied by a Man; or NOT!!!
With her Special Guest, Super Funny Man JASON WEEMS.
ADVANCE TICKETS only $29.50 DAY OF SHOW TICKETS $35.00
For More Details Call or Text Sean at 410-215-8893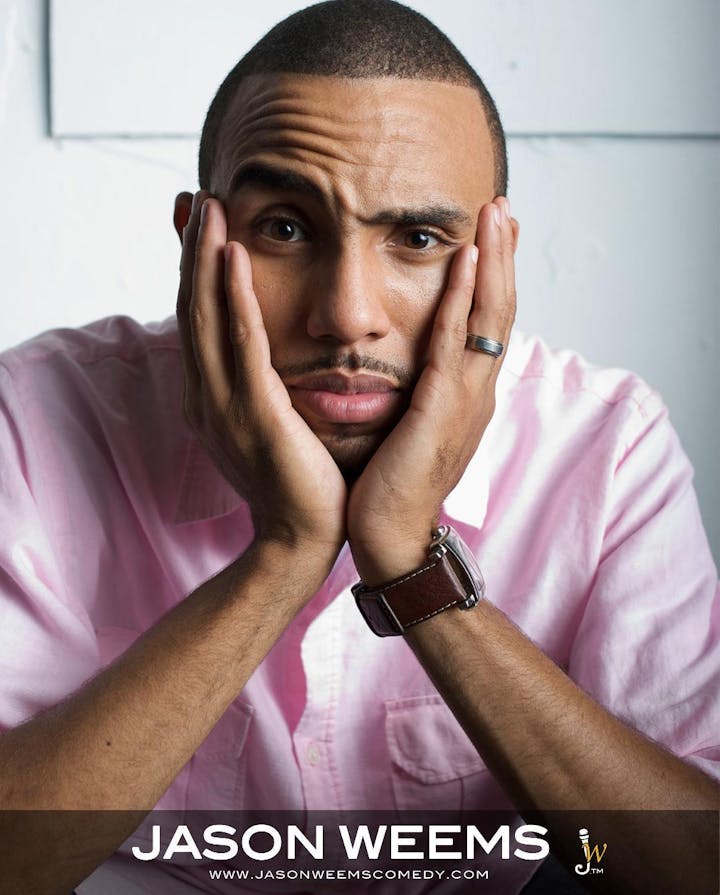 Hosted by Super Funny Man LARRY LANCASTER!!!