Mélange Fashion Show 2012

Saturday, August 4, 2012 at 8:00 PM (PDT)
Event Details
Looking for a new experience? On August 4, 2012 the Mélange Fashion Show 2012 will be an event that you don't want to miss.
Mélange's annual August shows aren't your typical fashion show, as Mélange blends fashion, music, theater and dance into a magnificent blend of entertainment. Designers and spectators are flying out from all over the world to attend the Mélange Fashion Show 2012,The main purpose of Mélange Fashion Shows is to celebrate diversity in the fashion industry. Mélange aims to empower our community members to participate in the changing perception of health and beauty by embracing models of all ethnicities, shapes and sizes, as well as designers from diverse backgrounds.
The story line and entourage of artistic mediums flawlessly tie together and transition into runway segments of incredible clothing, creating a new genre of entertainment that is supurb and even the San Francisco Chronicle and more has acknowledged as a must see event!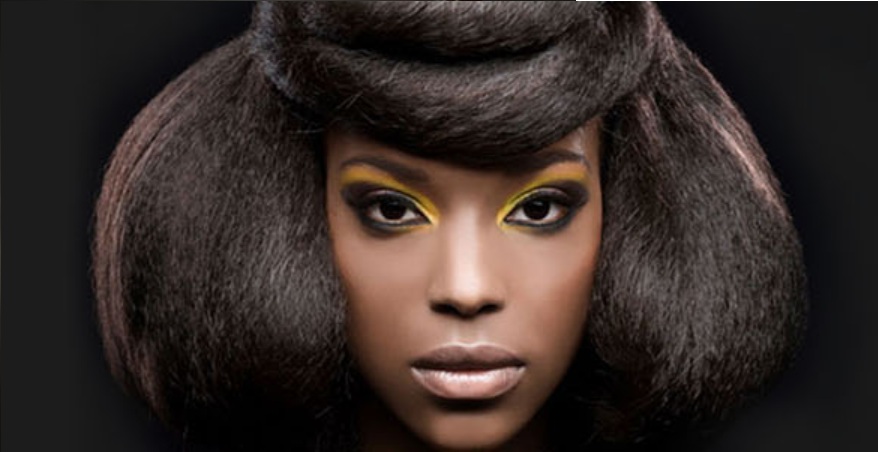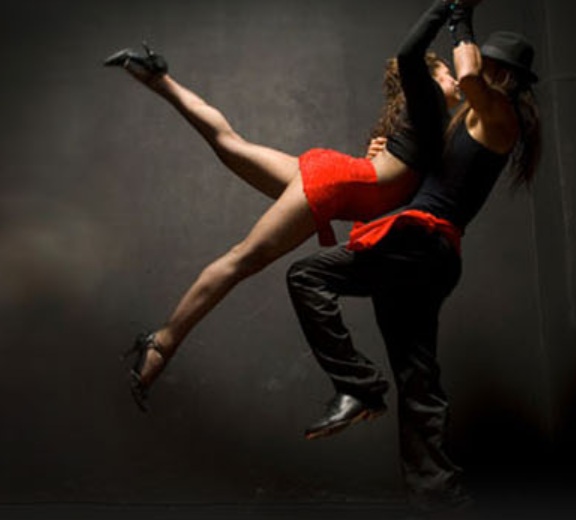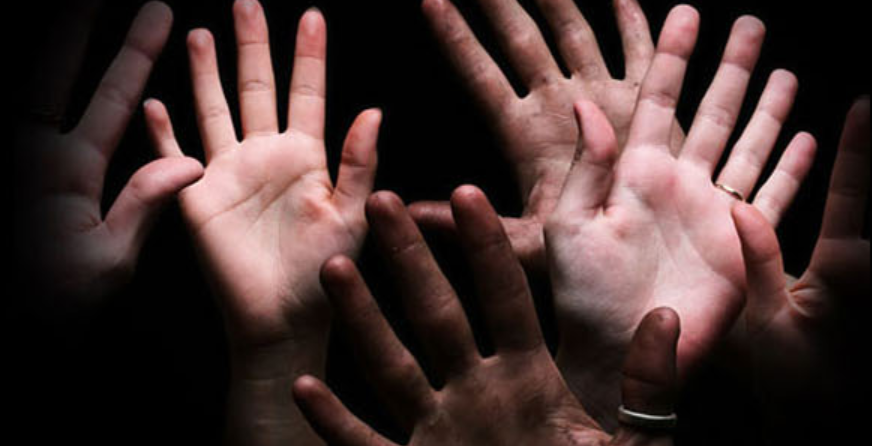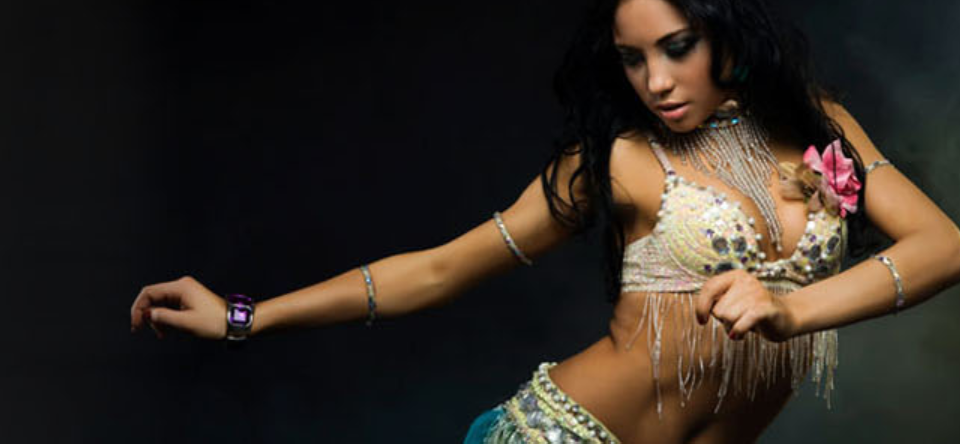 In this annual, once a year Mélange show,  Mélange will once again be showcasng fashion and talent from all over the world, blending a medley of the arts into a fantastic evening; telling a story of the evolution of human rights and the struggles and tenacious perseverance of various minority groups that all, can in some way relate to and be inspired by. 
The event is not only sure to be an amazing night of unique entertainment, but also a great networking opportunity for individuals from any industry, as many of our attendees are working professionals from the Bay Area's top companies; there will be group seating for companies ranging from Google to JP Morgan.
This year will featurue a varitey of fabulous designers, including Tuan Tran and Marzio Fiorini. We also would like to give a special thanks to our jewelry partner, LaVladi Jewelry.
The spectacular event only occurs once a year and will sell out soon. There is a limited number of seating, so get your tickets as soon as possible!
This event is 18+.   8 PM - 11:00 PM.   Doors Open at 8PM.  Show starts at 9PM.
Meet our vey well known new friend... Porsche! Mélange was recently approached by Porsche of Stevens Creek! Here are a few pictures from the photoshoot with Porsche featuring Versace Collection.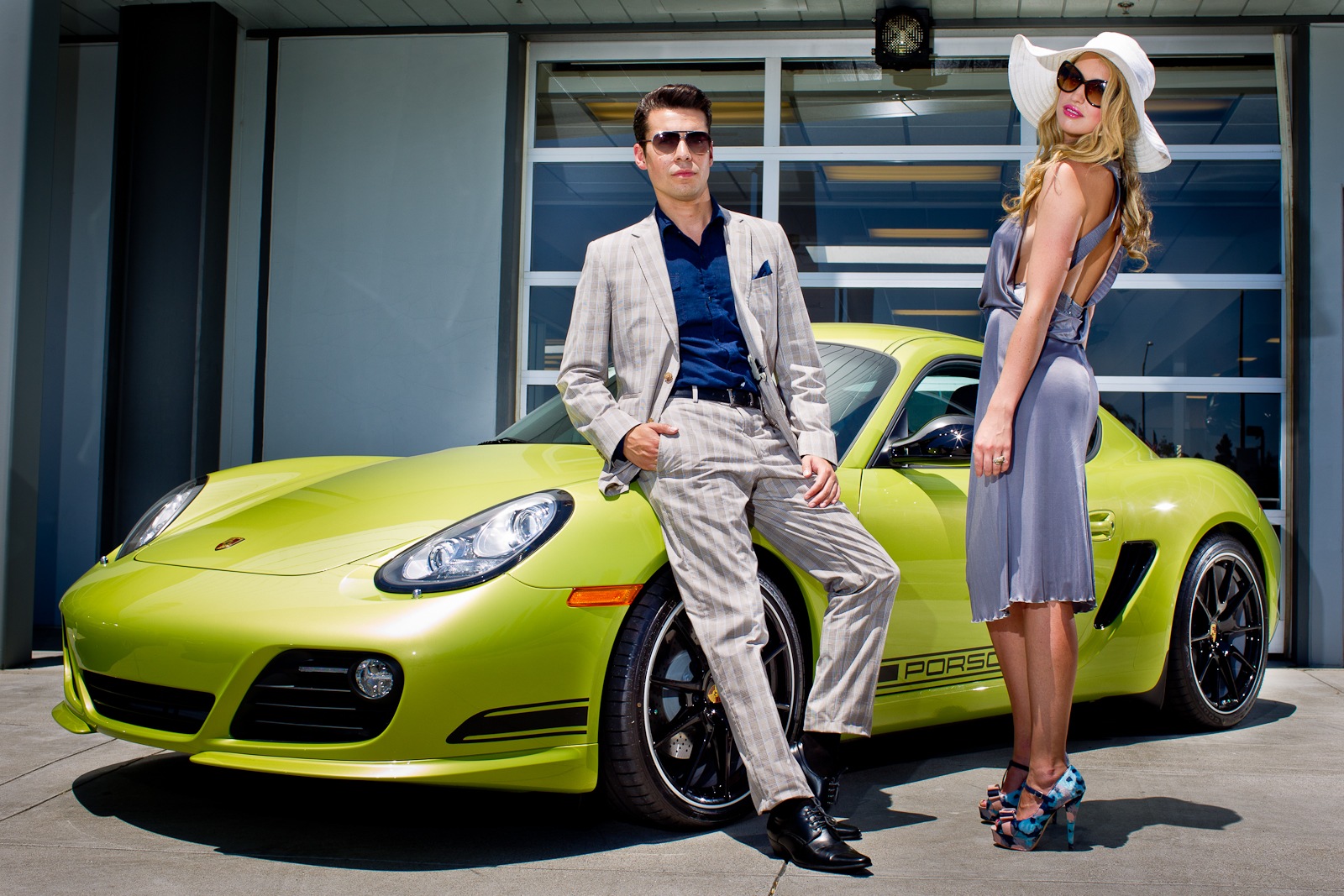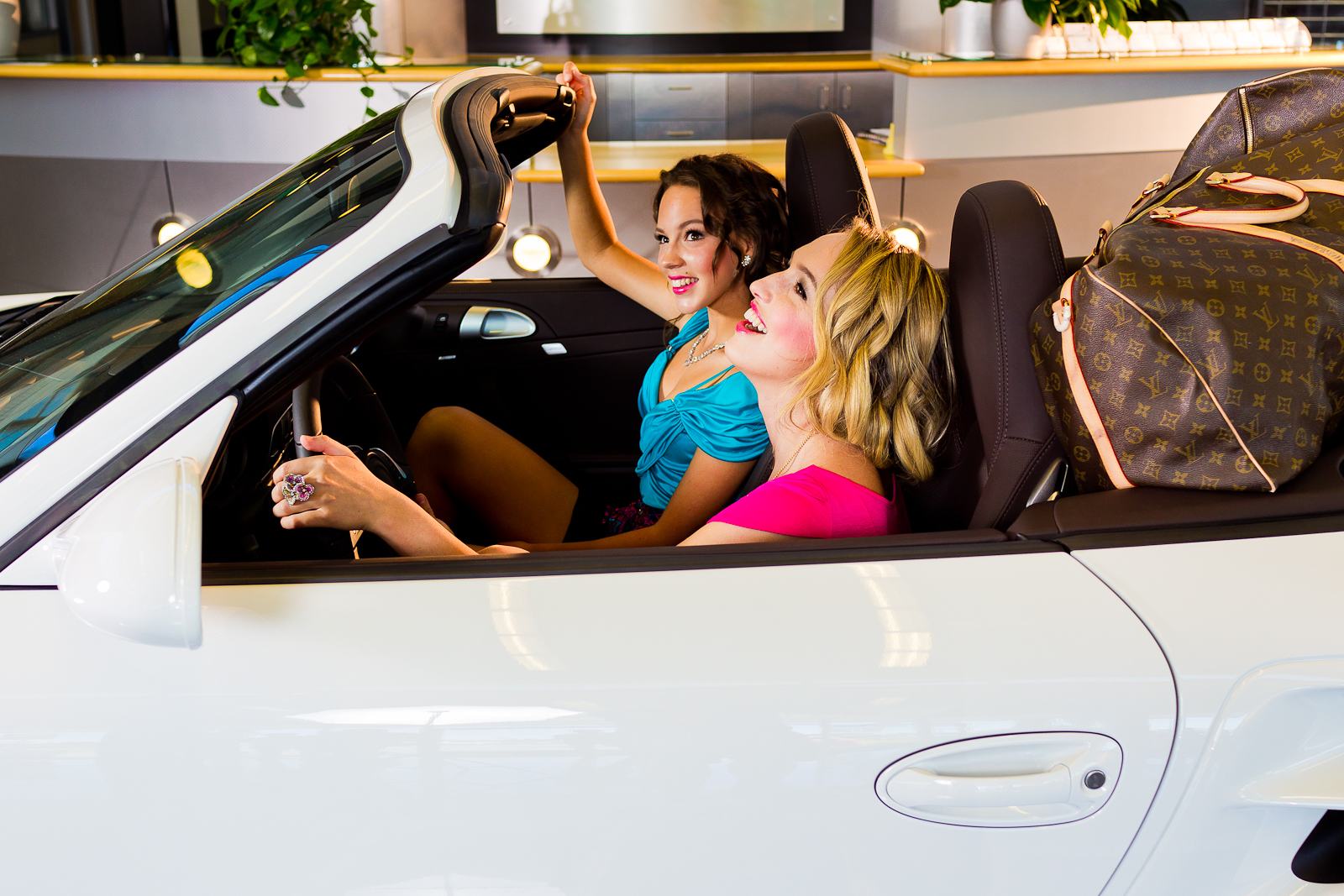 below is a seating chart depiction:       (Note the layout of the stage is slightly different. One of  many surprises!)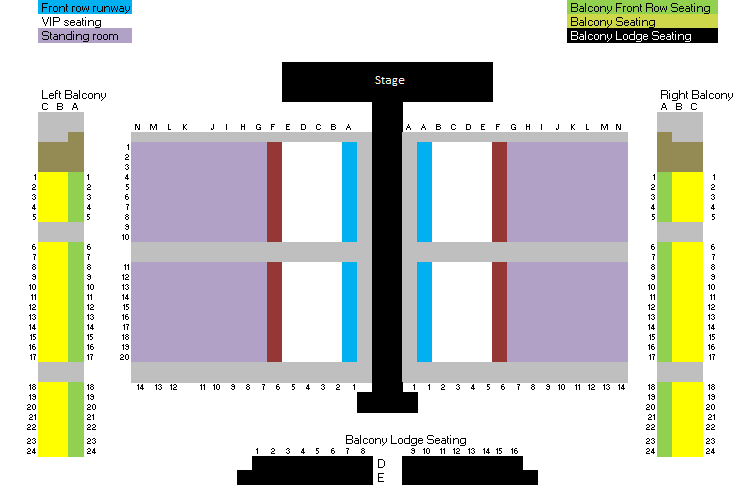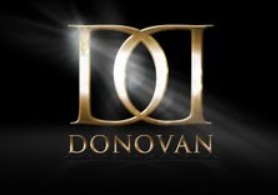 Promotional Partner for 

Mélange 2012
Mélange 2012 After Party
The Mélange After Party is at the W San Francisco, hosted by Donovan. Mélange 2012 is going to leave you inspired, energetic, and wanting more! Come continue the evening and join Mélange's 70+ models, cast and crew, attendees and special guests, and Donovan's San Francisco locals. 
Tickets for the after party are 10$ with Mélange ticket purchase. Tickets will be 30$ at the door! Get your ticket.
After party tickets are included for Mélange Front Row, VIP, and Balcony Lodge ticket purchases! Please confirm your attendance upon ordering these tickets

.
All sales are final, no refunds
Purchase of ticket or attendance indicates a cognitive agreement that media types collected during the show may contain your image; and hereby, consent and release of such resulting media is granted. 
Such use may include film, audio tape, video tape, audio-visual work, photograph, or broadcast, in any media, now known or later developed, for the benefit of the Producer.
Last year's show:
Mélange Fashion Show 2011 on August 6, 2011 at the San Francisco Design Center.
The show was divided into three scenes (Genesis, Annihilation & Resurrection). It featured an original love narrative of two female protagonists, Angelica and Soledad, who bring each other to the near point of destruction, but are subsequently united through love and harmony. The two characters represented different energies of the universe—this allegory served to support Mélange's mission of understanding individuals from diverse backgrounds. Throughout the story, Korean drumming, Bhangra, Hip Hop, and more was showcased. Designers and spectators flew out from Croatia, Australia and more to attend the Mélange Fashion Show 2011, and sponsors

for

the event included YesStyle, Nicole Miller, Sephora, Gordon Biersch, popchips, and many more.

The following designers were featured in 2011 from around the world, ranging from international designers to local talent in San Francisco.
Carmen Chen Wu (NYC)                                      10.  Rock Chiq (SF/India)
Avni Fashion (Boston)                                         11.  Igor Galas (Croatia)
Alley Collection (SF)                                            12.  Hayley Lai (UK)
Alexia Ulibarri (Mexico)                                       13.  Suzaan Heyns (South Africa)

Cristina

Ribeiro (Brazil)                                       14.  Kajan Padraig (SF)
Amelia Walsh (Arizona)                                       15.  

Debbie

Nghiem (SF/Vietnam)
Prajje 1983 (NYC)                                               16.  Grace Lillian Lee (Australia)
Sherise Eways (SF)                                             17.  Lorian Lindsay (SF)
Dahae Elyse Kim (SF/Korea)                                18.  Nicole Miller (NYC)
When & Where

The San Francisco Regency Center Ballroom
1300 Van Ness Ave
San Francisco, 94109


Saturday, August 4, 2012 at 8:00 PM (PDT)
Add to my calendar
Mélange Fashion Show 2012