Description
Join "Melange" A carnival group participating the San Diego Caribbean Association's 3rd Annual Carnival on August 17th!!

This year's Theme: #Unforgettable
Frontline Costume: #EtherealMinx
#MelangeMasquerader #MelangeCarnival2019
All package purchases include:
Your Carnival Costume | Wrist bands for Entry to the Carnival | Pre-Game Social
Live Soca music DJ all day on the road | Food + Drinks | Special Party Effects
Post Parade after party on the carnival grounds (Qualcomm Stadium)
Select your masquerader packages today!
SCHEDULE YOUR FITTINGS EARLY: melange.carnival@gmail.com
or call Helyne Joseph (858) 752-7396
FIRST 4 IMAGES ARE THE CARNIVAL COSTUMES FOR OUR GROUP THIS YEAR. EACH TICKET IS PAIRED WITH A COSTUME NAME, SELECT YOURS TODAY!
Front Line Costume: Ethereal Minx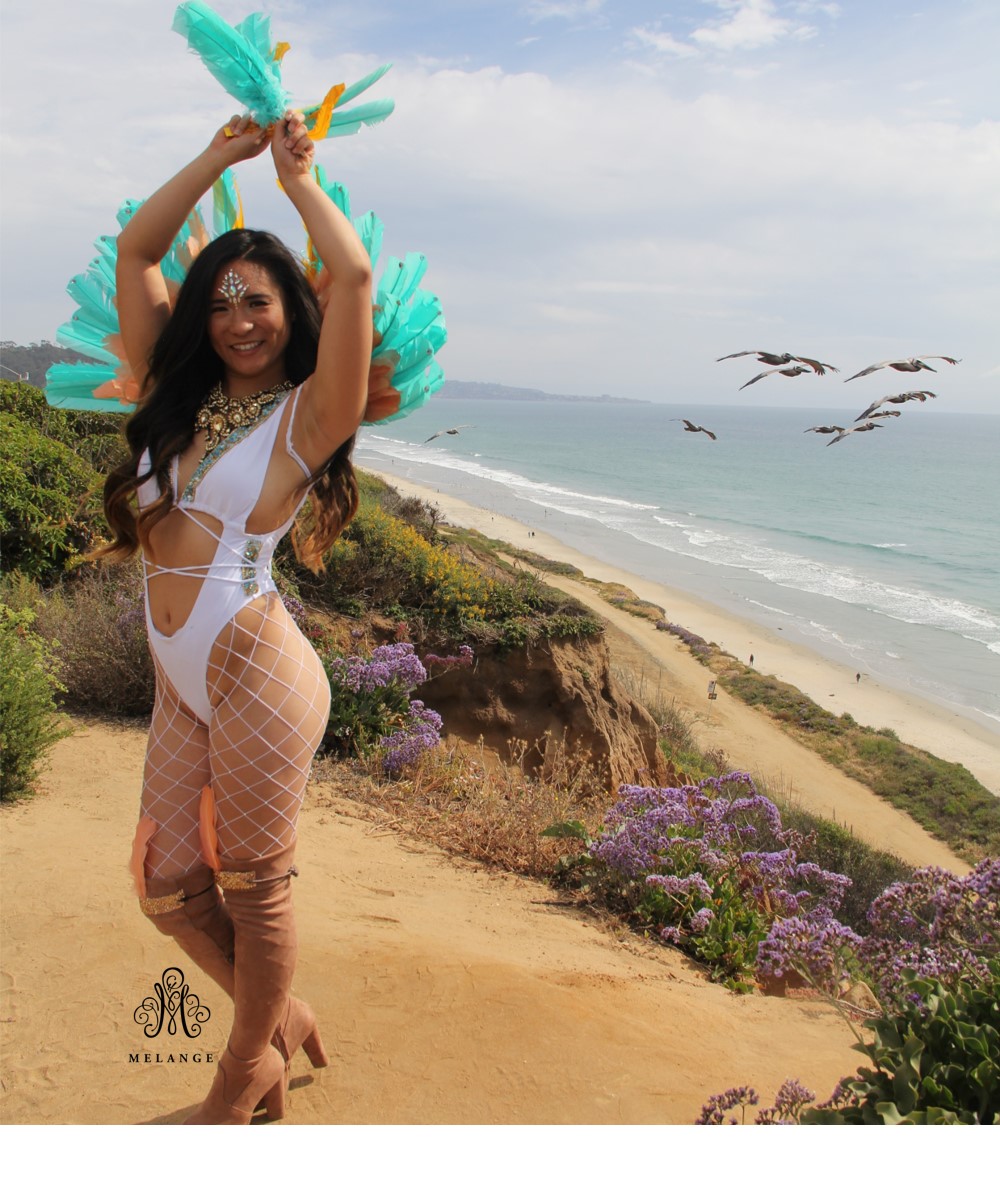 2nd Line Costume: Bikini + Necklace + Arm & Leg Pieces included. You customize to your liking!!
Back Line: Fireburn + Leg & Arm pieces (Not photgraphed here. Doesn't include the feather backpiece)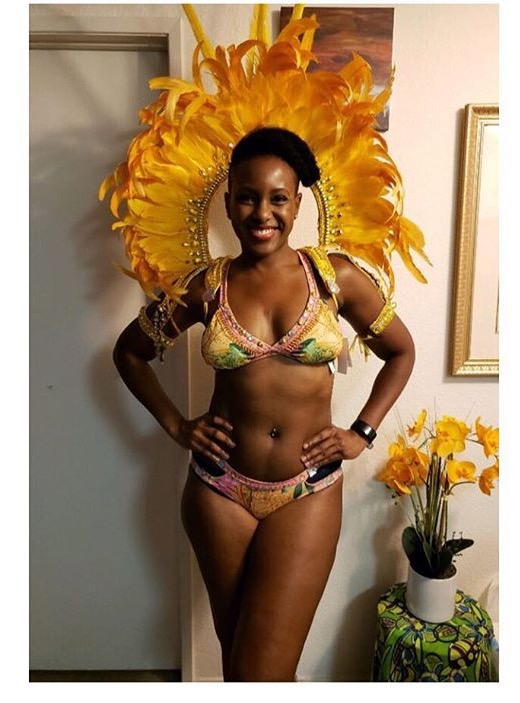 Mens Melange Cap

Click on the link below to get a glimpse of what carnival energy looks like. This is what we want you to help us bring to San Diego's Carnival!!
https://melangecarnival.com/wp-content/uploads/2019/08/10000000_2303298123265310_1631698219959620453_n.mp4

You'll need some bedazzeled accesories on the day of (perfect for storing phones, cash/cards). Check out Macher Amor Artistry for some perfect finds.
https://www.facebook.com/macheramor.artistry.5

www.melangecarnival.com