Location
St Martin's Episcopal Church
230 Malcolm X Boulevard
New York, NY 10027
Description
MELANGE 2018: BLACK & WHITE
Diversity is on the rising trend for fashion and the arts; recent analysis suggests an overall increase in people of color on the cover of the top 10 leading U.S. fashion magazines, as well as diverse models in New York Fashion Week. Over 200+ activists, artists, and advocates are traveling from around the world to New York City to participate in an upcoming celebration of diversity and self-love -- Melange 2018.
In its seventh year, Melange 2018 will be taking place at the historic St. Martin's Episcopal Church in Harlem on February 22, 2018. The Board of the Church is partnering with Melange by providing a sacred space for leaders in the arts. Make-Up provided by M·A·C, and from this current season of America's Next Top Model, Rio Summers, will be showcasing her first show premiere in New York City.
"Diversity is about the freedom to be ourselves. We promote self-love to be a catalyst for unity," comments one of the Executive Producers, Cristina Ribeiro. Over the years, Melange has evolved as an underground arts movement celebrating diversity with past events in San Francisco, Brazil, Boston, and more with high profile partners and participants, including: Jean Paul Gaultier, Nicole Miller, Guila Clara Kessous (UNESCO Artist for Peace), and more.
Melange 2018 in Harlem is titled "Black and White." In honor of Black History Month; the show's theme explores biracial identity through a blend of fashion, theater, music, and dance, as presented by Creative Director, Patrisha Bailey. Katiti Kironde, the first African American Woman on the cover of Glamour Magazine, will be presenting several awards at Melange 2018.
The Melange Dancer of the Year Award will be awarded to Jennifer Jones, the first African American dancer to join the The Rockettes in 1987. The Melange Model of The Year Award will be presented to Rain Dove for her leadership as a humanitarian. Rain is the androgynous/agender supermodel who has been in Vogue, W, Buzzfeed, Elle, Marie Claire, Cosmo, and many more. The last recipient of the Melange Model of The Year Award was Madeline Stuart in San Francisco for her leadership in diversity.
At Melange 2018, there will also be a celebrity appearance by Diandra Barnwell, the former co-star of E! Entertainment's "So Cosmo" alongside designer Lorenzo Pena, as well as featured dance performances by D'COR Dance Company. From San Francisco to Brazil, the underground arts movement -- Melange -- has continued to build global traction in promoting diversity and self-love in the fashion & arts community.
GATITO SUCIO VARIGNIA GARCIA

M2A APPAREL TWOBYTEN SHOP
SANGUINE STYLE MARISE OLIVEIRA
Diandra Barnwell Kaititi Kironde
_______________________
Featuring Rio Summers from this season of
America's Next Top Model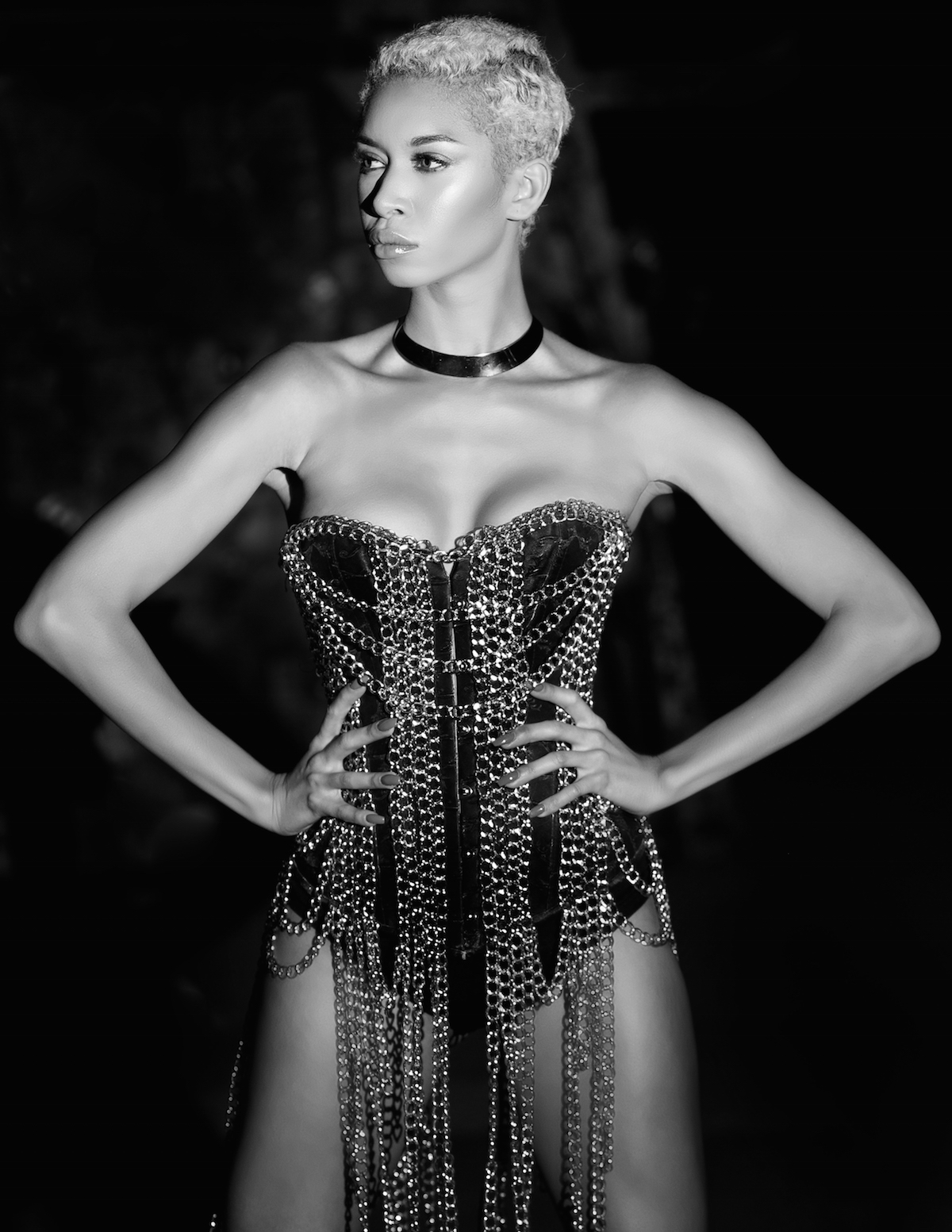 _______________________
*Positive energy, genuine self-love, joy, and appetite for radical inclusion are required for all guests* -- no exceptions --
_______________________
Performances By: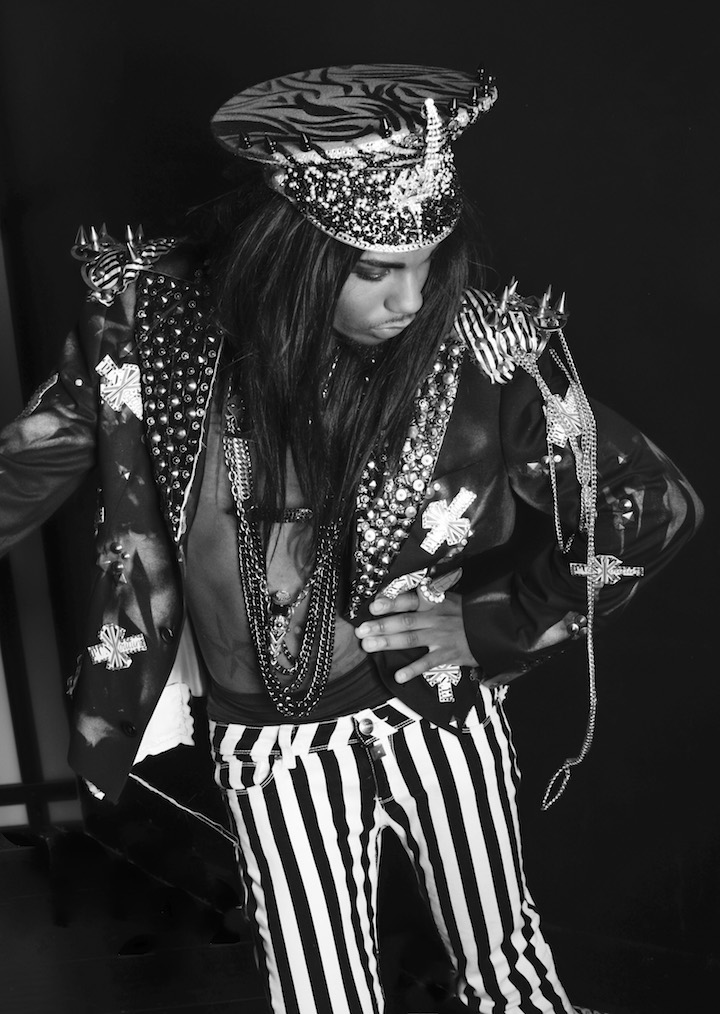 Participating Designers and Artists:
Quantum Style Lab (NYC)
D'COR Dance Company (NYC)
Varignia Garcia (Peru)
Gatito Sucio, Lorenzo Pena (Los Angeles)
Sanguine Style (New Hampshire)
Sylvian Hyde (NYC)
2x10 (Brooklyn)
Marise Oliveira (Brazil)

Partners and Supporters:
St. Martin's Episcopal Church
Whole Foods
Couture Press
Make-Up Provided By M·A·C
Dj PrinZe B
D'COR Dance Company
Rossopomodoro NYC
The KinkKit
My Name is Rachel Corrie Foundation
Leadership Team:
Nick Navarro, Co-Founder of Melange + Executive Producer
Talia Romano, Co-Founder of Melange
Lani Wyche, Co-Founder of Melange
Patrisha Bailey, Executive Producer + Creative Director
Cristina Ribeiro, Executive Producer + President of Melange Brazil
Dericka Porter, Executive Producer + Editorial Director
Miguel Ceron, Associate Producer
Ariel Forrester, Associate Producer
Katherine O. George, Associate Producer
Kiru Smith, Press Manager
Pedro Vela, Creative Lead
Genesis Valle, Marketing Manager
Cassandra Borgella, Partnerships Manager
Kelly Dinh, Digital Marketing Manager
Zarrette Rogers, Community Manager
Hattie Retroage, Community Advocate
Gina Lynn Pearson, Partnerships Manager
Joyce Wu, Fashion Associate
Venus Nnadi, Education Associate
Bobby Lando, Celebrity Stylist
Board of Advisors:
Guila Clara Kessous, UNESCO Artist for Peace
Rosanne Stuart, Manager of Madeline Stuart
Katiti Kironde, First African American Woman on Cover of Glamour
Thank You to Whole Foods Harlem

Thank You to Rossopomodoro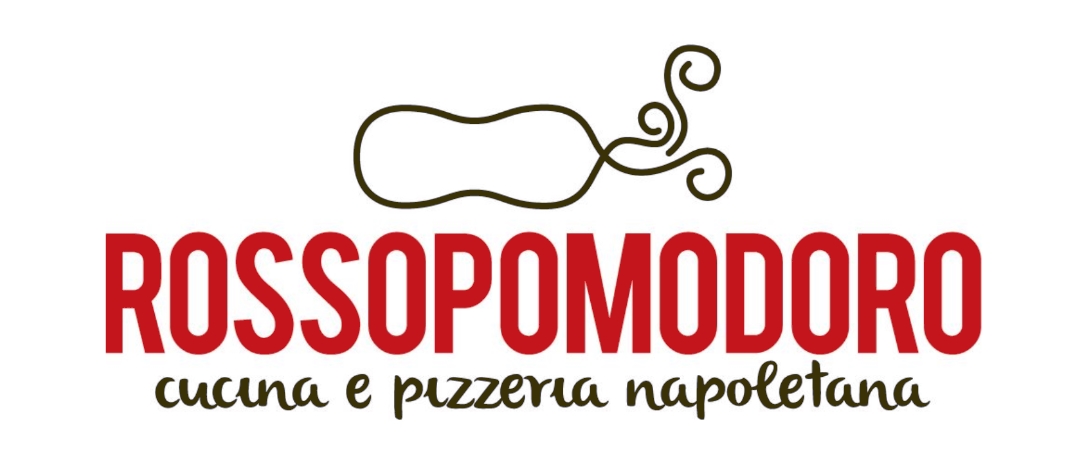 St. Martin's Episcopal Church
340 Malcolm X Blvd, New York, NY 10027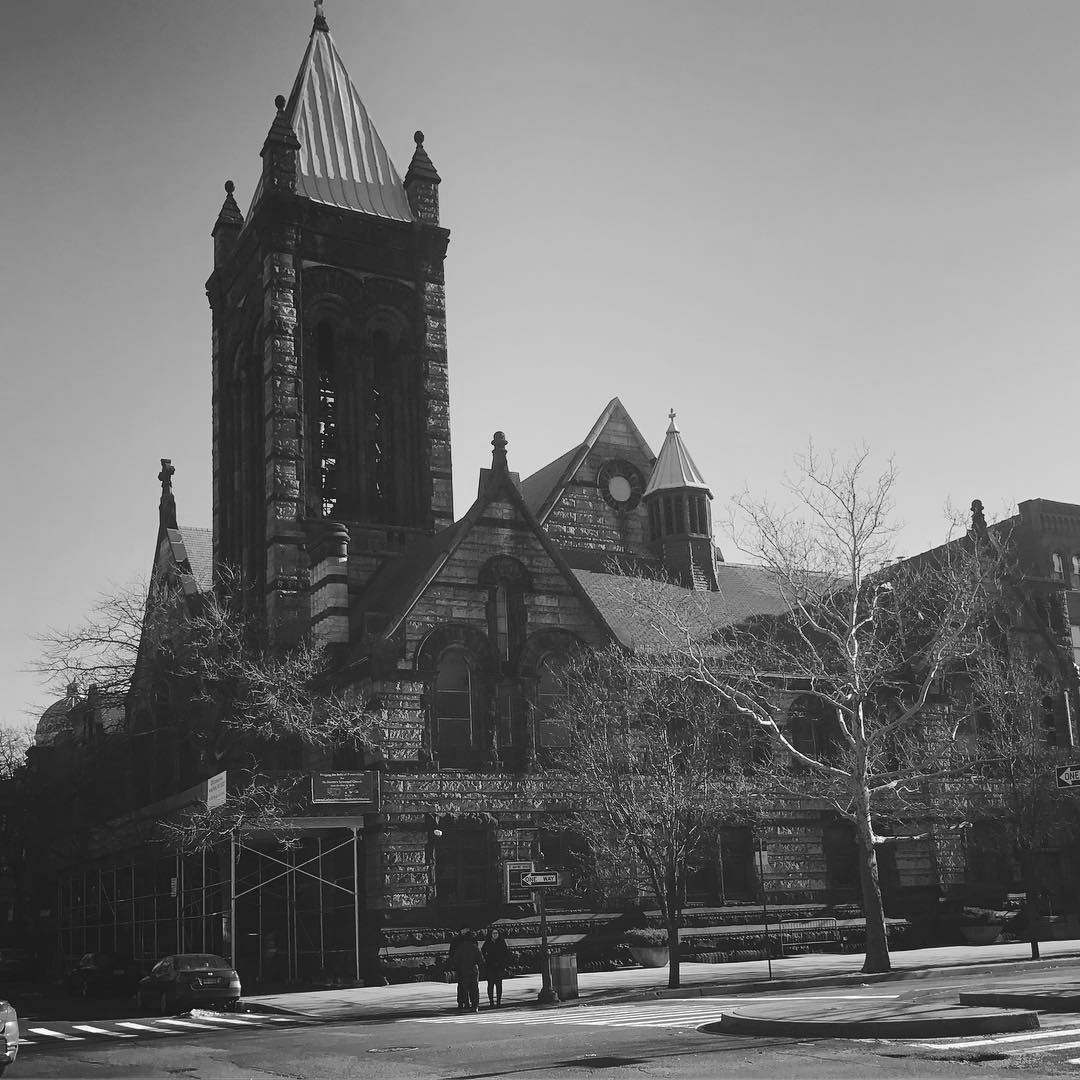 Make-Up Provided By M·A·C

TO LEARN MORE VISIT: MEMBERSOFMELANGE.COM
**NOTE: THIS EVENT IS 18+ -- ID REQUIRED**
**THIS EVENT IS SOLD OUT. CONTACT KIRU SMITH IF YOU WOULD LIKE TO HAVE ACCESS TO WAITLIST OR ANY ADDITIONAL RESERVED TICKETS AT KIRUSMITH @GMAIL.COM**
**ALL TICKET SALES ARE FINAL. NO REFUNDS**
FOR PRESS AND MEDIA PASSES CONTACT KIRUSMITH@GMAIL.COM
By entering and by your presence to Melange 2018, you consent to be photographed, filmed and/or otherwise recorded. Your entry constitutes your consent to such photography, filming and/or recording and to any use, in any and all media throughout the universe in perpetuity, of your appearance, voice and name for any purpose whatsoever in connection with the production presently entitled. You understand that all photography, filming and/or recording will be done in reliance on this consent given by you by entering into Melange 2018. If you do not agree to the foregoing, please do not enter Melange 2018.