Event Information
Location
Rails to Trails Lower Trail
Main Street
Alfarata Station Trailhead
Alexandria, Pennsylvania 16611
Description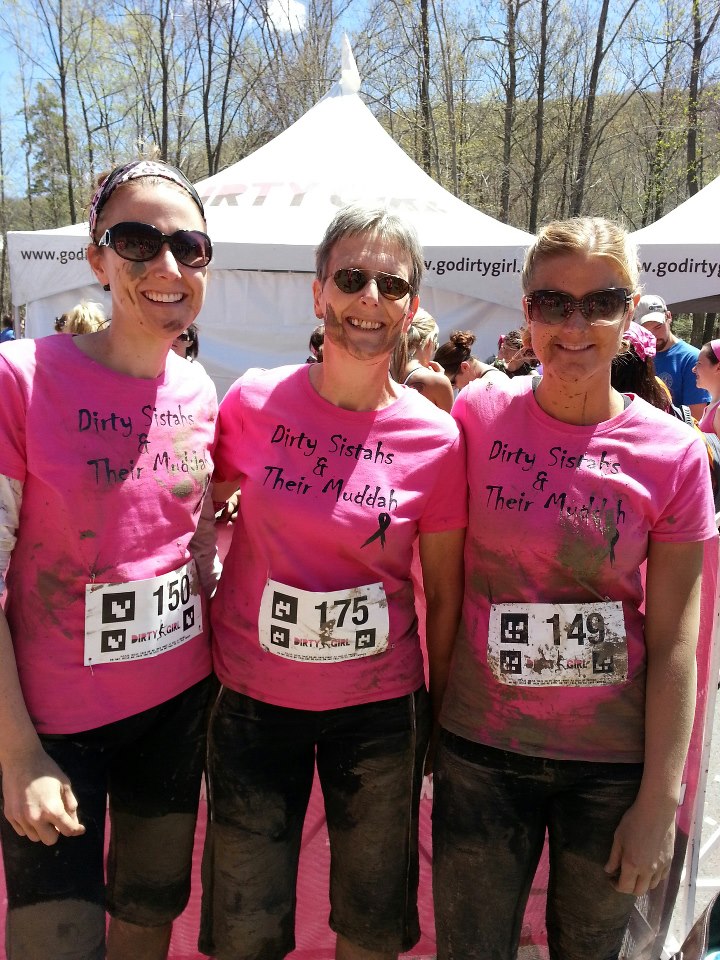 Join us in honoring the memory of Mel Jaymes at our 5K race or 2-mile walk/run at the Rails to Trails in Alexandria, Pennsylvania. This branch of Rails to Trails, known as the Lower Trail, parallels the Juniata River and wraps through a beautiful, rural area of central Pennsylvania that was once an operating canal line in the 1800s. The run will be out and back the trail, which has a rolled crushed limestone surface, and makes for an easy and enjoyable run or walk.
The fee for early online registration for the 5K is $20. After September 3, including same-day registration, the fee will be $25.
Online registration fee for the 2-mile walk/run is $10. The fee after September 3, including same-day registration, will be $15. Registration for kids 8-12 is $5; kids under age 8 particpate for free.
The 5K race will begin at 2pm, and the 2-mile walk/run will begin at 2:45pm. Registration will open at 1pm.
All proceeds from the event will benefit the Mel Jaymes Memorial Nursing Scholarship Fund, which was set up by Mel's husband and two daughters, in an effort to commemorate her dedicated passion for nursing, and for passing on that passion to the numerous students she taught and inspired over the course of her 24-year career as an instructor at the Practical Nursing Program at the Huntingdon County Career & Technology Center. The scholarship will be awarded to a student that has been enrolled into the LPN Program at the HCCTC to assist with tuition costs. Our hope is that this scholarship will assist an aspiring nurse to carry out his or her vision to make a difference in this community and share the same kind of passion for nursing as Mel did.
We are also accepting donations. If you are unable to attend the event, but would still like to support the cause by contributing to the scholarship fund, you can donate any amount you wish by first clicking on the 'Tickets' tab at the top of this page, and then 'Donate.'
Thank you for your support!!
Date and Time
Location
Rails to Trails Lower Trail
Main Street
Alfarata Station Trailhead
Alexandria, Pennsylvania 16611
Refund Policy