Mei's Handmade Dumplings is popping up at Cooper's Daughter Spirits with farm-to-table authentic Chinese food.
About this event
Mei's Dumplings is back! The Cocktail Garden is open for drinks and farm-to-table food by Mei's Dumplings.
Sample Food Menu:
Pork n Cabbage Dumplings
Vegetable Vegan Dumplings
Chicken and Shiitake Dumplings
Beef Kimchi Dumplings
Shrimp n Chives Dumplings
Lamb and Cabbage Dumplings
Wonton Soup
Scallion Pancakes
Sample Spirit Menu:
Black Walnut Bourbon
Smoked Maple Bourbon
Mulled Peach Whiskey
Rhubarb + Honey Vodka
Raspberry + Black Pepper Liqueur
Sample Hot Cocktail Menu:
Hot Cacao made with Cacao Maple Vodka
Yorkshire Toddy made with Mulled Peach Whiskey
Queen's Toddy made with Black Currant Liqueur and Pistachio Orange Vodka
Stay Warm:
Dress in your cutest winter gear. Our propane heaters and fire pit will also be lit to keep you toasty and we will put tents up as needed.
Curbside pick up available daily for bottles of spirits, bottled cocktails, and cocktail ingredients at http://www.oldeyorkfarm.com/drivethru
Address: 284 State Route 23, Claverack, NY 12513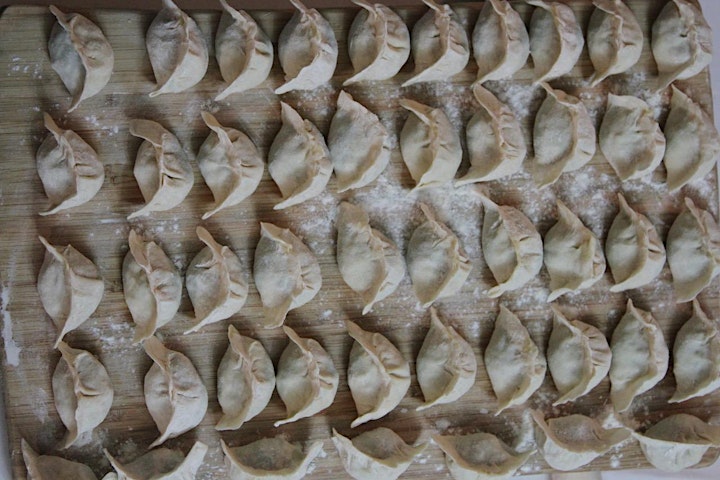 Organizer of Mei's Dumpling Pop Up at Cooper's Daughter Spirit!