There's always time to start building your dreams. In this 1 hour Virtual event, we will learn 3 key tools for creating a life you LOVE!
About this event
Transforming Your Dreams Into Reality...
In this one hour interactive workshop, I will share 3 Key Strategies to help you be more successful in all areas of your life. We will share stories, exercises, and journaling so come prepared to be on camera and play Full Out. If you leave with one thing, I want you to have FUN building your vision for 2022 ...and beyond!
Biography: As a Certified Dream builder Coach, Meg can help you design and manifest a life that's in harmony with your Soul's purpose.
Meg has worked with artists, parents, and entrepreneurs for over 25 years. Through organization, daring action and her "do it now" approach she has had the joy of turning dreamers into doers.
Recovering from PTSD, Bankruptcy, and Homelessness, Meg is no stranger to struggle-and she shares her experience of just what it takes to turn your life around.
Your pain is not you unique, but YOU are!
For over a decade Meg has serviced high profile clientele, Hollywood's Elite, and the top 1%. She continually studies the spiritual laws of success and dream building principles. After working intimately with Academy Award Winning director Noah Baumbach and Broadway Choreographer David Neumann in 2021, Meg became passionately focused on helping other people build their dreams.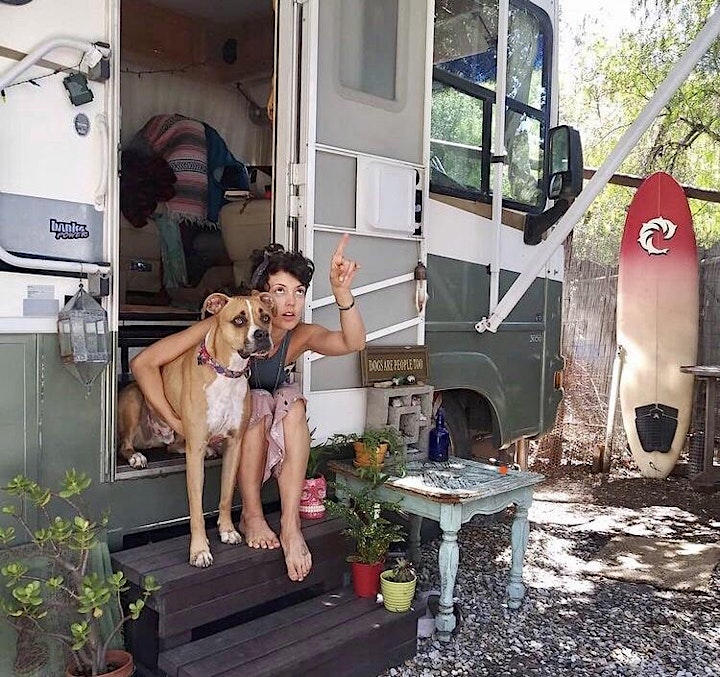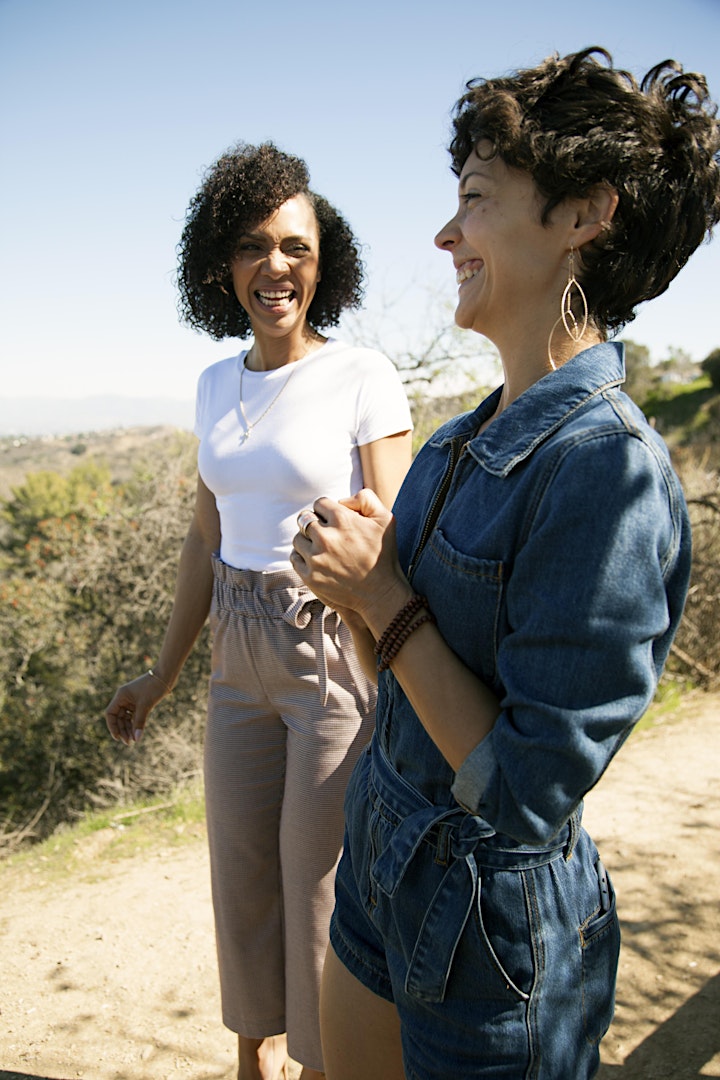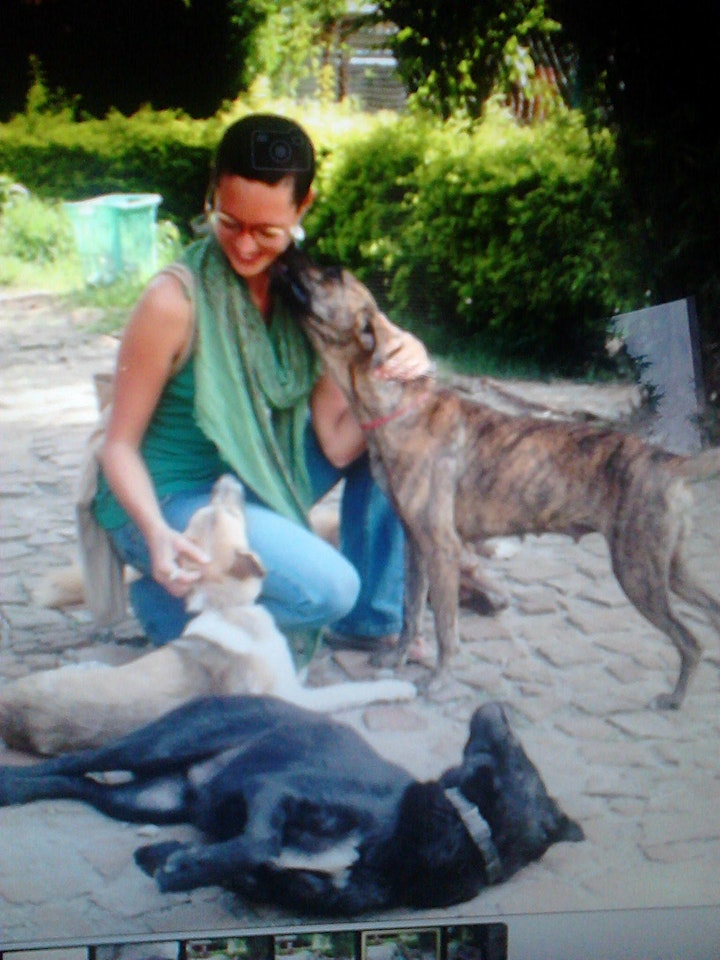 Organizer of Meg's Magic Hour
Meg has been an Actor, Dancer, and Model since the age of four. Her recent roles include long form Improv with "The Collaborative" Indianapolis and "The Eagles Tonight"  Hollywood, Mecca in the Pilot M.E.C.C.A., Caitlin Montag on The Blacklist, and various commercials, web series and short films. She was recently published in Passport to Self Discovery and is working on a documentary about marathon runners. Meg created BraveisBeauty.com to in effort to re-shape the way our culture percieves "Beauty". She is the owner and roaster of Dioji Coffee Roasters in Irvington, which gives a portion of sales to shelter dogs. In her free time she loves exploring parks and trails with her service dog, Milton and . To book Meg, please contact Helen Wells Agency.