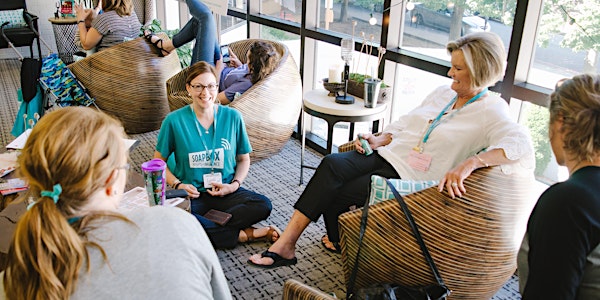 Location
Record Downtown
104 Southwest A Street
Bentonville, AR 72712
United States
About this event
The Megaphone Summit presented by Soapbox Influence is a regional event for bloggers, vloggers, podcasters and social media rockstars.
Entering its 9th year, the conference will gather influencers in every niche: lifestyle, parenting, food, fashion, travel, decor, health, fitness and beyond.
The event serves as an opportunity to gather, grow and connect talented content creators to provide education, skill development, resources, camaraderie and brand partnerships.