About this Event
Songwriting driven by vintage keyboards, Megan Diana loves a Wurlitzer and Fender Rhodes - especially when put thru an echo pedal. She layers her lush voice in choral layers - going atmospheric at times and then all at once back to the center of her chest in a whisper. Her record allows her to bring in her French Horn in equals parts Canadian Brass and Chet Baker (if he played the F Horn). Some songs lean towards Dark Americana Noir, others clearly constructed pop- with a full band (and new her pedal steel player) things start to turn
Western Flavor Florence Welch and have given life to her new genre - DREAM COUNTRY DISCO
--
Jacob James Hoffman has long been a secret weapon in many and various PNW bands.
After studying French Horn at the Peabody Conservatory he returned to Seattle and joined up with Lookout! Records band The Lashes. A major label deal with Sony/Columbia and two records with producer John Goodmanson would follow, "Get It" and "Thank You."
At the same time Jacob was holding down keyboard and horn duties with Seattle hit-makers Harvey Danger as they wrote and toured their third full length "Little by Little."
In 2009, he played bass for Damien Jurado on the road in support of his best record, the Richard Swift-produced "Saint Bartlett."
Jacob now plays piano for triple Grammy winner Brandi Carlile, and continues to to tour the world with her band on the success of last year's smash LP "By The Way I Forgive You."
Making solo music under the moniker jjjacob jjjames, Jacob is ready to step out from the shadows and into the spotlight. His new EP Ballads From The Bonny Western Buffalo comes out worldwide May 31, 2019.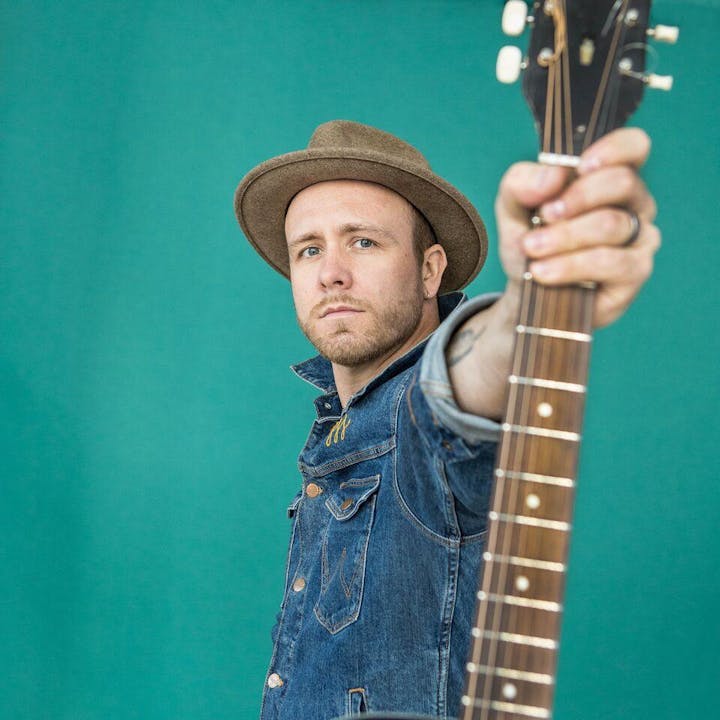 Performers
Date and Time
Location
Refund Policy