Description
MONDAY DECEMBER 31
MEGA New Year's Eve in San Francisco
at the World Famous Hotel Kabuki -
Condé Nast Winner
Readers' Choice Awards 2017 and 2018!
Year after Year Thousands flock to San Francisco to bring in the New Year making it an International Spectacle! This year will be no different EXCEPT this Year we bring you MEGA NYE at the World Famous Hotel Kabuki. New Years' Eve in San Francisco just doesn't get any better.
Featuring:
-World Class DJS on 4 Dance Floors
-5 Separate Areas
-Premium Party Favors, Noisemakers & LED Glow Sticks
-Ultra-Exclusive VIP Option
-Live Countdown
-Elegant Chic Ballrooms
- MEGA Balloon Drop
-State of the Art Lighting & Sound System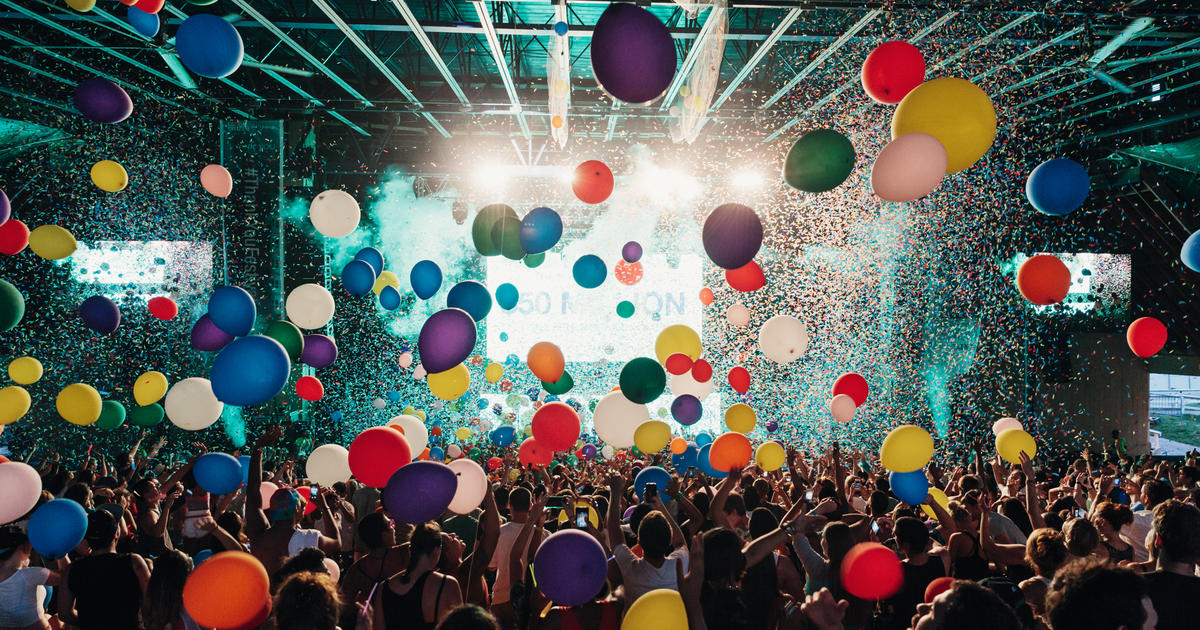 Enjoy 4 Different Dancefloors World Class DJ Talent and 2 Bands!


*THE SAKURA BALLROOM
70s, 80s & 90s Music
San Francisco's favorite Cover band
NEON VELVET
The very best new and classic dance hits.
Alt Dance & New Wave from the 80s, 90s, and 2000s... sprinkled with a fresh mix of funk and glam.
plus DJ DAMON BOYLE ( 1984 )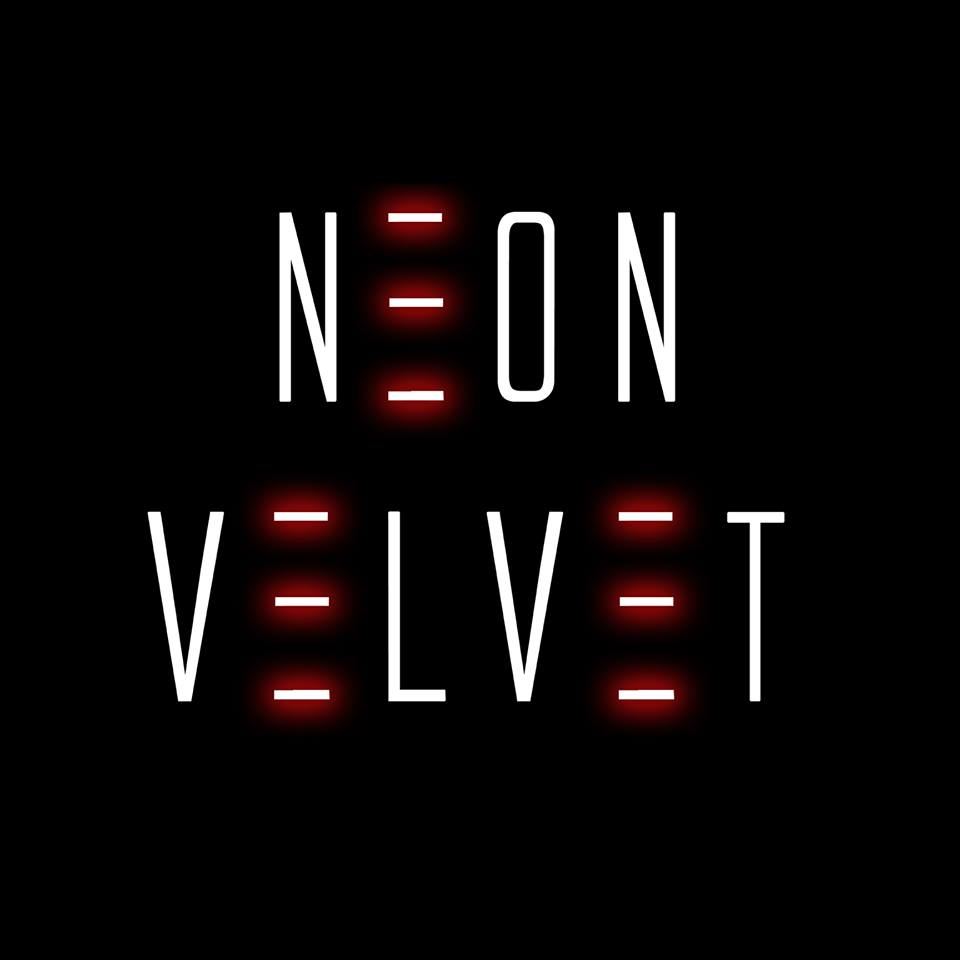 DJ DAMON BOYLE
Resident DJ at one of the countries longest running 80s parties ( 1984 )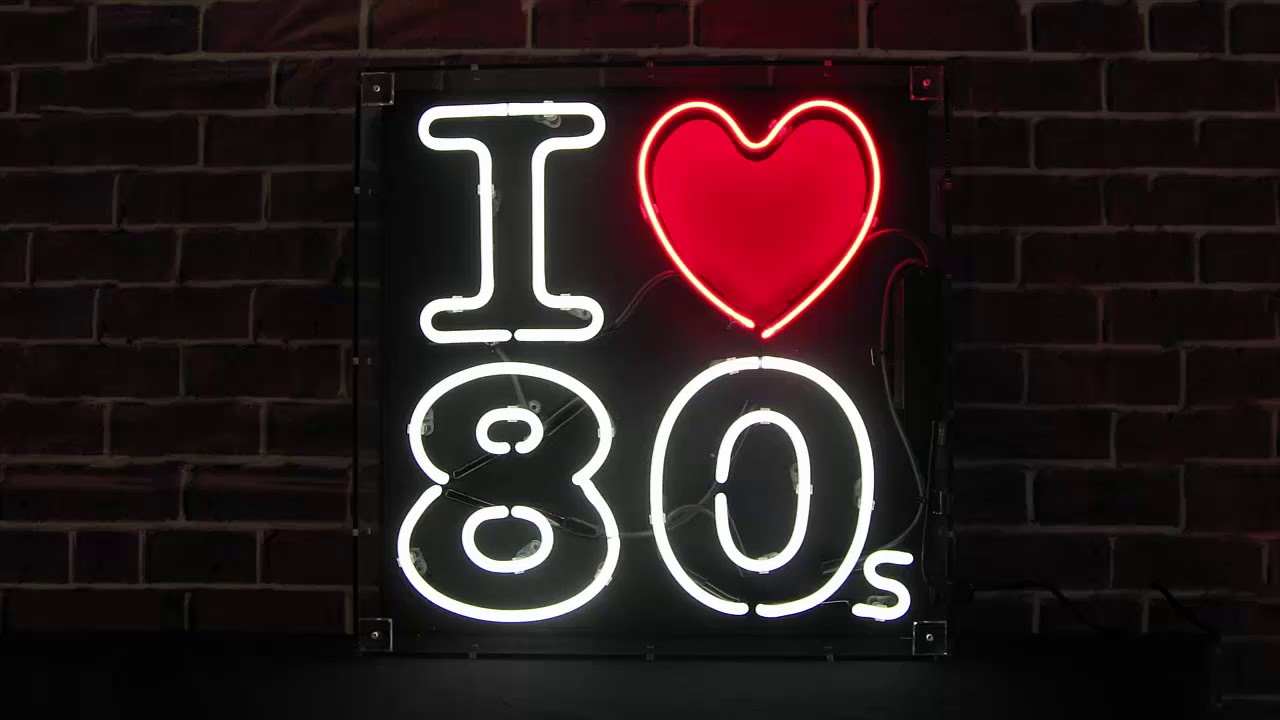 *THE IMPERIAL BALLROOM
Top 40s, club hits & house Music
DJ NILE + DJ BIZKIT
Dj Nile, He's intense energy fused with vast knowledge of music and technical talent has also placed him in the spotlight at numerous recognized venues on the West Coast. Being able to adapt to any crowd, large or small, he's passion and energy allows him to not only connect with the audience, but to distinguish himself as a name difficult to forget. Having performed with multiple international celebrity artists such as Steve Aoki, thomas gold, Sebastian Drums, Inna, John Dalback and Sandro Silva to name a few, Dj Nile is no stranger to high end productions, as he continues to feed and grow off each one. Specializing in electronic dance music (EDM) and tech house. Dj Nile has created a unique sound he can call he's own as he transitions from one hit to another in fast, precise and unique way molding the nightlife soundtrack into a melting pot. Past and current venues include the likes of world famous august hall, audio , Temple and halcyon nightclubs. With over a decade of experience, today Dj Nile is one of San Francisco's most sought after and loved artists.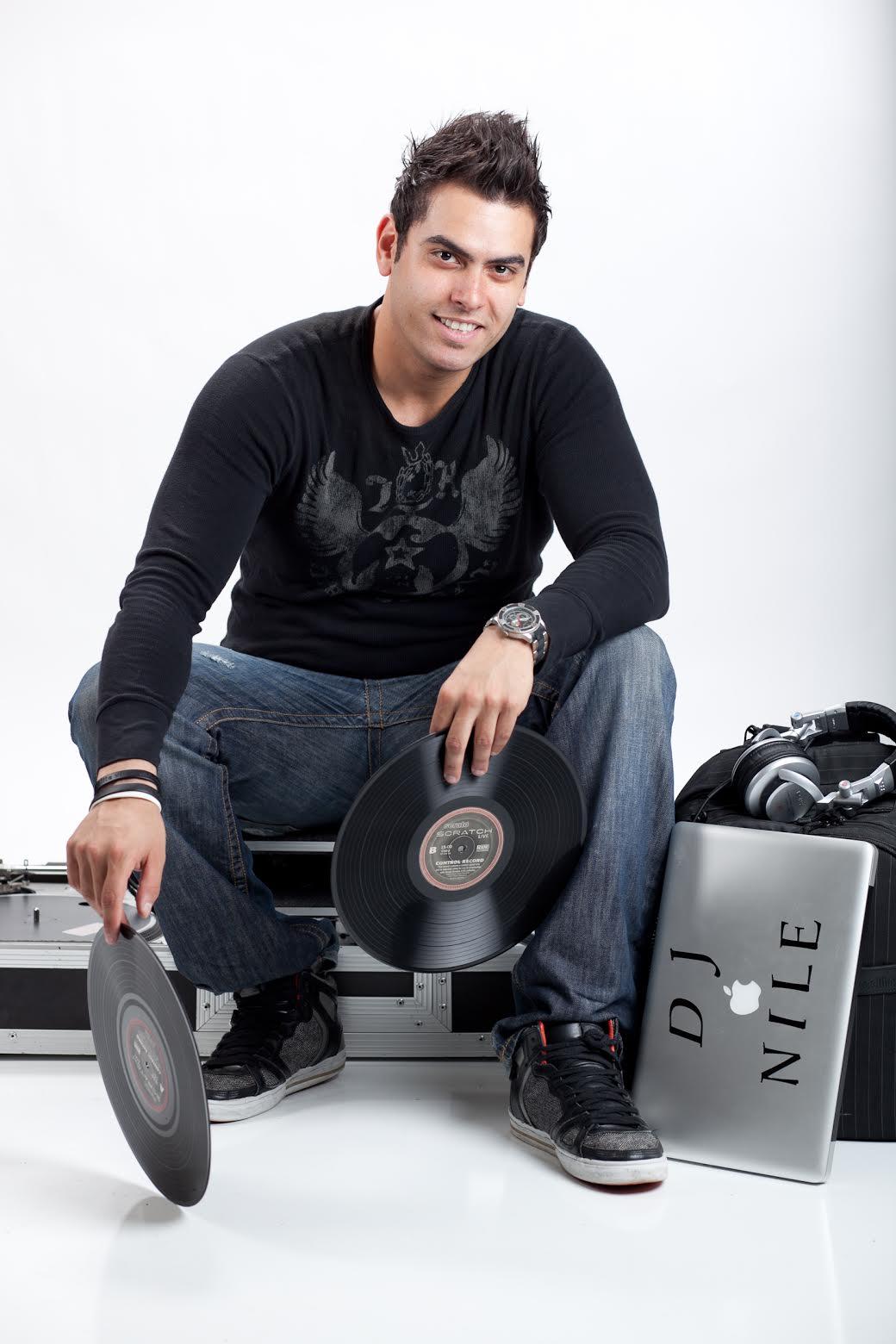 DJ BIZKIT

DJ BIZKIT (Heart & Soul Productions), A lover of all things harmony and bass, known for his Vegas party rock style and versatility, DJ BIZKIT learned to dj on traditional vinyl and since then has consistently performed at the more favored and popular San Francisco Bay Area and Las Vegas venues and throughout the West and East Coast. With a natural born talent and passion for music, DJ BIZKIT, quickly took the nightlife scene by storm as a master at reading the crowd and playing the hottest tracks with strategic precision to keep the party going. With his current sights set and
focused on producing.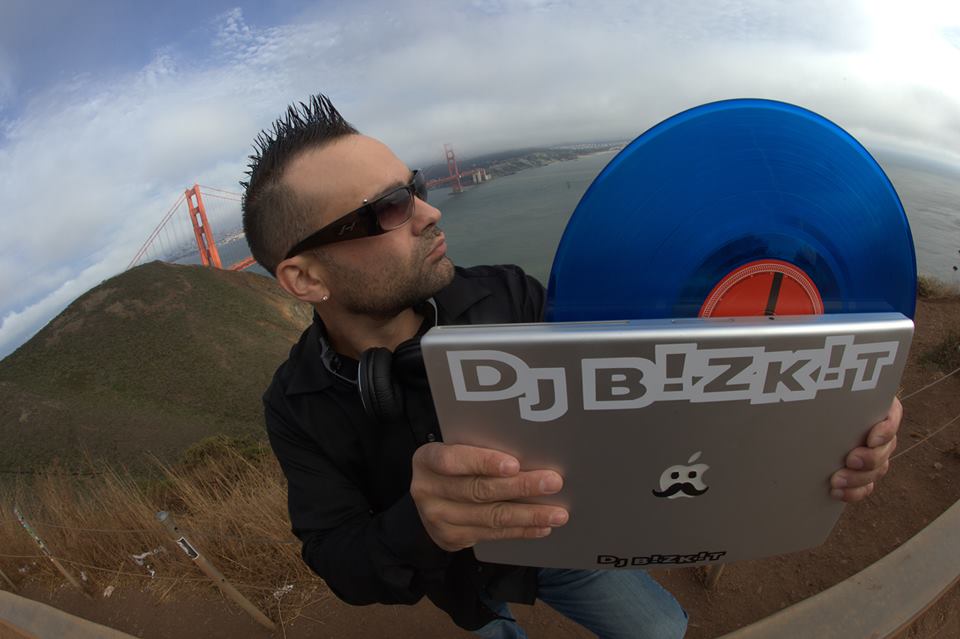 *THE SPRING ROOM
International & Latin
Live performance by one of the best Salsa / Cuban bands
MARIO Y SU TIMBEKO
DJ ANTONIO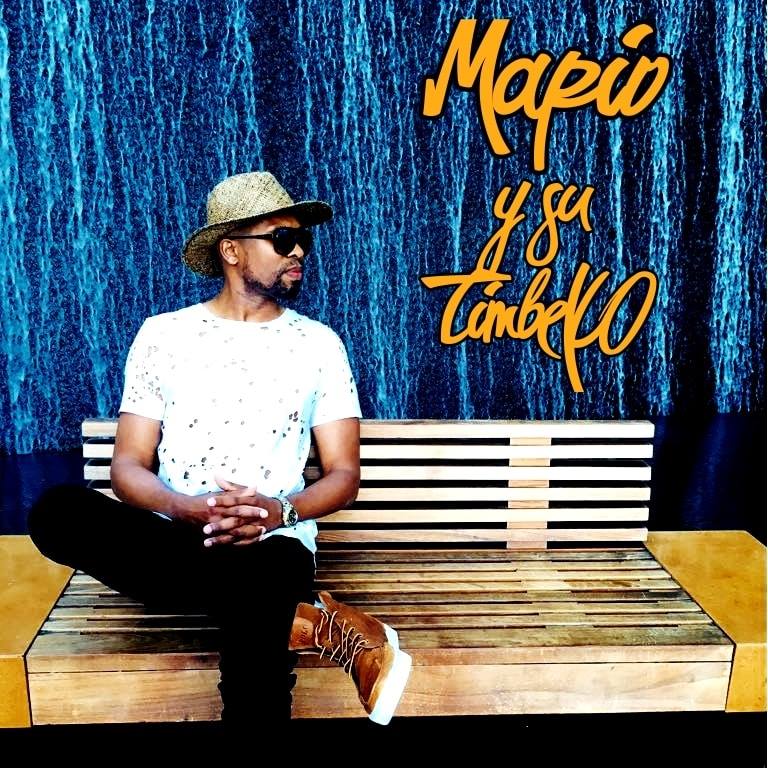 *THE HAVEN LOUNGE
DJ SON OF DON PEDRO
Born and raised in San Francisco, Son Of Don Pedro has played all circuits of The bay Area including the Battery, the Clift Hotel, as well as New York Rootops and Miami Beach Clubs. Music ranges from indie House, Vocal House, Electronic to Disco/Funk House. Come Join The Music Journey of Beautiful Melodies for your Ears. The Take Over!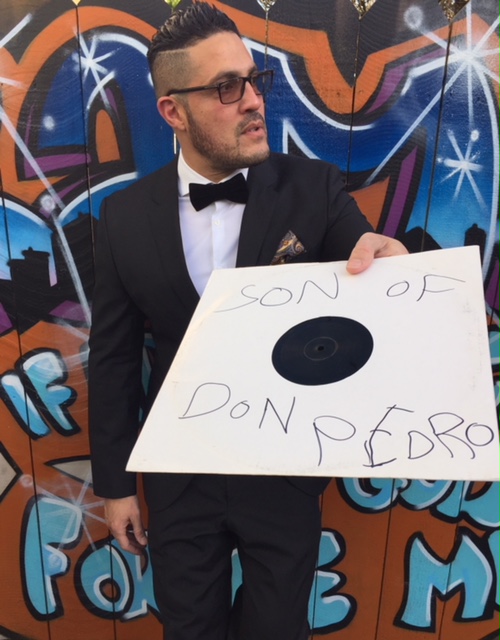 HOTEL KABUKI 1625 Post Street San Francisco, CA 94115 21+ | Evening Attire Required | 8pm-2am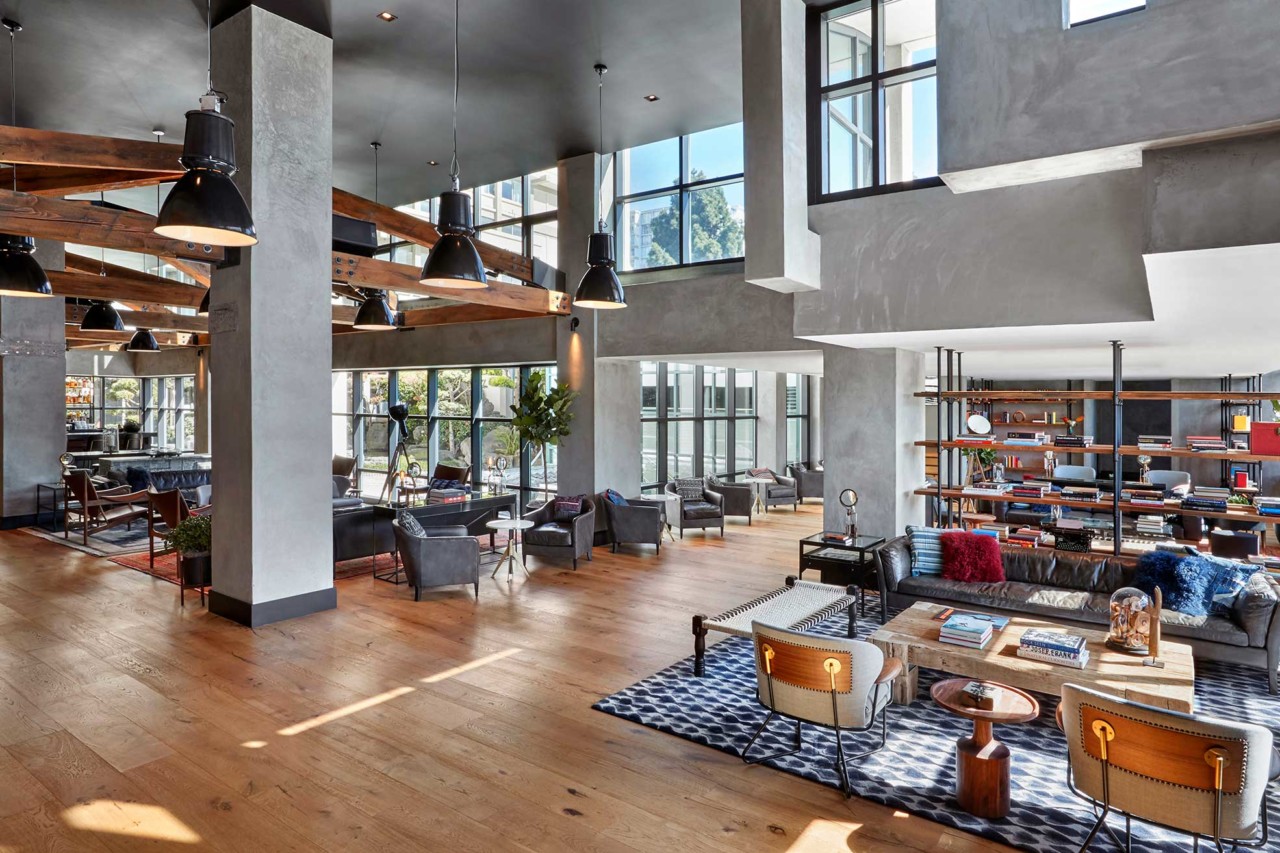 MEGA NYE 2019 Things to Keep in mind: - Our New Year's Eve Parties always sell out. - Make sure to purchase your tickets early to ensure entry. - This is 21 & Over Upscale Event. - Semi-Formal Dress Code Is Required. - Prices are subject to change and will increase as we approach a sell out. - All Sales are final with No refunds or exchanges.
Terms & conditions All tickets are final sale and cannot be exchanged or refunded. In the case of an event cancellation without a rescheduled date, a full refund will be automatically issued to each patron on the credit card used to purchase. By purchasing a ticket to this event, you agree to this purchase policy. Before purchasing your tickets, we urge you to confirm the title, time and location of the event.


Answers to FAQ:
-ID is Required, 21+ to enter
-Coat Check is available
-Dress Code - Chic Cocktail Attire is required (no sneakers), Semi Formal Preferred
-Upgrades are possible at the door while they last -Limited Number of Tickets will be available at the door
-Paid Parking is Available is but Uber/Lyft is always recommended if you plan to Drink