Mega Hiring Event - Operation Hire 2017
Description
PUBLIC SERVICE PUBLIC TRUST
- DISCOVER YOUR NEXT CAREER WITH US!
Are you unemployed, underemployed or a recent college graduate looking for more than just a JOB? Perhaps you already have career and are in desperate need of change. What about a second career after retirement, that may be just what the doctor ordered! Well look no further, OPERATION HIRE is coming to Harford County!
Arrive early to take advantage of our FREE "Get Hired Session" designed to equip jobseekers one-on-one with important tools necessary to decode the online state government application process (REGISTRATION REQUIRED).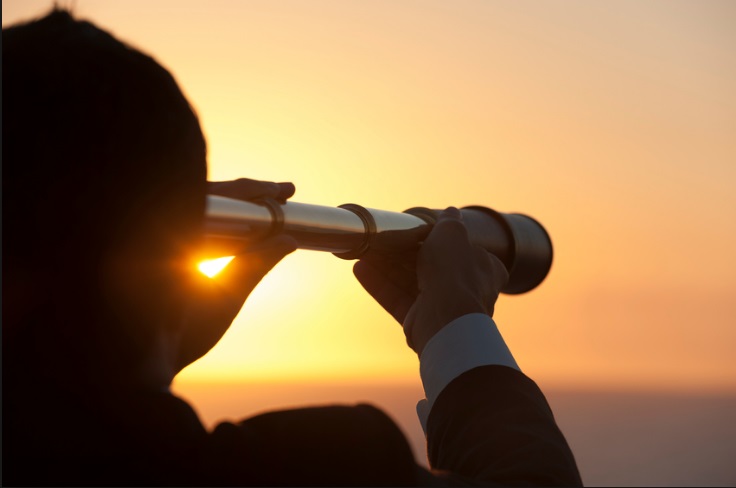 Consider the following career paths as you prepare your resume: Correctional Officer, Mental Health Counselor, PSYCHOLOGIST, Social Worker, Registered Nurse, Accountant, Finance Professional, Procurement Specialist, Program Manager, Administrative Support, CORRECTIONAL OFFICER (with specialties in K-9 operations, Transportation, Tactical, Contraband, Training, Dietary Nutrition, Electrician, Plumbing) and more! Veterans and Active Military are strongly encouraged to attend.
WE ARE MARYLAND'S PUBLIC SAFETY. STAND STRONG WITH US!
FAQs - Frequently Asked Questions
How do I get there?
Harford Community College is conveniently located in Bel Air, Maryland. Neighboring counties include nearby Baltimore, Anne Arundel County and the State of Delaware. The location is accessible by bus or car with FREE on campus parking! Follow the Maryland Public Safety Career Expo signs and or balloons to the exact location, DARLINGTON HALL. Please visit http://www.mdtrip.org/ to plan your trip. In the event of inclement weather, call 410-585-3060 for updates.
Are you hiring?
Yes! This is public hiring event open to all professionals with varied levels of experience and academic backgrounds from entry to executive to PhD professionals. There are more than 50 career paths to choose from within DPSCS; however please keep in mind that State hiring process takes time. All who attend will have a very unique opportunity to receive specialized attention, meet with hiring officials and learn how to most effectively navigate through the hiring process. You don't want to miss this event!
May I contact the organizer with questions?
Absolutely! However, we recommend that you first visit our website at www.dpscs.maryland.gov to learn more about the Maryland Department of Public Safety and Correctional Services prior to calling our office. If your questions are still unanswered please contact us by phone at (410) 585-3060 or by email at dpscs.career@maryland.gov. We strongly encourage the public to review our careers page located just below "Top Links" prior to attending this event.
Do I need to bring my printed ticket to the event?
No. You do not need to bring your printed ticket to this event. Once you've registered, we will add your name to the list of pre-registered attendees and automatically add you to the "Get Hired Session" roster where you will receive one-on-one attention from one of our Recruitment Specialists.