Meg and the Magnetosphere with Reginleif and Kiss Me Deadly
About this event
Thursday, July 22
7pm doors / 7:30pm show
$10 in advance / $12 day of show
+$2 at the door if under 21
MEG AND THE MAGNETOSPHERE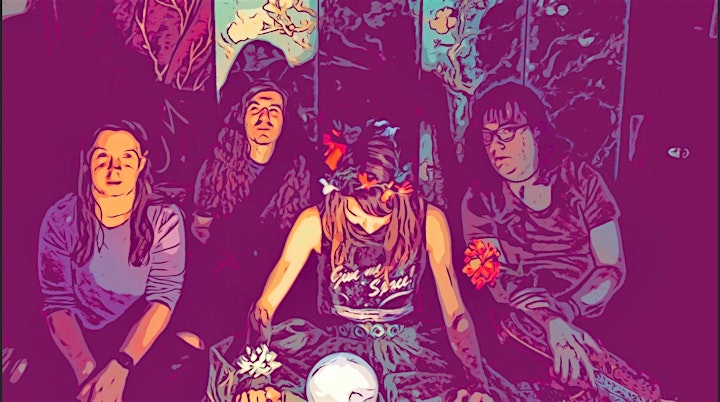 psychedelic folk n roll.
REGINLEIF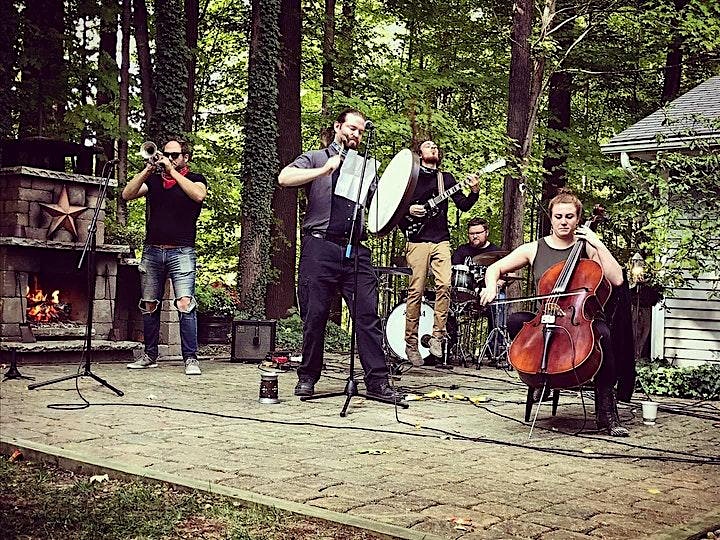 post-rock-inspired viking jazz.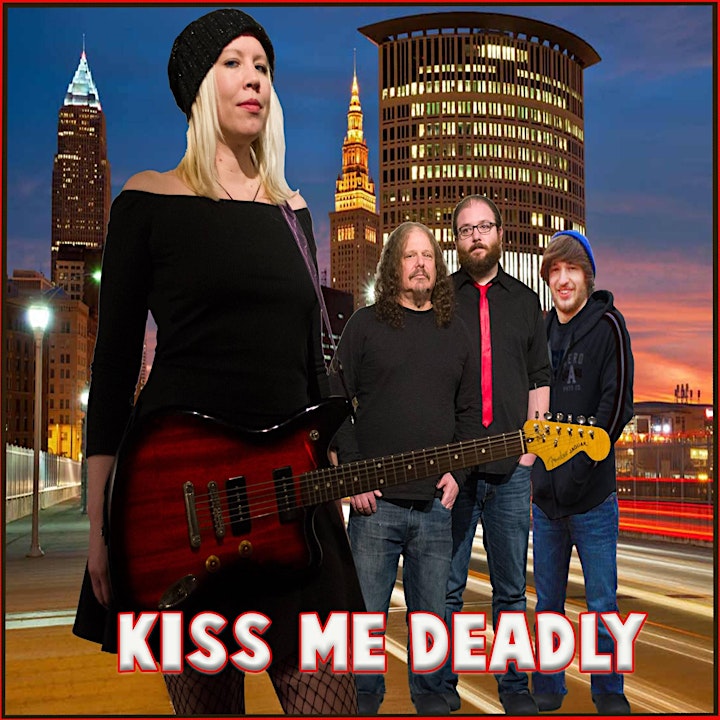 Kiss Me Deadly started in 2008 as the Poland Invasion. In 2012, they added Madelyn Hayes on drums and vocals, and "the whole thing changed." "That was the turning point," Evan Lieberman says. "Somehow, the chemistry became right. It's magical in a way." Still, members soon decided a name change was in order. "The problem with the Poland Invasion was that everyone kept mistaking us for neo-Nazis, no matter how many Jewish people were in the group," says Lieberman, who has a Ph.D. and teaches at Cleveland State University. "People were viscerally repulsed by the name — not that many people but enough that it was kind of a drag. [The 1955 classic] Kiss Me Deadly had been one my favorite movies and I always wanted a band with that name. I pitched it to Jen and Madelyn and everyone really liked it, even though there's a band called Kiss Me Deadly from Canada. We thought, 'What the hell? Let's go for it.'"
Organizer of Meg & the Magnetosphere w/Reginleif and Kiss Me Deadly
The Grog Shop opened in September of 1992 in the Coventry Rd. neighborhood of Cleveland Heights. Though expanded in size when moved to it's current location in 2003, the club maintains the intimacy and raw character it has always been known for. We have a full bar with an extensive list of micro-brews, imports, and domestic beer, and of course plenty of liquor.