Description
Please be kindly notified that the location for the meetup event has been changed to the below address. we are still meeting at 3pm. Instead of sunset watching, we will do a longer version of breathwork exersise. For anyone who has purchased the ticket has the option to get the refund or come to our next meetup event if you decide not to come (please inform us at onenesstentevents@outlook.com)

Profound Holistic Therapy
11672 Boulton Ave
San Diego, CA 92128
If you are passionate or curious about holistic healing and conscious living, please join our first 2018 meetup event hosted by San Diego Holistic Healing and Conscious Living Meetup Group.
During this event, we will welcome you with beautiful and traditional Chinese Peur tea (a traditional dark tea from China Yunan Province), some snacks and fruits. We will have discussions on Transformational Breath (a form of deep breathing technique and process developed by Dr. Judith Kraviz), and plant medicine and shamanic healing as it becomes a more popular topic. We will take some time to do a group breathing exercise and meditation.
Contribution:
$10
Kids friendly - Baby sitting service provided $20/child, additional child $10 (Please contact us ahead of time for arrangement)
Spot is limited - Max 20 people
Looking forward to seeing you all!
Mina
• What to bring
A yoga mat, a blanket, a pillow, bottle of water, some organic snack to share. and a big smile :)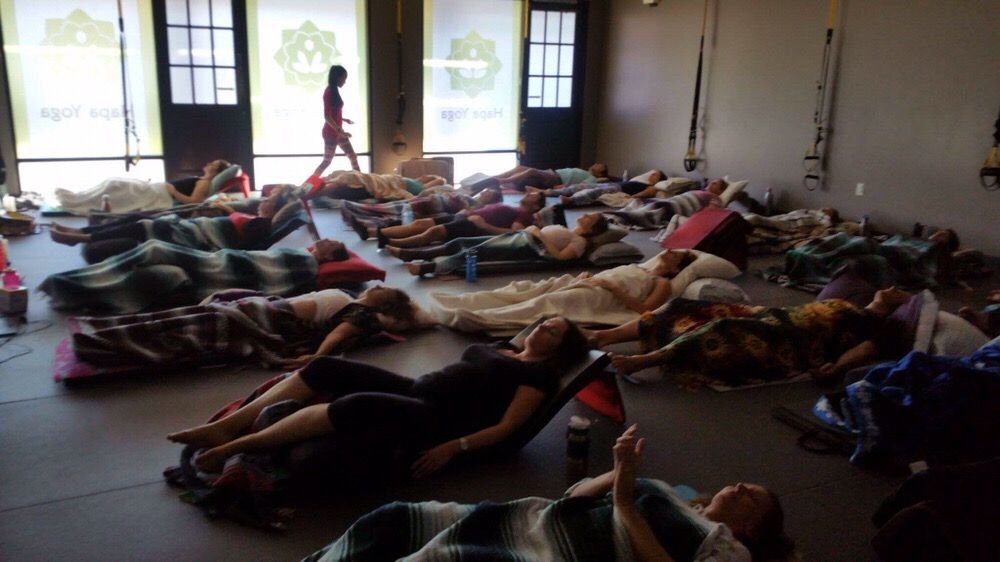 Breathwork by Mina (Look up "Profound Holistic Therapy" on Yelp for more information)