Description
Join us for an exclusive screening of Meeting Snowden followed by a Q&A with director Flore Vasseur!

"Meeting Snowden" will premiere in the US at the UNAFF Film Festival on October 19-29th.

Synopsis
Moscow, December 2016 – Russian hints that the country could hand over America's most wanted whistle blower as a favor to Donald Trump place Edward Snowden in even greater danger than before.
In December 2016, a secret meeting between global freedom and civil rights campaigners Snowden, Birgitta Jonsdottir and Larry Lessig turns into a freewheeling discussion about the future of democracy.
Birgitta Jonsdottir has been a member of Iceland's parliament since 2009. All her actions have been aimed at giving the people back their voice and opening up the parliamentary process and political decision-making.
Larry Lessig is a Harvard law professor. He tirelessly denounces the influence of money in US politics and the way establishment elites collude to support each other against the public interest.
The three activists agreed to be filmed during an extraordinary conversation about their ongoing struggles the last bastions of democracy and the opportunities and choices still left to us. The questions they ask are fundamental. Can democracy be saved? What unites us? How can you tell when democracy has failed?
Speaker: Flore Vasseur
Flore Vasseur writes books (narrative fiction), portraits and stories for some major French daily, documentaries for Canal+ and Arte, scripts for TV series. Whatever the format, she works on the end of the world as we know it, the one to come and those who might make it happen. She has covered the ideas and initiatives of Larry Lessig, Birgitta Jonsdottir and, to a lesser extent, Edward Snowden for a couple of years. But this is the first time she gathers them in a single piece of work (and the same unit of time and space).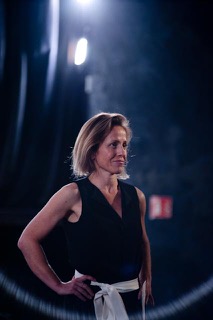 Moderator: Dominique Piotet
Dominique Piotet is Chief Executive Officer at FABERNOVEL US. As a partner, he is in charge of the international development of FABERNOVEL's group. Dominique holds more than 15 years of experience in innovation strategy for large organizations.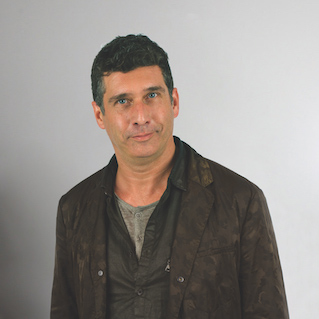 Media enquiries – Interviews with Flore Vasseur
Vanessa Portois Wermter, Apropos SF
vanessa@apropossf.com