Meeting Rhythm Makes it all Happen-- June Business Growth Series
Description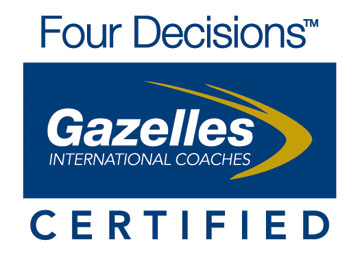 Meeting Rhythm Makes "It" Happen. In some ways it's the most important and most overlooked Rockefeller Habit
Meeting Rhythm, when done well, creates alignment and drives collaboration and execution. Establishing an effective "Meeting Rhythm" is the key to executing your strategy, it ties strategy to action, delivering results.
Meeting Rhythm, when done well, measures progress towards your goals motivating your people, forcing them to manage themselves.
Meeting Rhythm, when done well, eliminates unnecessary meetings, duplication, and poor communication, freeing up time to work on opportunities, instead of people and problems.
Meeting Rhythm done poorly, or not at all, mucks things up and makes people mad.
Come learn how to "Master" this Rockefeller Habit and get your Meeting Rhthym "In-Synk."
Doors open at 8:00. Session begins at 8:15. We'll be done by 9:15 AM sharp. Coffee provided.
Get ready for growth.
See you there.
Sponsored by: