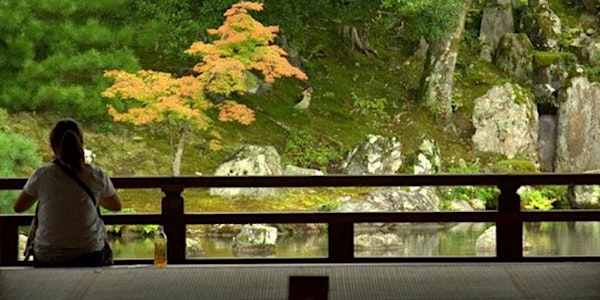 Meeting Mindfulness I
When and where
Location
King County Elections 919 Southwest Grady Way Rm. Alvine Conference Renton, WA 98057
Description
This workshop is a day of immersion into mindfulness, stress reduction, body awareness, and inner care. Mindfulness helps us meet challenges with more resilience, and to embrace the joys of life with more appreciation and awareness.
In this 6-hour workshop we'll meet the primary practices of mindfulness, learn about the scientific and cultural roots of these practices, and have time for a hands-on experiential immersion. The day will conclude with small group discussion and dialog with the instructor on your experience of the day and how mindfulness can be integrated into daily life at work and at home.
Our mindfulness workshops are based on Mindfulness-Based Stress Reduction (MBSR) - a well-researched class that has proved very effective in helping with many stress related issues.