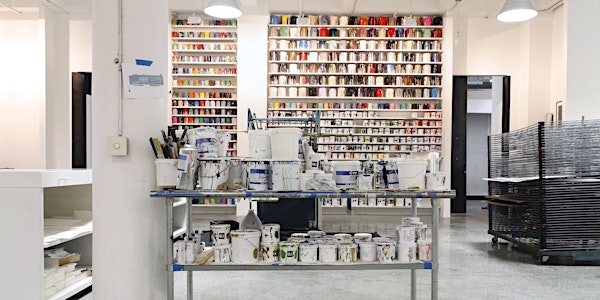 Meeting at a Distance: Gary Lichtenstein and Eric Orr
Meeting at a Distance: Gary Lichtenstein and Eric Orr
About this event
Meeting at a Distance presents recurring digital conversations, started in a time of quarantine. The series features artists from Mana Contemporary Jersey City, connecting with each other from afar. Join the community as they discuss this new time and how it has shifted their practice, process, and thinking.
Image: Gary Lichtenstein
Join our newsletter for the latest in Mana Contemporary's digital programming.