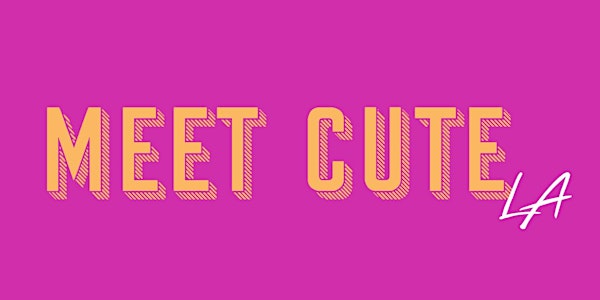 MeetCute Anniversary Party
It's been a year. Literally. Join us virtually to turn the corner and look towards the future of hope and art-making.
About this event
One year ago, we gathered at Three Clubs. Little did we know that those two nights would be our last time sharing space with other people for the next 365 days (but who's counting...).
We want to turn this corner with all of you, virtually (of course). As we move into another season and mark this anniversary of live events, we want to recognize and celebrate with you all. We're all craving a space where we can look forward with hope towards future live events, bar nights, and sharing air with strangers. 
On Wednesday, March 10th from 5:30-7:30, we'll gather in a zoom room and make ourselves a little virtual party. We'll feature short performances and offerings from past Meet Cute artists, interviews with MeetCute collaborators who have continued their work, raffle prizes and have ourselves a dance party!
Wear neon (if you want), make a pink drink (if that's your taste) and bring your best chat game!
To be entered in the raffle, you must register for the event and be present in the zoom.