Meet Your 'Maker': The New Movement for Urban, Micro, & Craft Production
Description

The Harvard Club of Silicon Valley
Sustainable Futures Series:

Meet Your 'Maker': How the new urban, micro, & craft production can change our communities and how we consume
Thursday, Sept 12, 2013
at The Italian Cultural Institute
814 Montgomery Street, San Francisco, California 94133

Schedule:
6:30 PM – 7:00 PM Networking Reception
7:00 PM – 8:15 PM Panel Presentation + Q&A
Event Description:
Join us for a fascinating evening with a diverse group of entrepreneurs and thought leaders who are re-imagining how a more human-centered approach to manufacturing---one with a focus on high-quality, respect for people, and sustainable practices---can bring back manufacturing jobs to cities and provide alternatives to how we live and consume.
We are surrounded by a sea of indistinguishable, mass produced objects, often created under conditions that pose numerous ethical and environmental challenges. These makers and others like them around the globe are finding exciting ways to make beautifully designed and crafted products accessible to more people.
This actually gives consumers more choice and in many cases, access to a level of quality and craftsmanship once only limited to exclusive, high-priced luxury brands.
Panelists:

Roberto Scaccia – Founder and CEO, Zanoby.com. He has traveled around the world meeting passionate makers who create incredible products combining hand craftsmanship as well as a wise use of machinery that doesn't compromise on quality. He has made it Zanoby's mission to help connect these small-scale manufacturers to the world by telling their stories and to help sow the seeds for a New Renaissance.

Craig Dalton – Craig is the cofounder and president of DODOcase. Headquartered in San Francisco, DODOcase creates custom cases for the Apple iPad and other tablet devices using traditional book binding methods and traditional materials.

Steve Kilzer – Owner and Designer at Capital Eyewear. Capital is an independent eyeglass design and manufacturing studio. All of their glasses are handmade in San Francisco.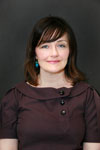 Janet Lees – Janet played a lead role in launching SFMade and has been with the organization since its inception. As SFMade's Senior Director, Janet oversees SFMade's Brand and Retail platform, Educational and Advisory Services, Workforce Programs, the Apparel Cluster and the organizations' Marketing and Communications Strategy.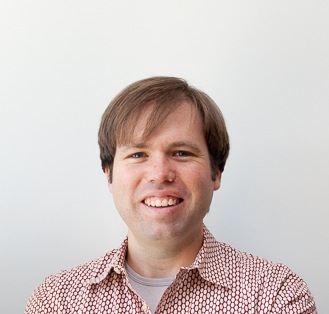 Todd Masonis is a Co-founder and Chocolate Maker at Dandelion Chocolate, a bean-to-bar chocolate factory located in the San Francisco Mission. Prior to Dandelion, Todd co-founded the internet start up Plaxo, which sold to Comcast in 2008.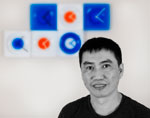 EJ Tanu – A thoughtful, passionate designer, EJ's design aesthetic is informed by a robust and diverse career in architecture. He is responsible for a multitude of successful branding design initiatives and is director of his own design firm, EJ Tanu Design and is the founder of Drip Module.
Presented in Partnership with: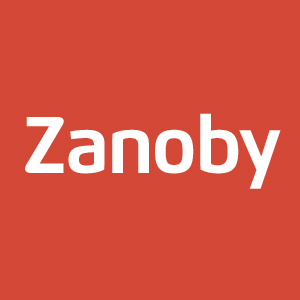 Zanoby provides you access to unique makers and their products, putting a face behind a brand, a soul behind a product

Florence University of the Arts
FUA was founded to promote and renew creative disciplines in Florence, a city renowned for its history-changing innovations.
www.fua.it