Description
at Bar Method Plano for
Meet at The Bar for the Walk/Run To End Childhood Cancer

This year Bar Method Plano is partnering with Off the Field, Players' Wives Association to support our registration push for the St. Jude Walk/Run To End Childhood Cancer. Show up in your yoga pants and socks and be prepared to sweat it out for a great cause! We'll be there getting our legs ready for the big event!

The Bar Method is famous for creating long, firm thighs, lifted seats and flat abs. It is a fun, high intensity, no-impact 1 hour class combining isometrics, interval training, dance conditioning and physical therapy. Your muscles will become more toned, sculpted and elongated, and your stamina and flexibility will increase.
Class starts at 7:30 pm. Please arrive early so that you don't miss one minute of the FUN!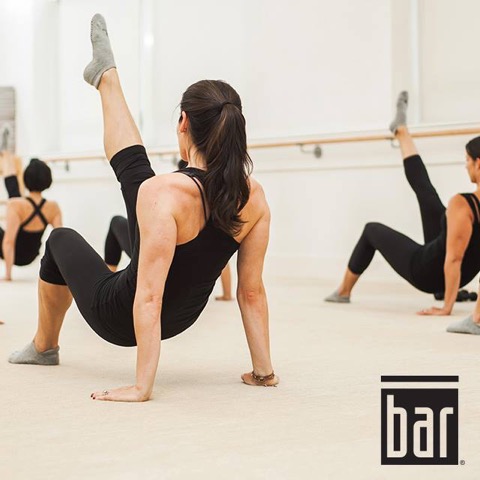 Reserve your spot today and 100% of the proceeds will benefit St. Jude Children's Research Hospital. There will also be information for you to sign up for the Walk/Run to end Childhood Cancer taking place on Saturday, September 17, 2016 in Victory Plaza.
Bandier, the first curated luxury fitness, fashion, and music boutique located in Highland Park Village, will be on with a pop up shop and special offer to registered attendees.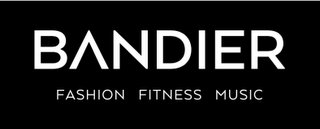 Registered attendees will recieve goodies compliments of the following: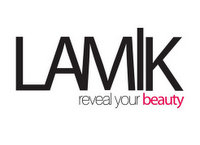 Sugar Suite Lounge with locations in Frisco and Dallas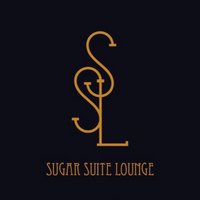 ---
ABOUT St. Jude Children's Research Hospital via StJude.org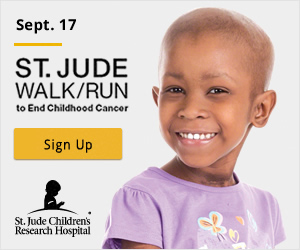 St. Jude Children's Research Hospital opened its doors on February 4, 1962, based on Danny's [Danny Thomas] dream that "no child should die in the dawn of life." Since then, we've made incredible strides in childhood cancer research. We've helped improve the survival rate of childhood cancer from 20% to 80%. And ALL, the disease with a virtual death sentence in 1962, now has a survival rate of 94 percent.
Today, we're a world leader in developing new, improved treatments for children with cancer, and we create more clinical trials for cancer than any other children's hospital. We freely share those breakthroughs, and every child saved at St. Jude means doctors and scientists worldwide can use that knowledge to save thousands more children.
And still today as when we opened our doors, families never receive a bill from St. Jude for treatment, travel, housing or food – because all they should worry about is helping their child live.
---
Off the Field is the national football player wives association comprised of talented and diverse wives of active and retired professional football players. Our mission is to unite and empower our members to perform and support philanthropic initiatives that enhance the quality of life for families in our communities.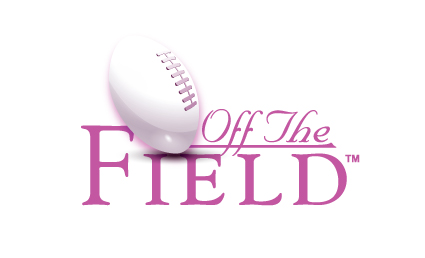 There are sponsorship opportunities available. Contact Kim@KimCONNECTS.com for details.
Event hashtag: #barmethodotf
Organizer of Meet Us at The Bar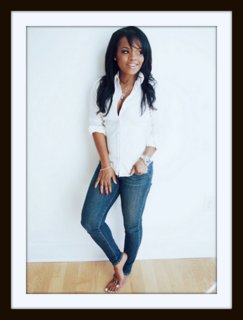 Kimberly Alexander is a speaker, author, host and cancer advocate.  After losing her husband, NFL linebacker Elijah Alexander, to complications due to multiple myeloma (cancer of the bone marrow) in 2010, she found herself in need of a reinvention. The stay-at-home mother of two chose to combine her training, passion and purpose.  She established KimCONNECTS, a boutique consulting firm that helps create business opportunities for clients.  Alexander also began coordinating and hosting privatedinner events for her network.
In addition to KimCONNECTS, she co-hosts a sports talk radio show called The G.A.M.E. on 105.3 FM.  Always active in the field of philanthropy, she picked up where her husband left off by becoming an advocate for cancer patients and caregivers, as well as supporting health care initiatives for athletes.She narrated the award winning health video "Multiple Myeloma in the African American Community", hosted the Cancer Patient Survival Dinner during the American Society of Hematology convention and has served as a guest panelist for both the Society of Oncology Social Workers, and the Lone Star Blood Cancer Conference.  In 2014 she penned, "Fairytales, Fate and Fortitude" in Dare to be A Difference Maker, a story that chronicles her family's experience during her husband's fight with cancer.  Most recently she was featured on Dateline NBC with Tom Brokaw discussing life as a caregiver.
Kimberly holds a degree in journalism from the University of Colorado at Boulder and is certified in non-profit management.  She sits on the board of trustees for the Leukemia and Lymphoma Society of North Texas and served as chairwoman for the 2016 Man and Woman of the Year campaign where over $400,000 was raised in ten weeks.  As a founding board member of Off the Field, Player's Wives Association, a non-profit comprised of active and retired NFL wives, she coordinated projects with Habitat for Humanity, The Salvation Army, and St. Jude Children's Research Hospital.  She is also a part of The Football Players Health Study at Harvard University, serving on their family advisor board.