Description
To Register please click on the SELECT A DATE tab and then choose your specific date according to your location as seen above. The page will reload and then ask you to confirm your booking by clicking on register.

Our Meet-Ups provide a great opportunity for you to connect with other like-minded pastors in your area. We dream together about planting & growing life-giving churches in Southern Africa. If you are leading a church, or plan to plant a church, you are invited - just be sure to RSVP! Bring your leadership team! Light lunch will be provided.
All four events will start 10AM and end at 2PM.

05 June in George - Hope Church (directions)
06 June in Cape Town - View Church Tableview (directions)
07 June in Durban - Anthem Church (directions)
08 June in Johannesburg - Church Alive (directions)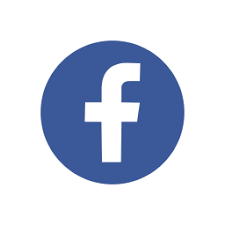 https://arcchurches.co.za/