Description
Come support improvements in front of Graham Middle School. The City needs our support! Wear green in solidarity.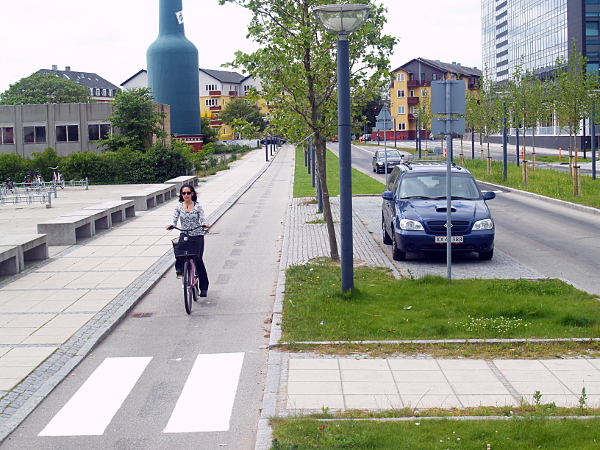 On February 9th, City Staff will present the roadway improvements they want to make in front of Graham Middle School. The design includes pedestrian enhancements like bulb-outs and blinky lights at crossings, plus protected bike lanes and traffic calming measure which will slow cars down and make way for the changes. These improvements will turn a hazardous route to school into a safe one.
Unfortunately, there will be people who do not want to see the changes that will calm traffic. We need to show City Council that there is more support than opposition. We want to make sure Graham Middle School students have a safe way to get to school!
DETAILS:
Where: Outside Mountain View City Hall: 500 Castro Street, Mountain View, CA 94041
When: Tuesday, February 9th
4:30 - 4:50: Meet up outside City Hall
5pm - 6:30: Study Session inside City Hall
Why: To ensure safe passage for Graham Middle School students and others biking and walking that route
What: At 4:30, meet and band together with other folks who support the proposed roadway improvements. At 4:50, we will walk upstairs together to the study session. If you want to speak, you will have 2 or 3 minutes. If you don't want to speak, be prepared to raise your hand when one of us asks who supports the project. Bring a middle school student!
Click the green "Register" button to RSVP