About this Event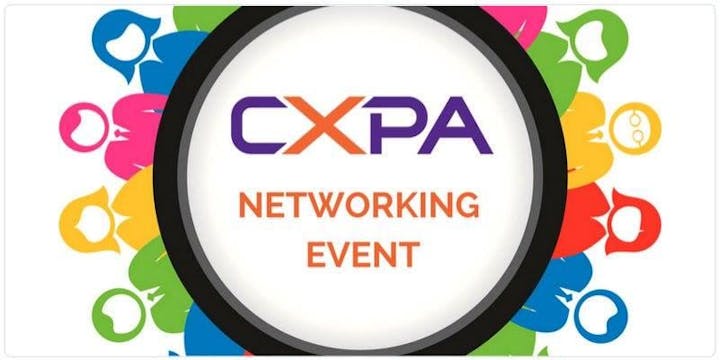 Are you a Customer Experience professionals and working or living in the Rotterdam/Den Haag region? Then is your chance to join our first regional networking event and meet your local peers.
Learn about the most important Customer Experience trends. Exchange business cards or connect on LinkedIn. Aegon and in-Novation invites everyone interested in the Customer Experience topic, to connect, learn and share best practices.
Your hosts Marjolein Droog (CCXP, Aegon) and Barbara van Duin (CCXP, in-Novation) invite you to this networking event and will share their views and CX trends.
Agenda
16.00 Welcome
16:15 Interactive discussion about CX trends
17:00 Exchange & connect (on LinkedIn)
18:00 See you next time
Will we see you there? Please register now via the green button at the top!